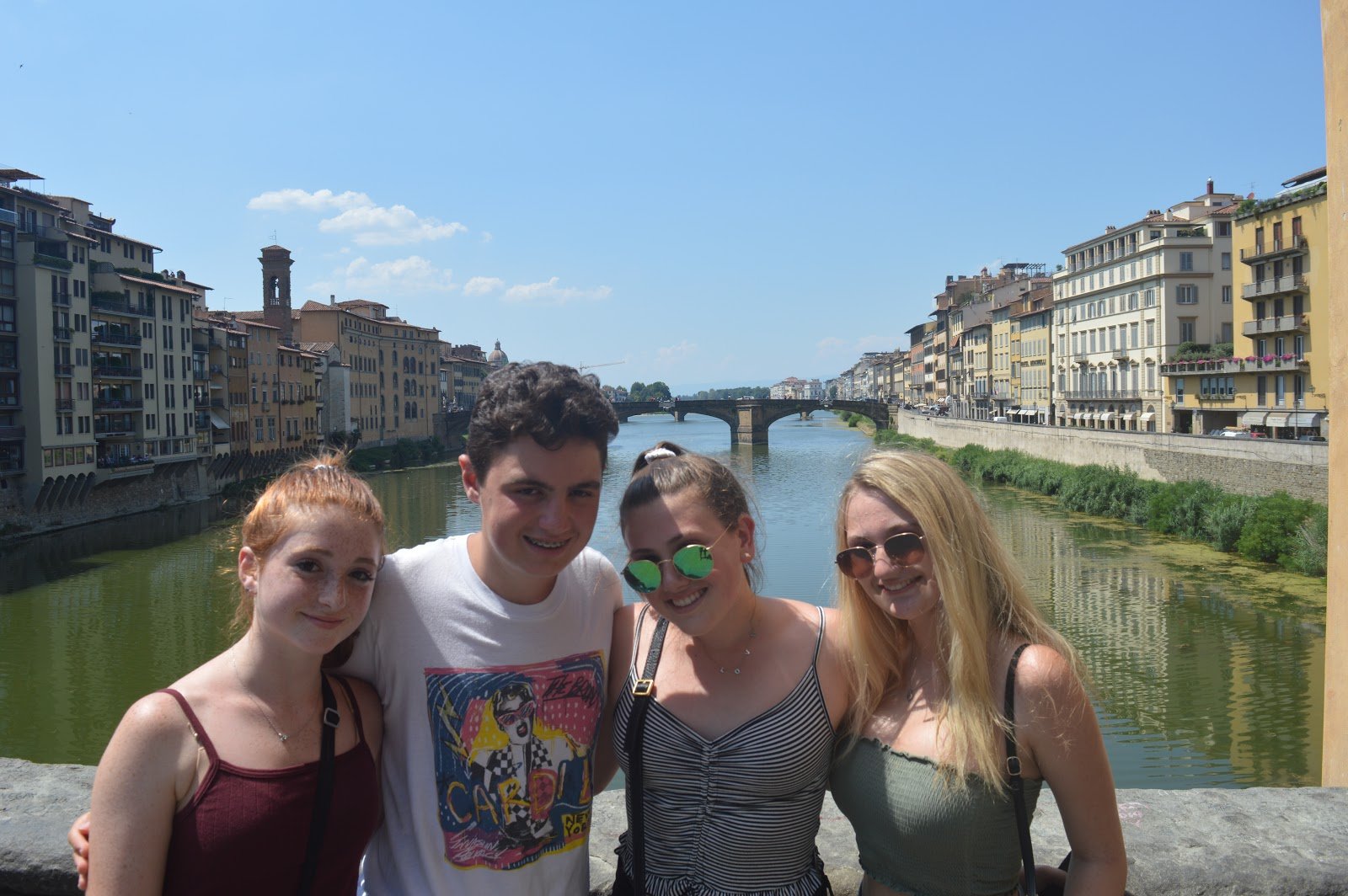 The ancient ruins of Pompeii opened our eyes to the civilization that lived before us. It was interesting to see how their lifestyle was so similar to ours even all those years ago. 
We learned about how Lava stone can be found everywhere in Pompeii from the pavement to the vineyards – what better way to remember our trip here than to buy lava bead bracelets? Lava beads are known to be a grounding stone, connecting us to Mother Earth. They are also said to give us courage, strength, and guidance during times of change!
The Amalfi Coast was by far one of the most memorable destinations on our trip! From Sorrento to Capri and Positano, we admired the colorful houses that were built on the mountains overlooking the sea and sandy beaches. We took a short ferry ride over to the islands to experience the ultimate beach day. We also enjoyed some delicious freshly squeezed lemonade slushies and gelato. A few of our trip members even ran into superstar Selena Gomez who was also enjoying the views of the island! We then boarded a boat for our tour of the grottos. Here, our trip members had the chance to jump off the boat into the gorgeous crystal blue water.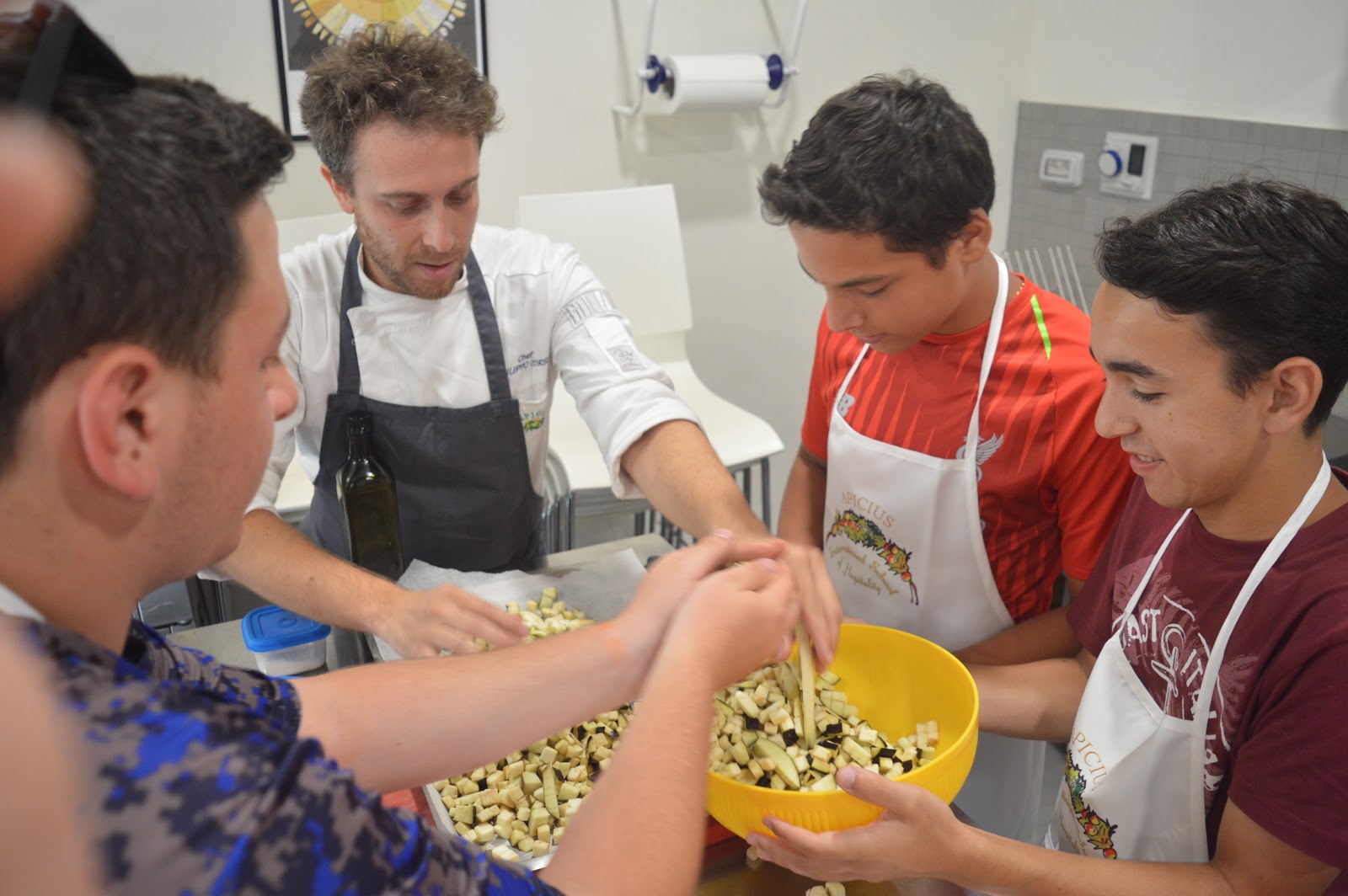 In Florence, we explored its beauty and history. We visited the Duomo and learned that it used to be the biggest cathedral in all of Europe before the Pope had St. Peter's Basilica was built at the Vatican. The Duomo's exterior is decorated in green, white and red mosaic. You would think it was to represent the Italian flag but in fact, it represents hope (green), charity (white) and faith (red). We climbed all the way to the top and admired the beautiful views of the city. 
For dinner, we enjoyed a delicious home-cooked meal that consisted of eggplant pasta with ricotta cheese, potatoes and pork tenderloin. To finish it all off, we made some authentic Italian tiramisu with lady fingers dipped in coffee and smothered with custard. Delicioso! 
We spent our last two days in Nice and saw for ourselves how beautiful the South of France really is. 
We've had such an incredible summer and every Trip Member has played a unique role in our Westcoast family. 
The Westcoast Blogger
Do you want to explore Switzerland and Italy? Check out our 21-day European Discovery teen tour! To browse all of our programs, click here.