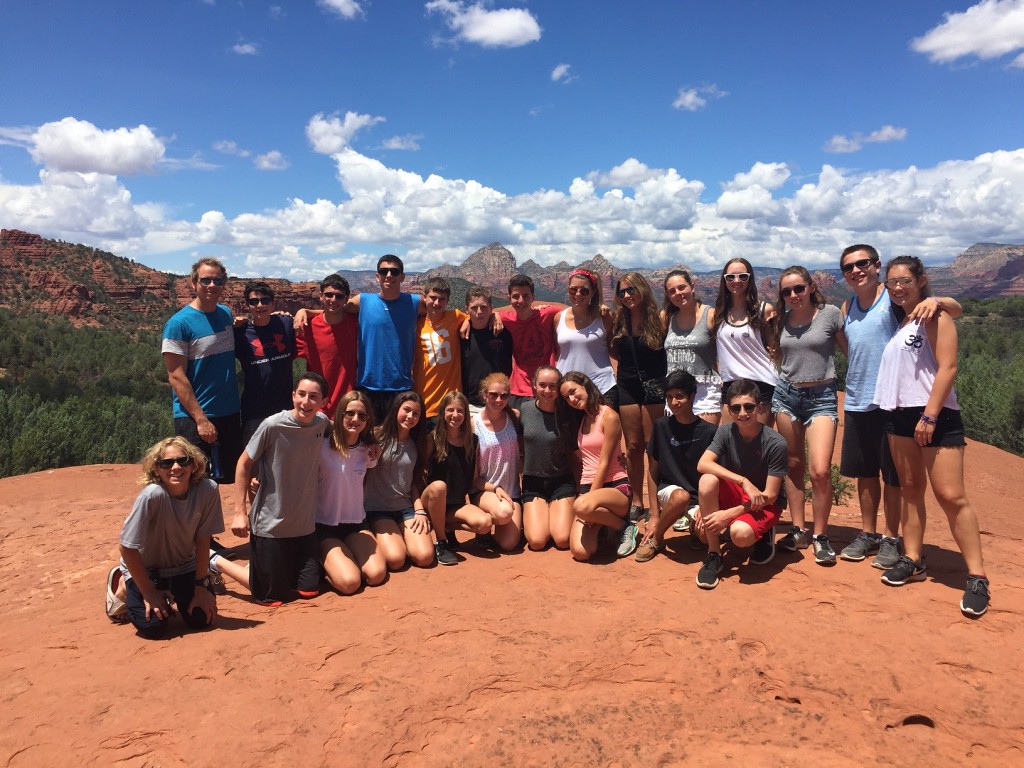 Good morning / afternoon / evening to the friends and families of the Great Voyager Trip!
Our trip wrapped up in quite a spectacular fashion as we headed through Zion, Bryce and the Grand Canyon, as well as visiting Sedona and riding the Pink Jeep tours! Our stop in Bryce not only featured a great hike but was also the setting for our last big program…a competition between 4 teams competing in a variety of different group challenges and activates in the ultimate quest to victory! Congratulations to the Red team for a hard fought victory!
The Grand Canyon was a blend of beautiful hiking and incredible views, and trip members took breathtaking photos of the scenery and vastness of the Canyon. The Pink Jeep tours in Sedona were a hit with hilarious guides and even better views of the enormous mountains and valleys of sandstone and limestone formations that made for some unforgettable experiences.
After 38 days of exhilarating experiences, unforgettable moments, and incredible friendships we headed to Scottsdale, Arizona where we sadly had to start to say our goodbyes. Everyone will surely have a favorite memory, experience, or location, but collectively we can say that there was no group we would have rather shared these moments with. Day 40 will certainly be bitter sweet as we return to our families but say goodbye to the incredible friends we have made over the past 6 weeks of traveling the West Coast of North America. This has been without a doubt a summer we will never forget.
Signing off for the final time!
The Westcoast Blogger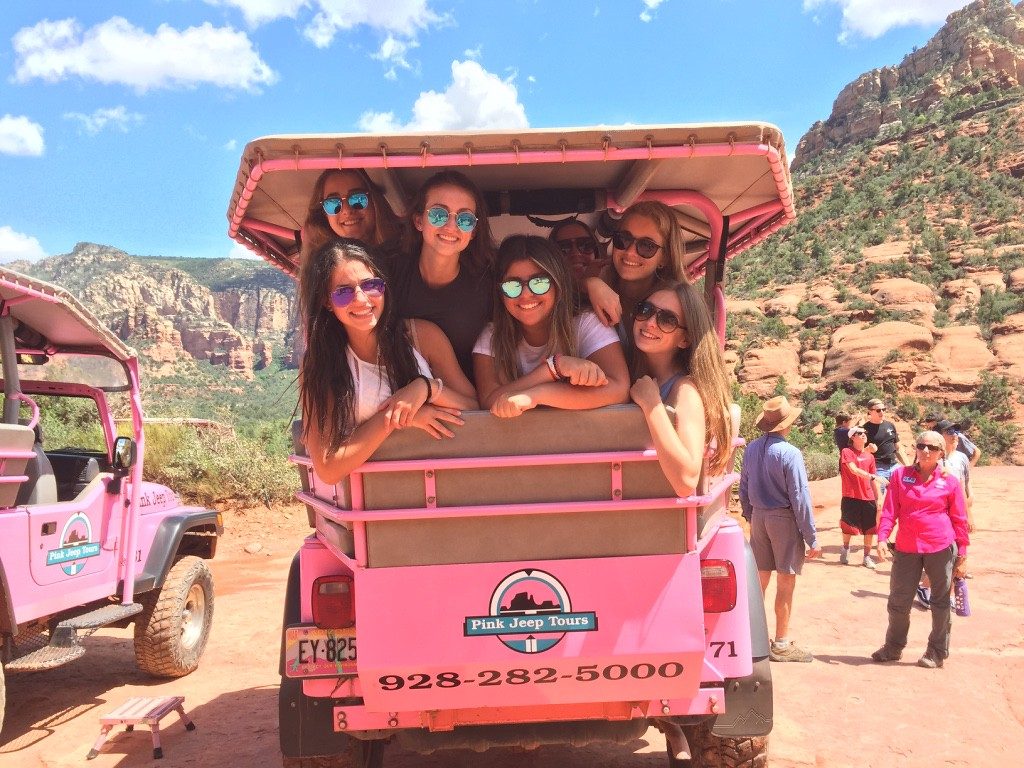 Got yourself interested? Join us in our 40-day west coast tour and explore U.S. and Canada with Westcoast Connection, the leaders in student travel.