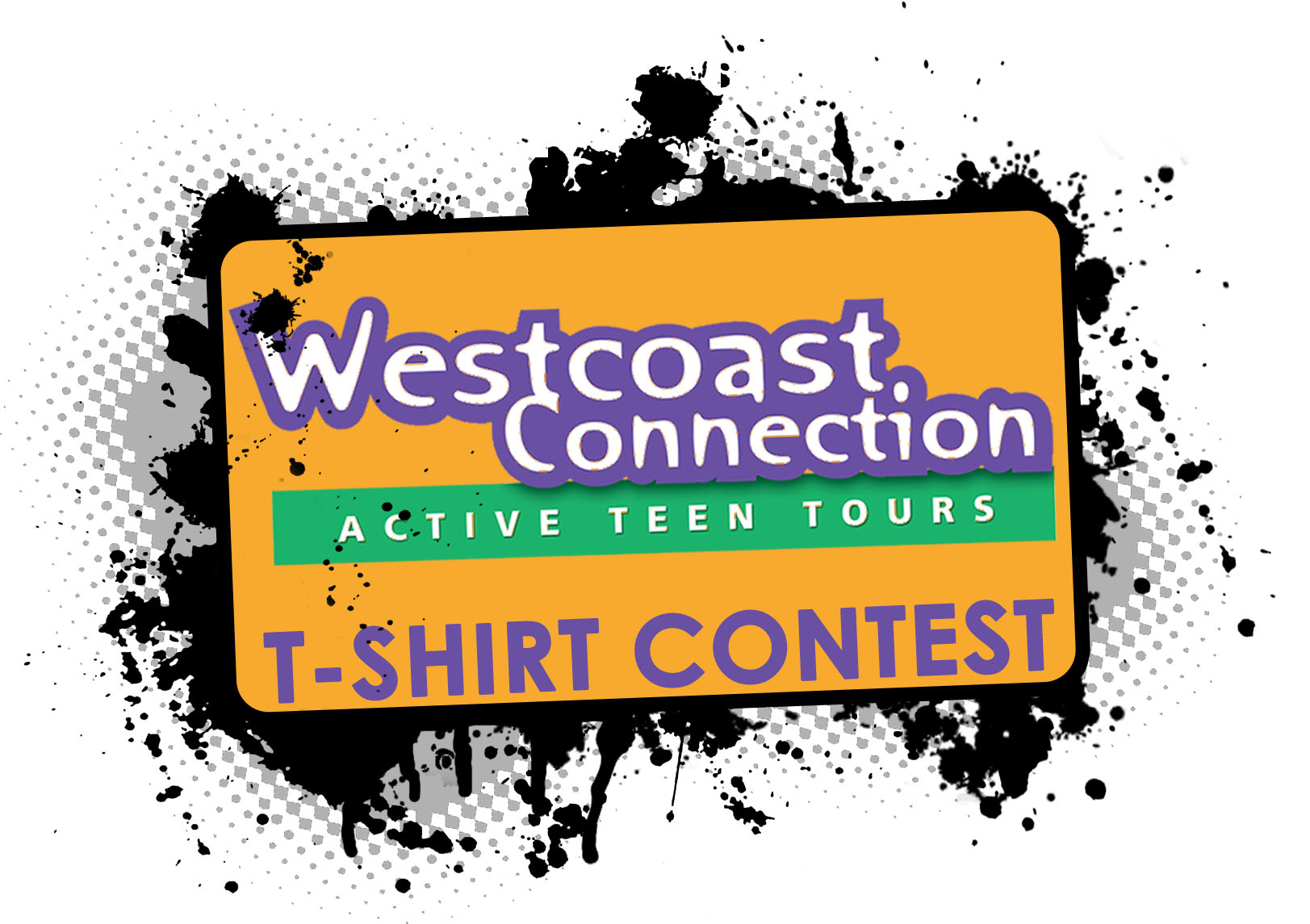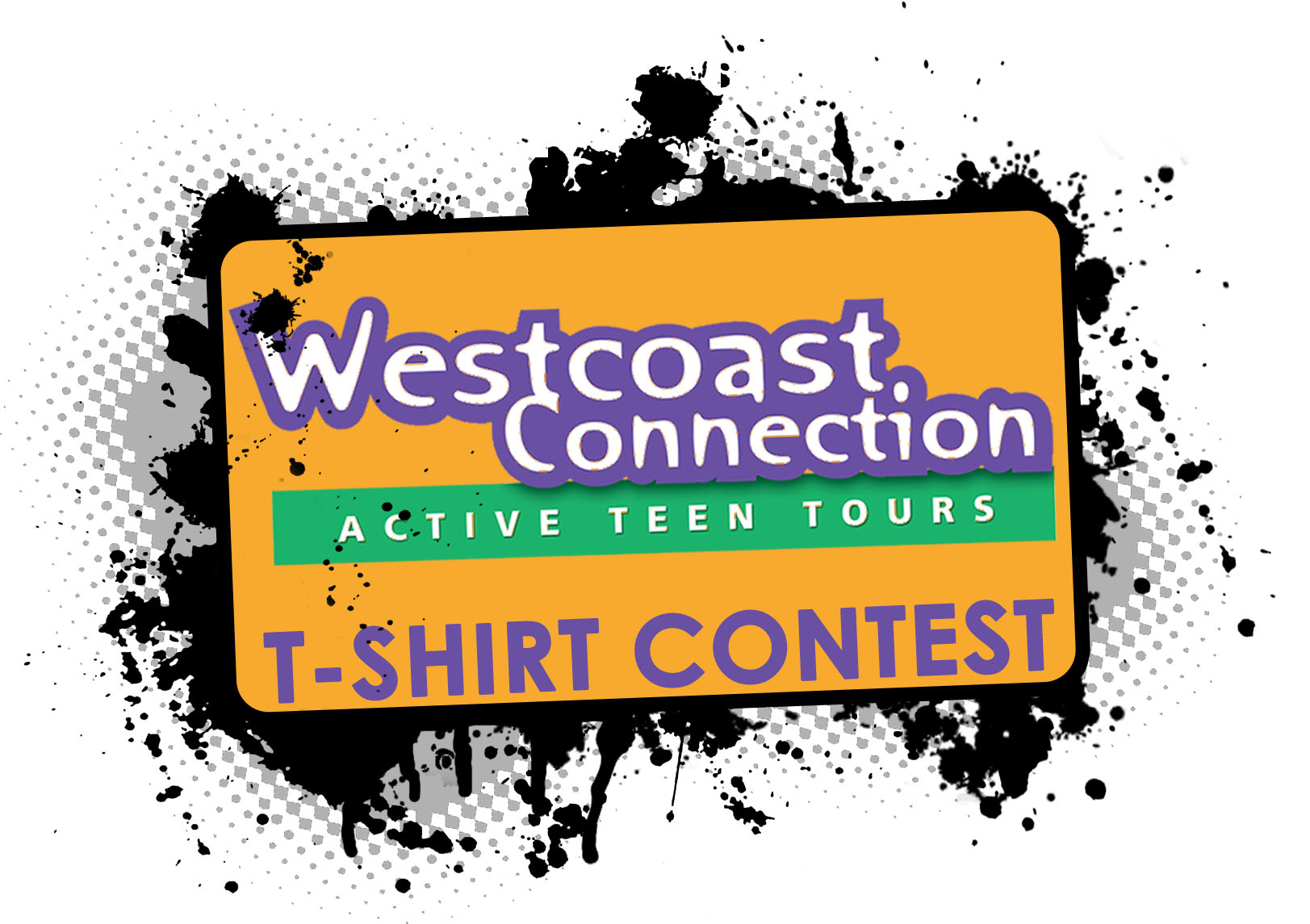 This is your opportunity to submit your entry and become the designer of next summer's official Westcoast Connection t-shirt.The winning design will receive $250 cash! All entries must be received by February 10th.    
A few guidelines:
– All designs must say "Westcoast Connection." The t-shirt does not have to mention all destinations Westcoast Connection visits but can (USA, Canada, Europe, Australia, Israel, Costa Rica). The t-shirt does not have to use the official logo. 
– The image must be submitted digitally to contests@wcc360travel.com. High resolution Photoshop, Illustrator, or PDF files are preferred. 
– Participants are encouraged to submit more than one entry. 
– All submissions become property of Westcoast Connection for use in future marketing material. 
– The 360° Student Travel t-shirt has already been finalized for 2010. However, 360° Student Travel participants are encouraged to submit their designs for the Westcoast Connection t-shirt contest. 
Good luck. Show us your creativity and originality! 
The Westcoast Blogger