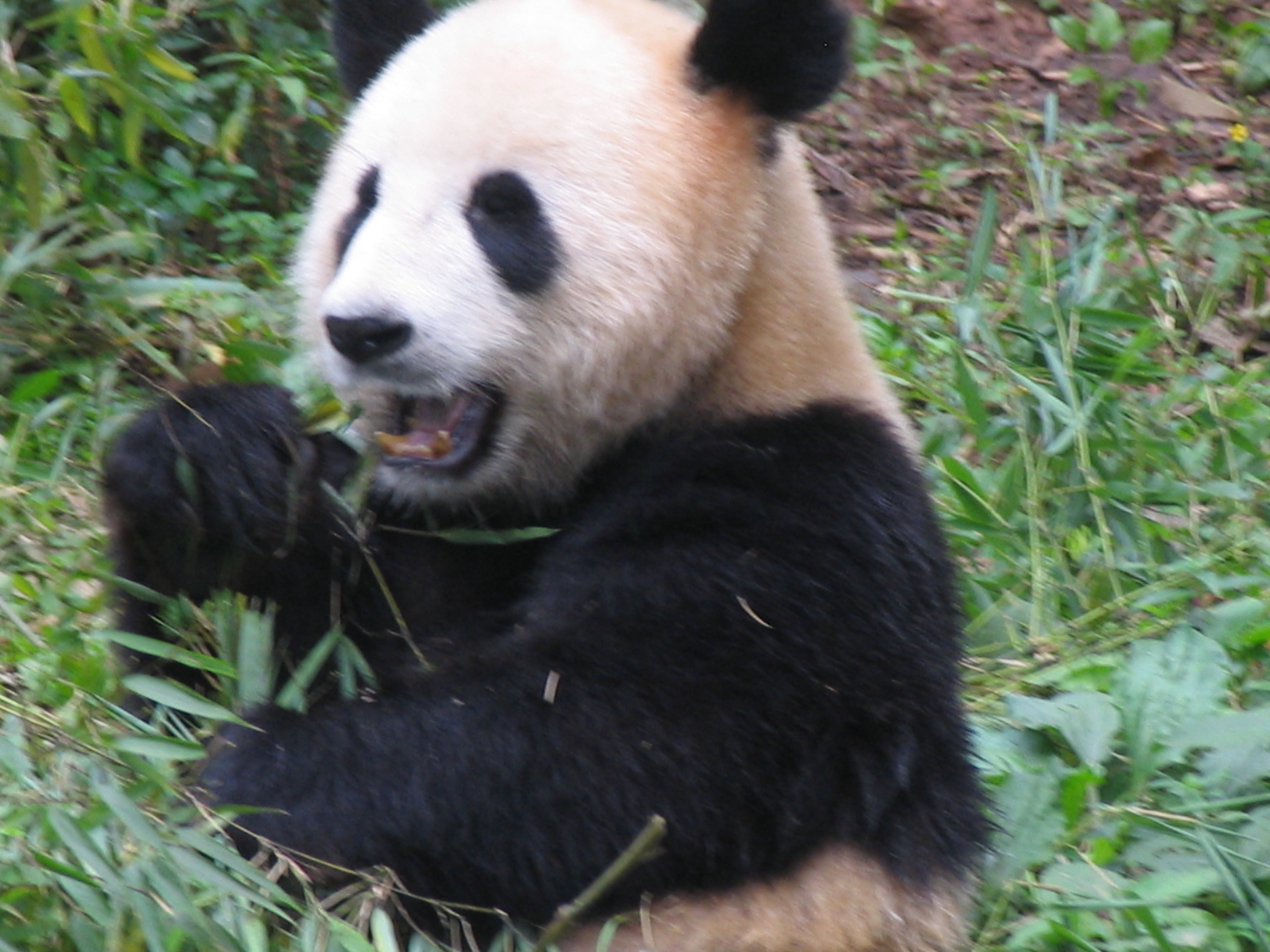 Participants on our China: Ancient Empires to Modern Wonder will spend two days volunteering at the Bi Feng Xia Panda Research Center.
Pandas are an endangered species. It is estimated that there are only around 1,500 pandas living in the wild. Unlike typical bears, pandas are not aggressive. In fact, they are often cuddly and cute especially the ones we will see that are in captivity and have human exposure.
Giant pandas stand between two and three feet tall and weigh up to 250 pounds in the wild.
Giant pandas live in a few mountain ranges in central China. They once lived in lowland areas, but farming, forest clearing, and other development now restrict giant pandas to the mountains.
Pandas are herbivores and their diet consists of 99% bamboo (contrary to the pictures listed below where they are enjoying carrots!).
The dwindling of the bamboo forests in China have led to their classification as an endangered species. Volunteering at the Panda Research center is sure to be one of the most incredible experiences of the program. Join us in China this summer and you can have your photo next to a panda too!
Check out more incredible photos on our Facebook fan page at facebook.com/wcc360.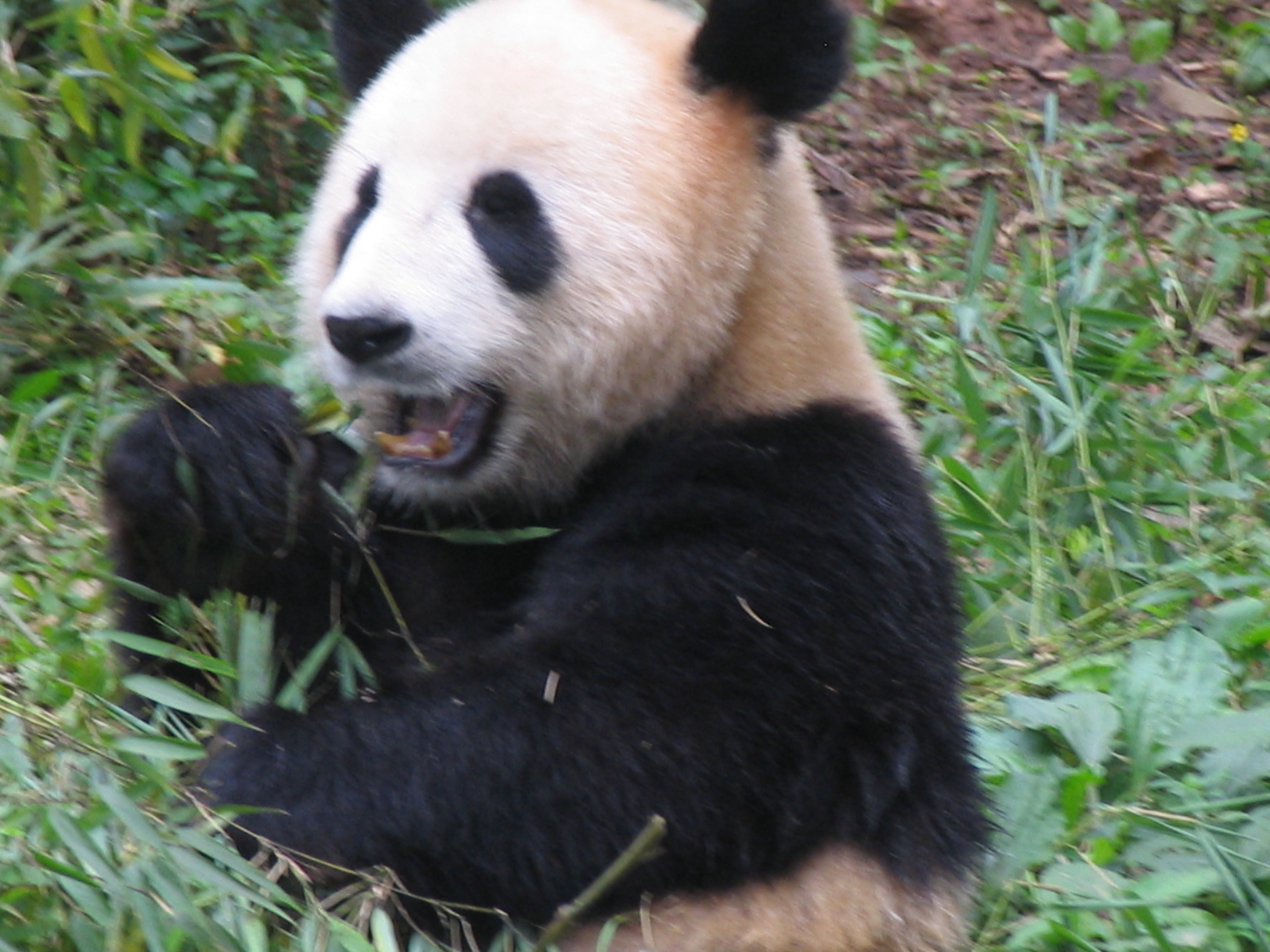 The Westcoast Blogger