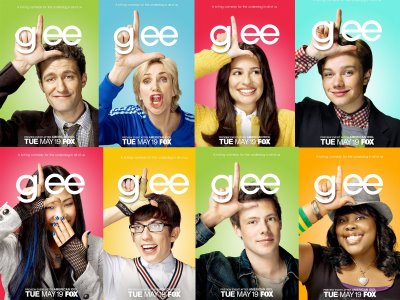 What's on everyone's mind today? The season premier of Glee at 9:28 PM after American Idol. The news, the radio, and now the Westcoast 360° Blog is talking about it.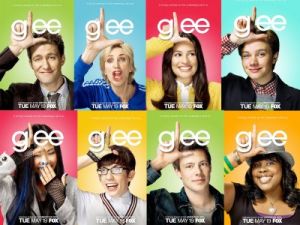 The season is "returning on a high note" and slated to be "different than what you would expect" especially if you're a fanatic or "Gleek."
The latest promo looks good …
Now, you may be thinking how does Glee relate to Westcoast Connection / 360° Student Travel?
Well, the show is filmed in Hollywood, a location we visit on our California Sprint, California and the Canyons, Californian Extravaganza, California Dreaming, Ultimate California, U.S. Explorer, American Voyageur, Community Service California, or Major League Madness West programs.
The show is set in Lima, Ohio at William McKinkley high school. This is about three hours southwest of  Cleveland, a city visited on our Eastcoast Encounter, U.S. Explorer, and Major League Madness East and Midwest programs.
Enjoy, and don't forget your Glee DVDs for the bus ride!
The Westcoast Blogger
P.S. – The two biggest highlights seem to be the upcoming Madonna and Lady Gaga episodes. Here is a great Entertainment Tonight clip with Sue wearing Madonna's most famous costume.