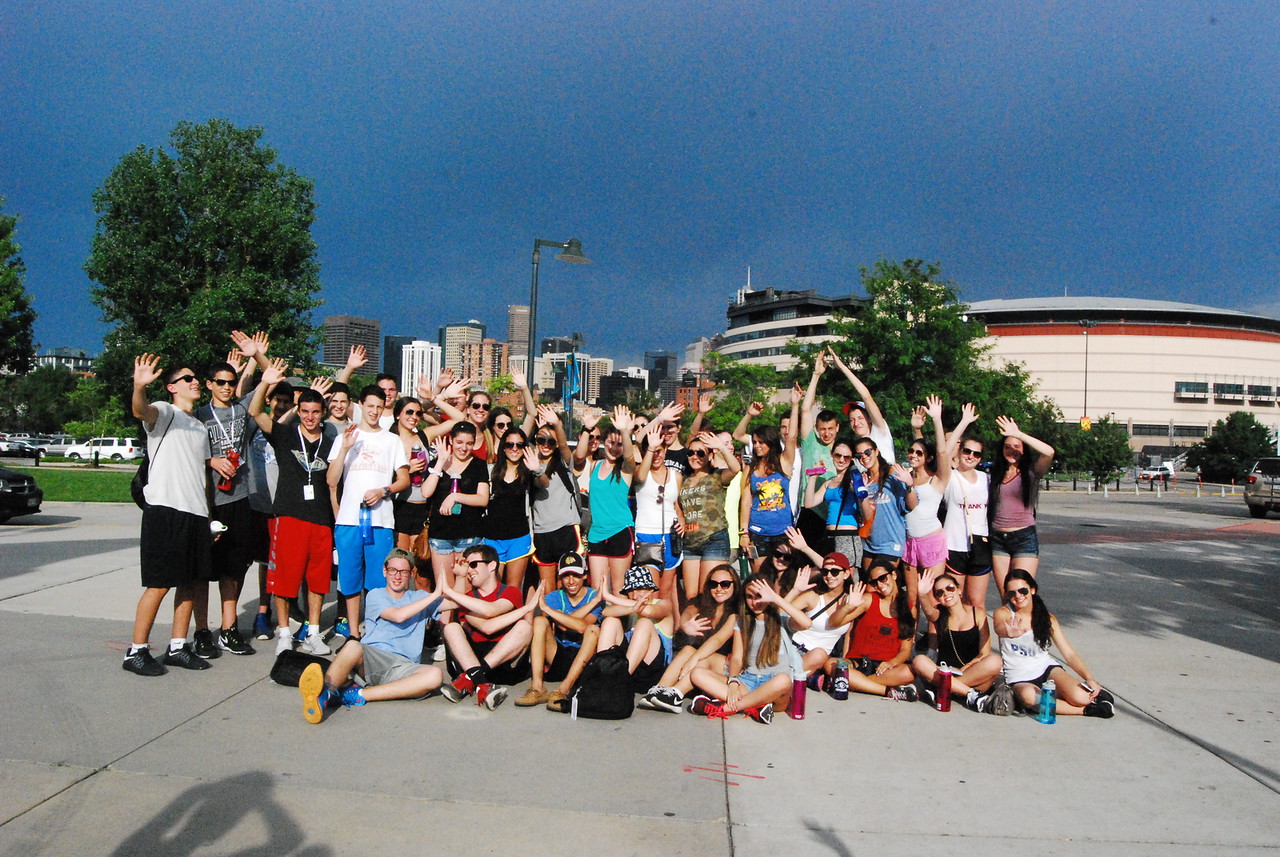 How exciting that on our first day of the trip we had a birthday to celebrate! Happy 16th birthday to Jonathan!
All trip members were excited to autograph every surface at the Diners Drive-ins and Dives approved eatery, The Sink, in the college town of Boulder, Colorado. They've already left a legacy this summer-the first of many!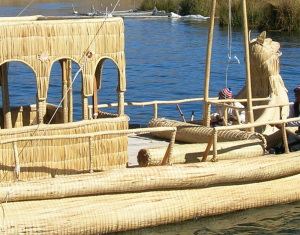 The trip members were eager to learn each other's names right off the bat. At the UC Boulder campus, Celia won the bang-bang name game! They've learned about each other and connected with one another so quickly. Our trip is off to a wonderful start.
Trip Members marveled at the wonders that are the Grand Teton snowy peaks and witnessed Old Faithful erupt. They even saw massive bison roam free at Yellowstone National Park!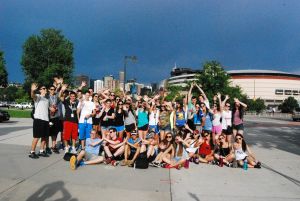 We've reached the ultimate bonding experience at the beautiful campgrounds in Wyoming. With our talented trip member, Adam, on guitar, we gathered around the campfire at night and sang songs like "Wonderwall" and "Chasing Cars" while eating a delicious fondue feast.
On top of that, the morning songs on the bus have already left their mark. Trip Members are singing the favorite "I'm Good," and are especially eager to hop on the bus and jam out! This song is sure to leave positive memories in their hearts.
Our awesome rafters battled the whitewater waves in Wyoming! Their favorite rapid was the Big Kahuna, which landed smiles in all directions. Day five of our trip, and we're off to Salt Lake City, Utah!
-The Westcoast Blogger