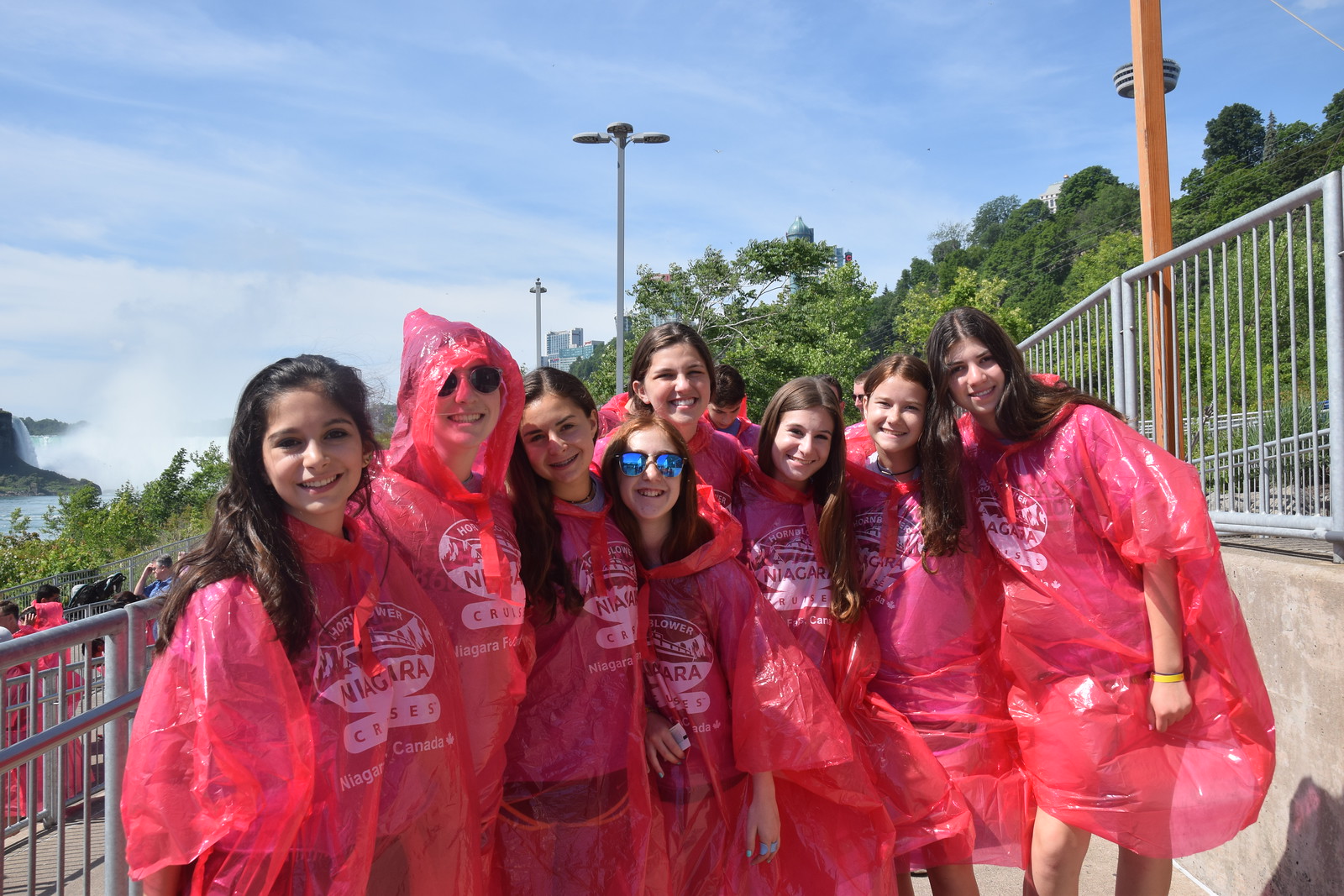 Hello from the road!
The US Explorer has kicked off and is in full swing, in the best of ways. It is currently day 5, and we have just crossed the border back in to the United States from Niagara Falls, Ontario. So far, our trip has been a whirlwind of icebreakers, activities, sightseeing, and snacking. Our trip members are having a total blast, here's a peek into what we've been up to!
Our first stop was Ithaca, New York. After getting settled into our hotel, we all had an awesome time bowling that evening, and got to know each other through some friendly competition. With team building activities on Day 2 at the Hoffman Challenge Ropes Course of Cornell University, we all started to become a family. We learned new ways to work together and support each other. Our Trip Members truly challenged themselves and were able to conquer fears and obstacles. The most popular element was the Flying Squirrel; with the help of their team, Trip Members were hoisted up to 20 feet in the air to "fly" above their friends! The Zip Line was a close second in popularity. Later that day, we decked ourselves out in Cornell apparel – maybe we have some future Ivy League students in our group!
As the majority of the Trip Members can confirm, the coolest activity of our trip so far was the Whirlpool Jet Boat Tour on Lake Niagara. The high-speed, white water-filled boat ride under the clear blue sky got us all soaking wet, in the best way imaginable. We learned some really cool things about Niagara's history, while also having the greatest time.
Niagara Falls was also our first camping destination. After only 2 nights, I can surely say that most Trip Members are going to leave this trip as chefs and tent-building pros. The food our Trip Members prepared included an awesome BBQ, an Italian buffet, and of course,  delicious s'mores. We shared our music by the campfire, played games like Name That Tune and Shapes, and really got to know one another.
We all can't wait for what the rest of the trip has in store for us. All the roller coaster fanatics are pumped up for Cedar Point tomorrow, and to check out the Big House at the University of Michigan later this week.
Until next week,
The Westcoast Blogger
Interested in making your own west coast connection? Learn more about our U.S. Explorer Westcoast Connection tour.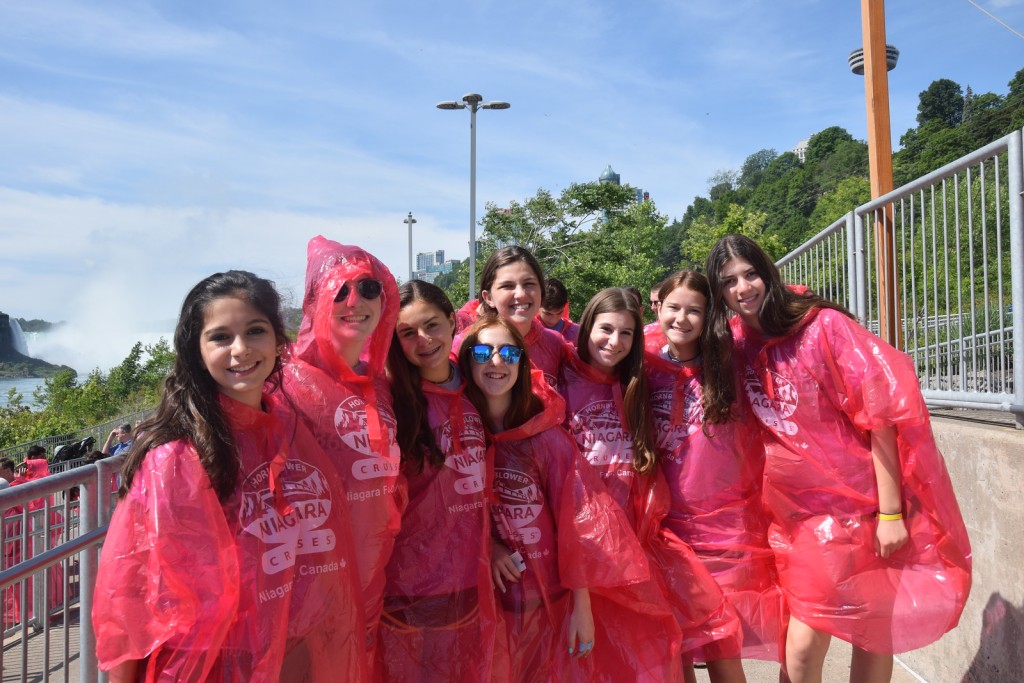 Save