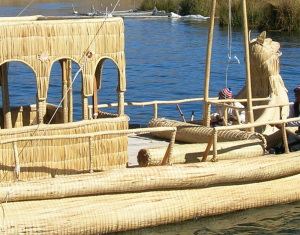 I recently found these pictures in my inbox in an envelope marked TOP SECRET: NEW DESTINATIONS FOR 2010. I guess they figured out I can't keep a secret as they are all cropped and not very detailed.
I think I've got some of the locations figured out, but there are a few pictures throwing me off…
Supposedly, the theme song to "Where in the World is Carmen Sandiego" mentions some of the locations … listening to the song and screaming "WCC360" whenever they say Carmen Sandiego also makes the hunt more exciting.
[youtube=http://www.youtube.com/watch?v=wdzyuJJZMCI]
Ideas? Suggestions? Leave a comment below.
The Westcoast Blogger
P.S. – There are even more cool things coming…