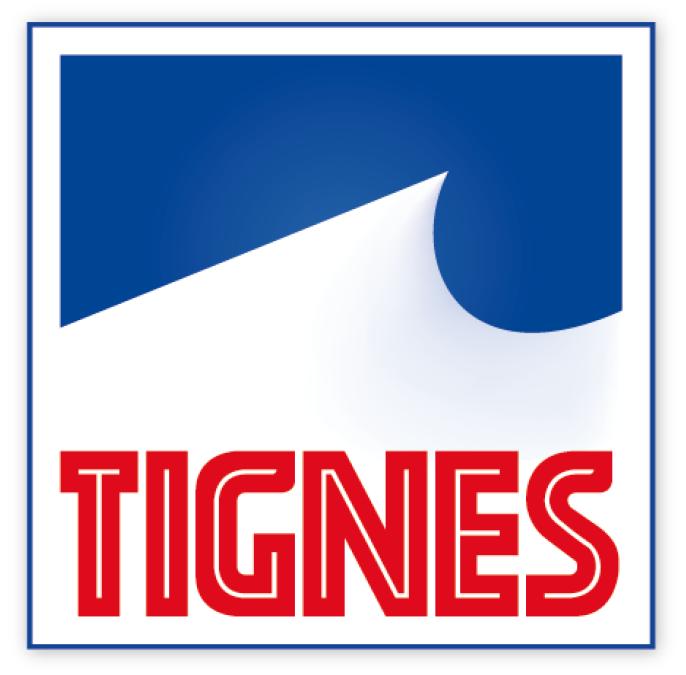 Our Backpack Europe program gets to experience an awesome new activity in Tignes, France. Each student is presented with a Sportignes Card granting access to a nautical base, acroland, trampolines, archery, squash, swimming pool, tennis, multimedia area, inflatable structures, and a multi-sports ground.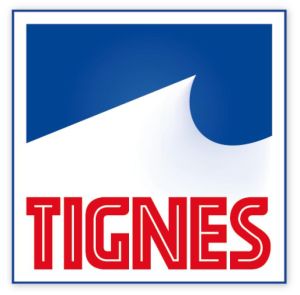 The highlight of all of these activities is Acroland! Here is the blurb pulled directly from the website:
"Whether a slightly wild at heart novice or a seasoned freestyler, Acroland is sure to send your adrenaline level surging. Expect original freestyle flips and endless fun!"
Watch the video below or click here.
On the jumping slide, you can slide down a ramp on your back or belly before completing an acrobatic jump in the lake.
On the lake jumping ramp, on skis, snowboard, BMX, ATB or inline skates, you'll build your momentum on a 35-meter ramp before attempting a spectacular flip into the lake. Freestyle skiing champions train here every summer in the interim period before winter.
Talk about a great thrill! We can't wait to see pictures in a few short weeks.
The Westcoast Blogger