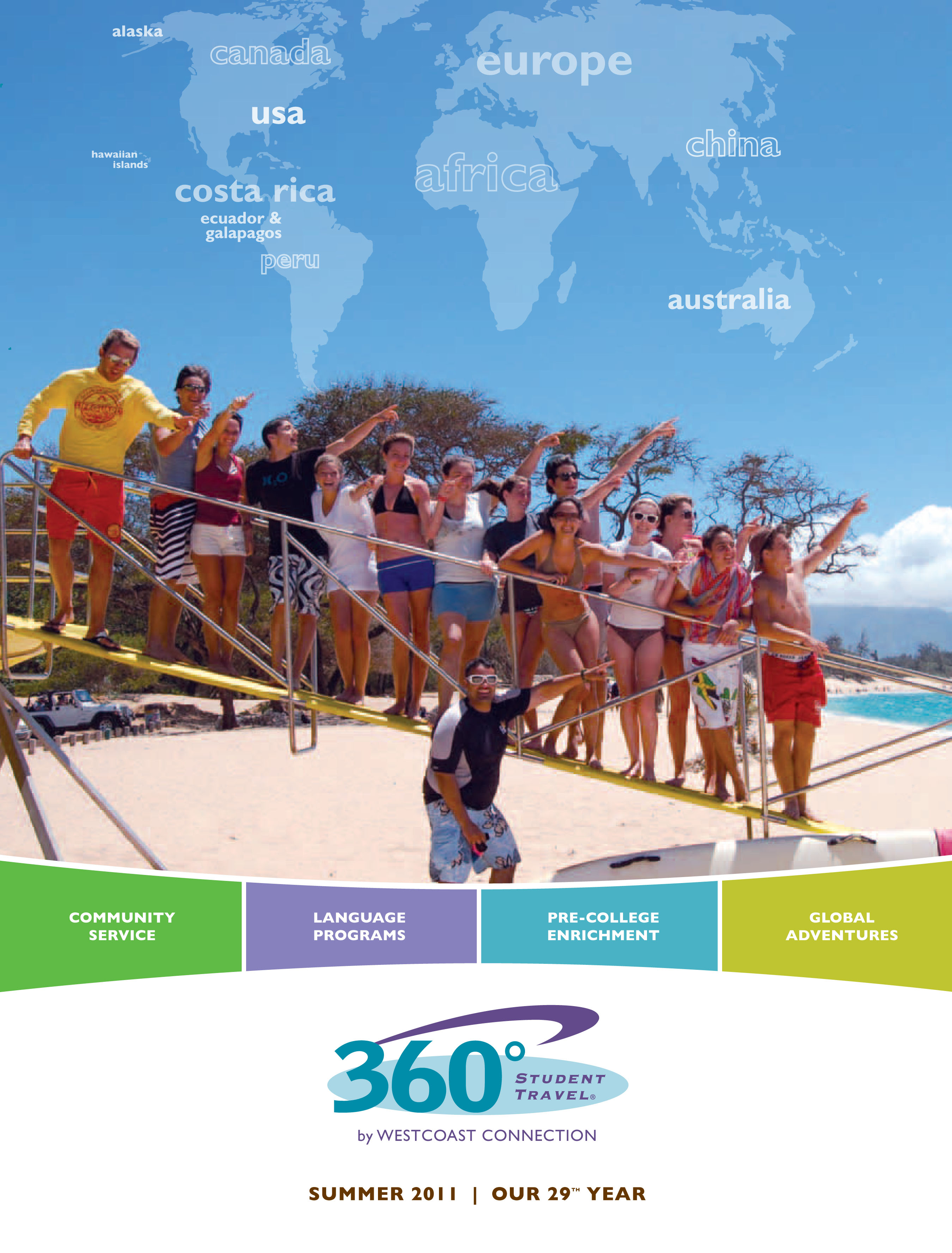 Here is a quick glimpse of some of the things going on around here …
Our BRAND NEW 360° Student Travel brochures shipped out this weekend and are filled with new photos, new itinerary highlights, and our newest program, Ecuador & The Galapagos Islands Community Service … What do you think? Feedback welcome!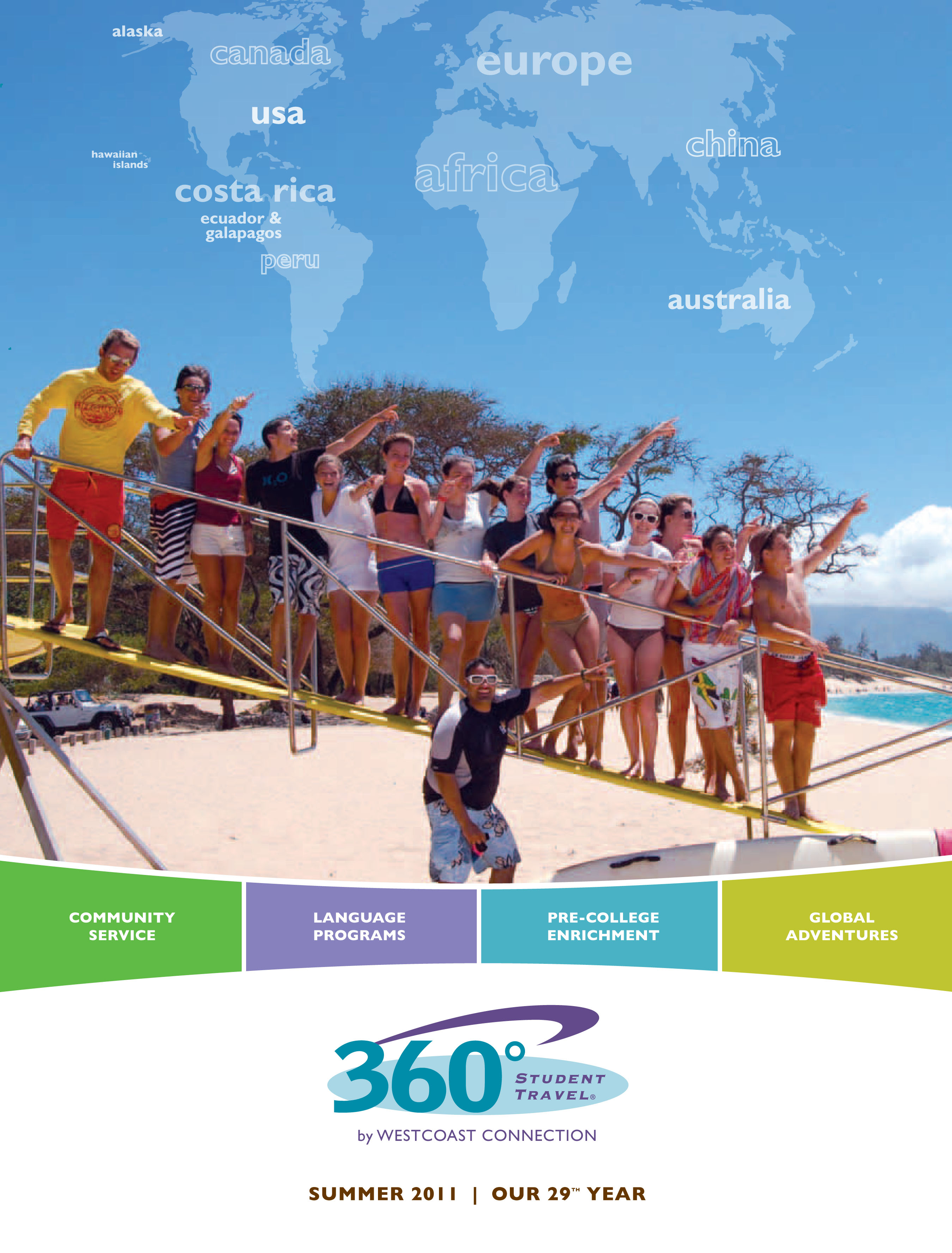 Speaking of Ecuador & The Galapagos Islands, have you seen this video of only known species of bird that is able to Moonwalk?
Our December Family Vacations kicks off in 38 days … can you say Pura Vida?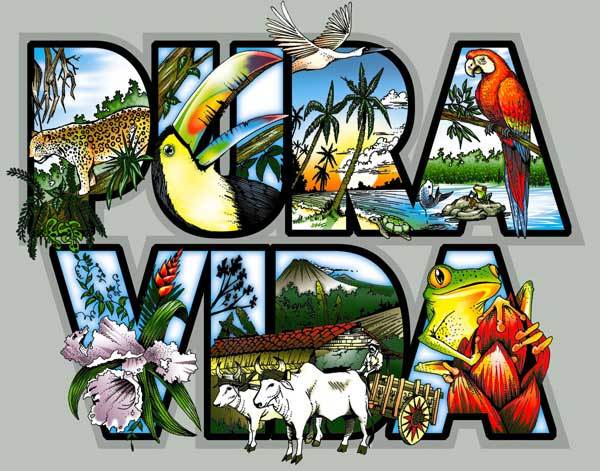 Lastly, new on all of our Backpack Europe trips … zorbing in Interlaken. What a rush!
More coming soon!
The Westcoast Blogger