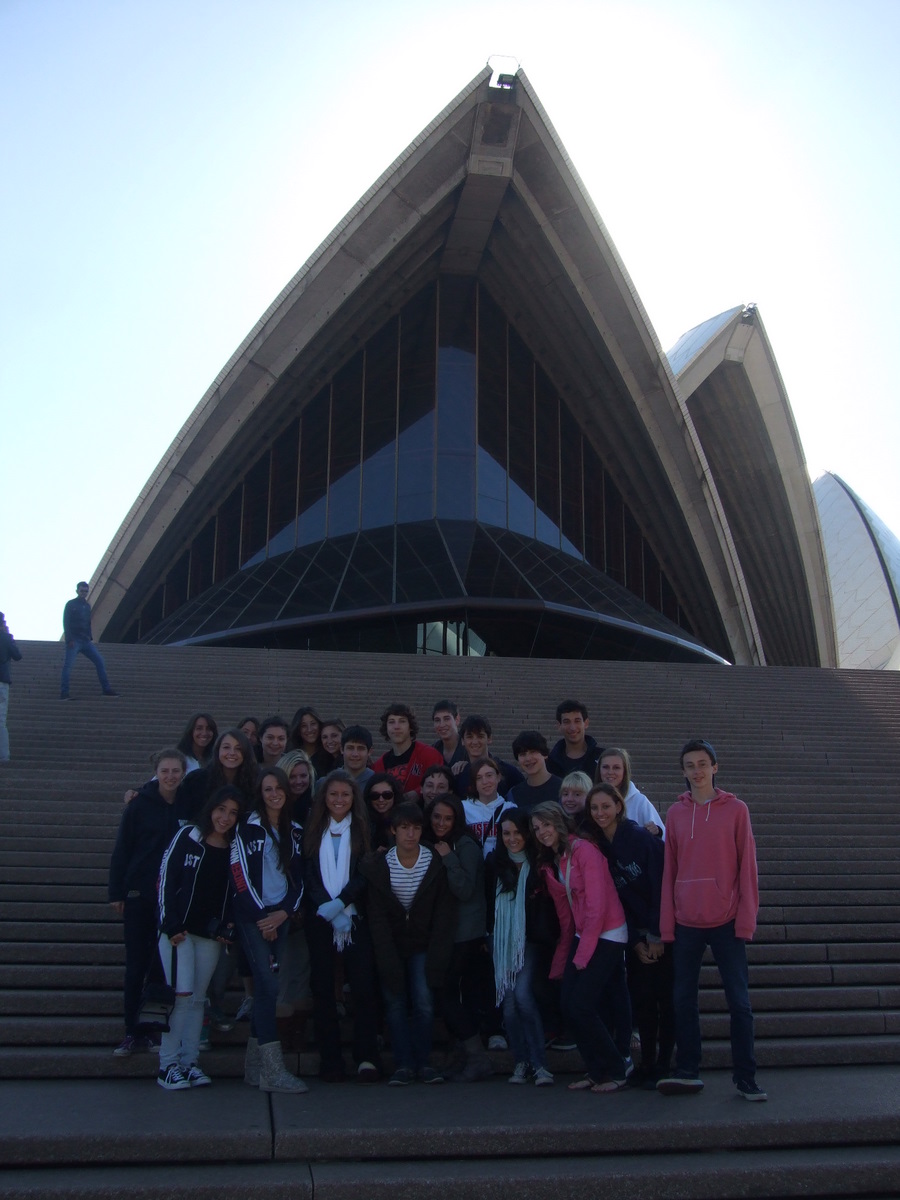 Today's blog is about the first thing that comes to mind when someone says Sydney … The Sydney Opera House.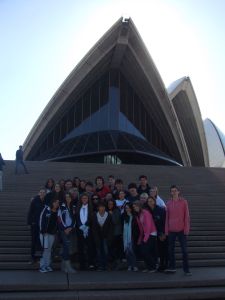 The building hosts more than 1,500 performances that are attended by 1.2 million people annually. It is one of the country's biggest tourist attractions drawing nearly 7 million people each year. It was made a UNESCO World Heritage site in 2007.
In the 1950's, when the venues in Sydney at the time were deemed too small to continue to attract world renowned artists, a design competition was launched for a building to dominate the Sydney skyline. Over 233 entries were submitted and reviewed. In 1957, Jorn Utzon, a Danish architect's design was selected as the winner and construction began in three stages.
Stage I: Podium
Stage I construction started on March 2nd. The government pushed for work to begin early as they were worried that the public might turn against them. In less than two weeks, the project was delayed a whopping 47 weeks for a variety of reasons. Rushing the process led to many later problems, the biggest of which was the fact that the podium columns could not support the roof itself!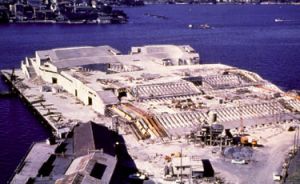 Stage II: Roof
Creating the shells of the roof was a huge challenge that the design team struggled to overcome. Originally, they wanted to create a form mold but this was not economically feasible. After years or research, the design team designed 2,400 precast ribs and 4,000 roof panels – a cost effective solution.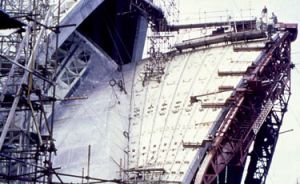 Stage III: Interiors
Stage III consisted of building out the interior. Several major changes were made to the building against the original designers' wishes.
Completion and cost
The Opera House was completed in 1973 at a cost of 102 million. The project was ten years late and more than fourteen times over budget.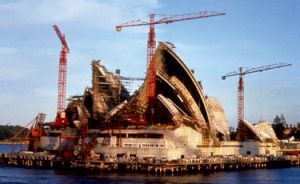 Architect Utzon
At first, architect Utzon worked well with the design team and Australian Government. As time progressed, tensions grew especially as the government pushed for construction to start despite an incomplete design (these resulted in greater delays). Over time, the agency responsible for the construction changed and Utzon got even more agitated. In a bitter argument in which the project manager refused to pay Utzon and his crew, Utzon resigned as the architect. The Opera House was formally opened by the Queen of Australia without any mention of Utzon (he was not invited to its opening).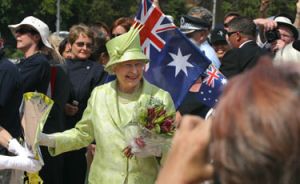 In the late 1990's, the managing team started to communicate with Utzon including him in all future design modifications. He died in 2008 having never actually seen in person his spectacular masterpiece.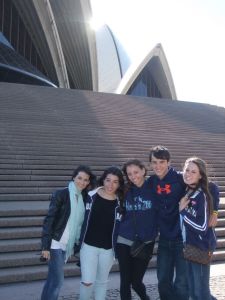 The building is revolutionary and it is a landmark of the land down under! See it on our Australian Outback + Hawaii program this summer!
The Westcoast Blogger