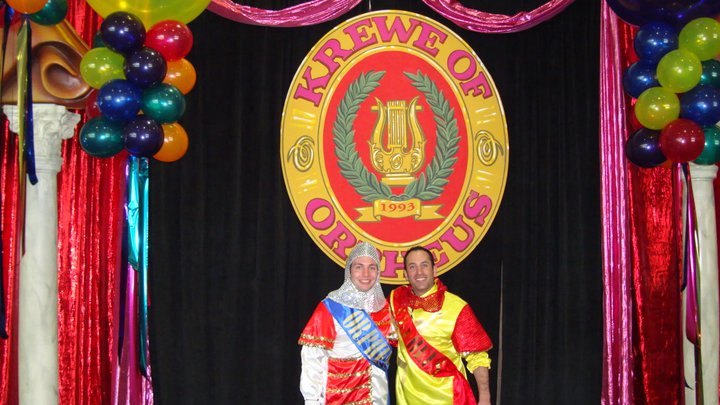 Our Trip Directors seem to always be out and about! In our last update, Danny completed an Ironman triathlon. With this update, we get to check in on Andy (American Voyageur '10, Californian Extravaganza '09 & '08) and Jared (Costa Rica Family Escape '10, Californian Extravaganza '10, Costa Rica Community Service '09, U.S. Explorer '07), who both had the honor of riding with the Krewe of Orpheus during Mardi Gras in New Orleans earlier this week.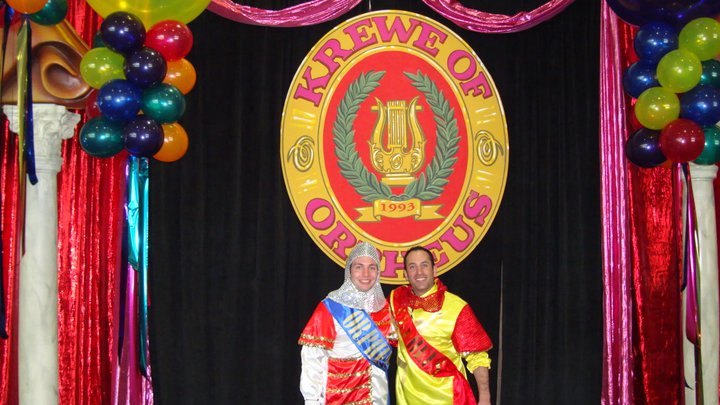 The Mardi Gras season (or Carnival) is the celebration leading up to Lent. In New Orleans, the weeks prior to Fat Tuesday are filled with parades, masquerade balls, delicious food and a ton of celebrations. The parades in New Orleans are organized by Carnival Krewes. Riders toss various throws into screaming crowds yelling "throw me something mister."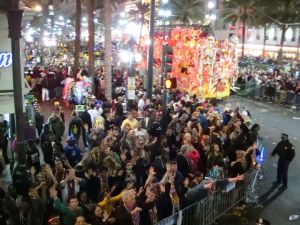 This year, Andy and Jared joined the Krewe of Orpheus, one of the newest super krewes. The krewe was founded in 1993 by Harry Connick Junior and Senior. It is music-based krewe, taking its name from Orpheus of Classical Greek mythology. This year, joining the Krewe was the cast of HBO's Treme, Jennifer Coolidge, American Idol's Josh Gracin, Jonathan Silverman and Jennifer Finnigan.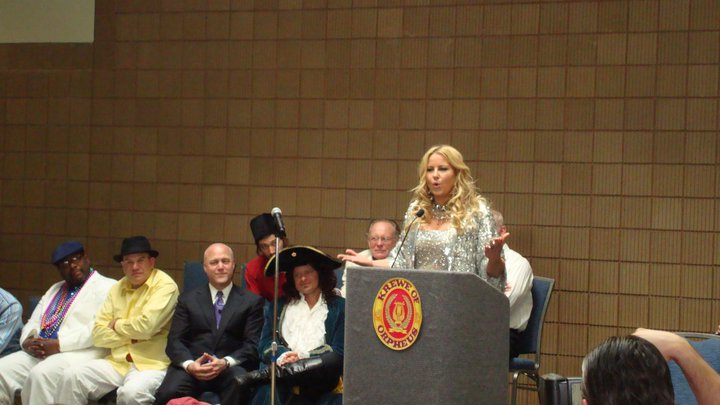 If you haven't been to New Orleans to experience Mardi Gras it is something not to miss! Both Andy and Jared commented that the experience was absolutely surreal.
If you didn't catch them riding, you can see them on the road this summer!
Which Trip Directors will we hear from next?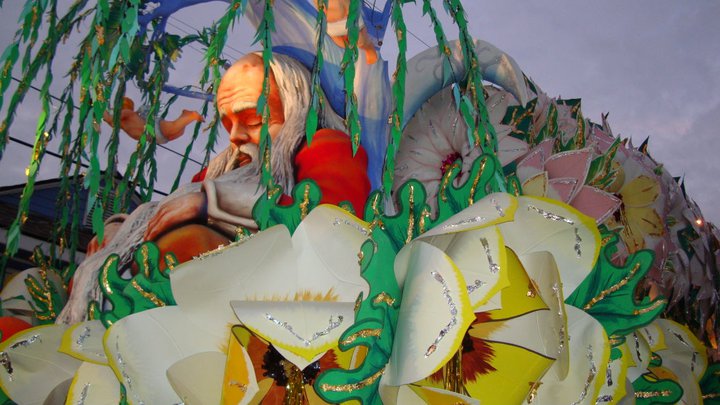 The Westcoast Blogger