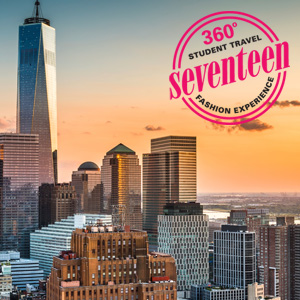 Dear Families,
   After landing in Portland we travelled to the campground in Mt. Hood where we played some fun introduction name games under a canopy of trees. Our campsite manager helped the trip set up our tents and together we made our first family dinner. It was an early night for everyone after a busy day of travel. But the action started first thing the next morning.  Our skiers and boarders hit the slopes – the Palmer Glacier at the top of Mt Hood.  The sun was out and the conditions were nice and some of our participants stayed up the mountain until after lunch.  At the same time, our group of mountain bikers did loops in the parking lot before they were let out onto the forest trails. The guides tried to teach some of the Trip Members to do some small tricks – and some Trip Members felt courageous enough to bike the advanced course. On the way back a deer came out of the forest and we all stopped to appreciate her.  That afternoon, we all rode the alpine slide together – what a thrill!  And then we headed back to our campsite to enjoy the facilities before cooking up a scrumptious Mexican dinner. That night everyone sat around the fire and made banana boats (bananas stuffed with marshmallows and chocolate) and fell asleep in their tents under the stars.
             Starting the day off with our morning mix, we traveled to Seattle to watch a baseball game where the boys thought it would be funny to chant Malcom Butler to all the Seattle fans. The next morning during kayaking, a sea plane landed right beside us and made waves, an exciting moment for the trip members. Then it was off to Pike Place Market for lunch.  The fish market was especially lively and the group went to stick gum on the iconic gum wall. At the Space Needle, we took the elevators up to take in 360° views of Seattle. And then we walked next door to the Experience Music Project, an interactive music and sci-fi museum.  Brad, Jackson, Daniel and Derek made an especially funny music video which we played on the bus for everyone.
For the fourth of July everyone dressed in red white and blue and headed out to the waterpark. The trip members' favorite ride was the four-person slide. After that, we went to watch fireworks in a nearby park. There was live music and some of our trip members got up to dance during the performance.  The night was a big celebration and a great way to end our time in Seattle. We have now been enjoying Whistler and will fill you in with all the details in a few days.
Until next time,
The Westcoast Blogger
Interested in our USA and Canada tours? Learn more about Westcoast Connection's Odyssey 17-day and 25-day itineraries.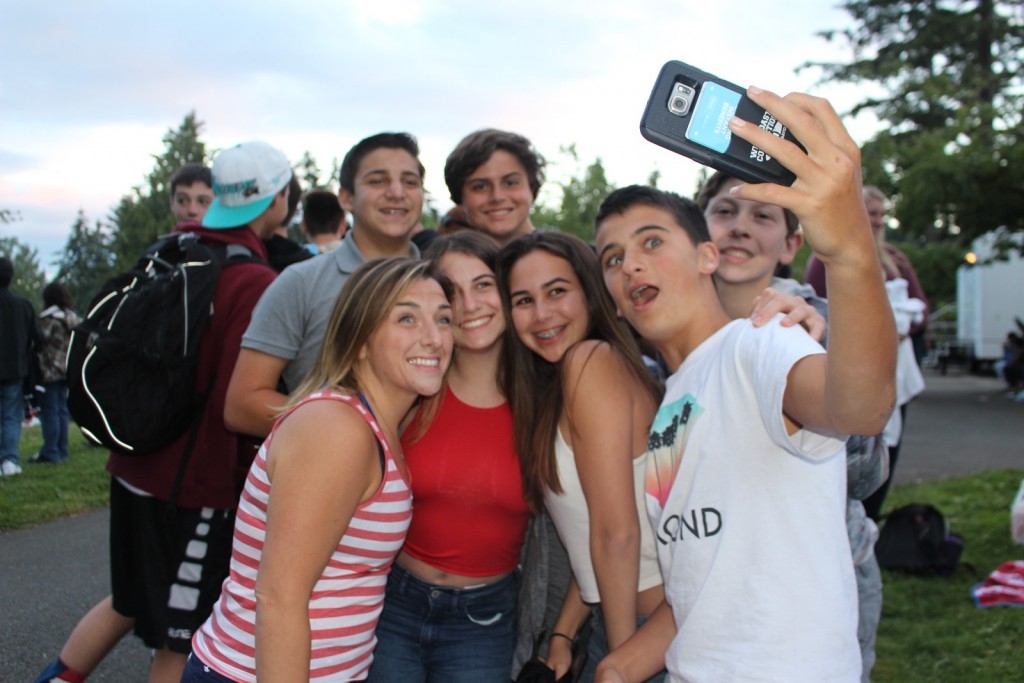 Save
Save