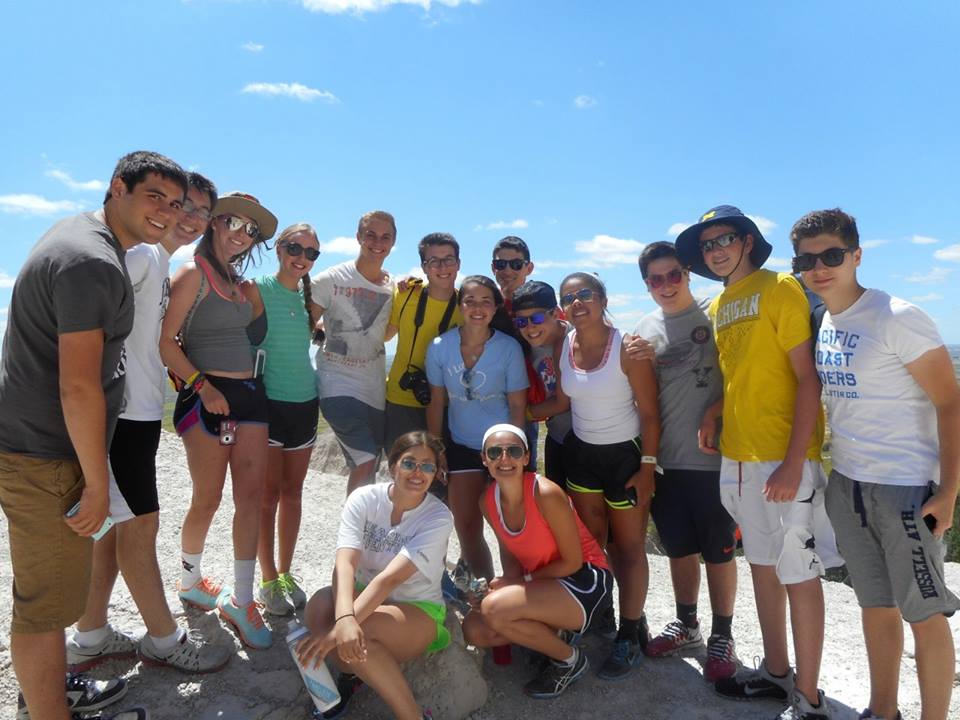 Howdy y'all from Cody, Wyoming!
We've had a busy week with lots of travelling, and it's becoming clear that we are leaving behind the familiarity of home and are heading into brand new territory. It's been incredible to see how the landscapes have changed since we left Chicago!
Our final stop in the Midwest was Minneapolis. After our bus ride, we had some pretty hungry campers on our hands. After a bit of downtime to set up camp and stretch our legs, a few of our campers started on a delicious Mexican-inspired dinner. With Brent and Jackson at the helm of the grill, Emily C., Sam S., Cal, and Noah R. prepared the remainder of the feast, which included a delicious, homemade guacamole courtesy of Jessica for our Fajita Night.
The next day we were up bright and early to start our day. Our first stop was The Water Park of America! Zach, Jake M., Madison, and Will played an epic game of water basketball. Alex, Olivia, Lucas, Ashley, and Carly slowed down the pace and headed for the Lazy River. Meanwhile, Sloane, Carrie, Lily, and Sammi G., got soaked taking a family-sized tube down one of the larger slides!
After we'd all dried off, we headed down the street to the Mall of America, the largest mall in the country. Complete with an aquarium, amusement park, and movie theatre, this mall had EVERYTHING. After some time exploring, we met up for a tasty dinner at the Rainforest Café, where we were able to enjoy the sounds and sights of the jungle along with our meals.
After our stop in Mitchell, we were on our way to Rapid City. Before going to our campsite, we set out on an amazing hike across Badland National Park, and hit up the famous Wall Drug Store for lunch. On our way back, we visited Mount Rushmore for a quick photo op! What an incredible sight!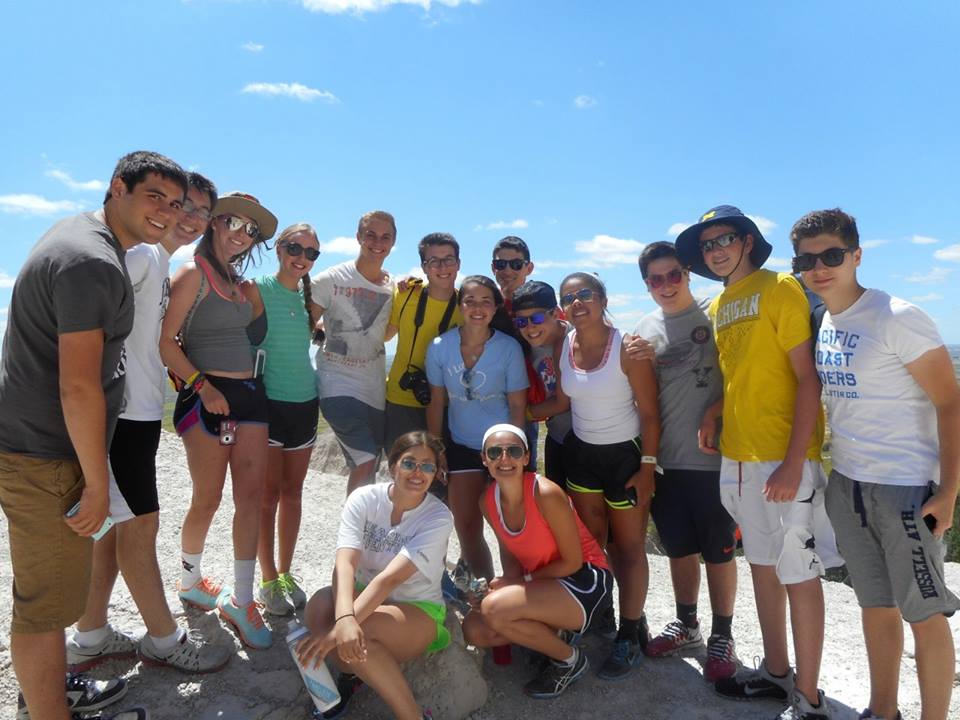 Day 2 in Rapid City was one of our busiest days yet. Our day started almost 400 feet underground at the Jewel Caves, a naturally occurring cave system. Our afternoon was spent at the Reptile Gardens, where we got up close and personal with a variety of birds, snakes, and alligators, and crocodiles. Jacky had the opportunity to participate in the bird show, and made some new, feathered friends. Our day didn't slow down once the sun set, as we found ourselves at Black Hills Maze and Bankshot Basketball. The maze turned out to be a grueling exercise in patience and endurance. Matthew and Lindsey used their twin-tuition to come up on top!
We've now settled into Cody, and we couldn't be more excited that our days just keep getting better!
We'll talk to you soon,
The Westcoast Blogger