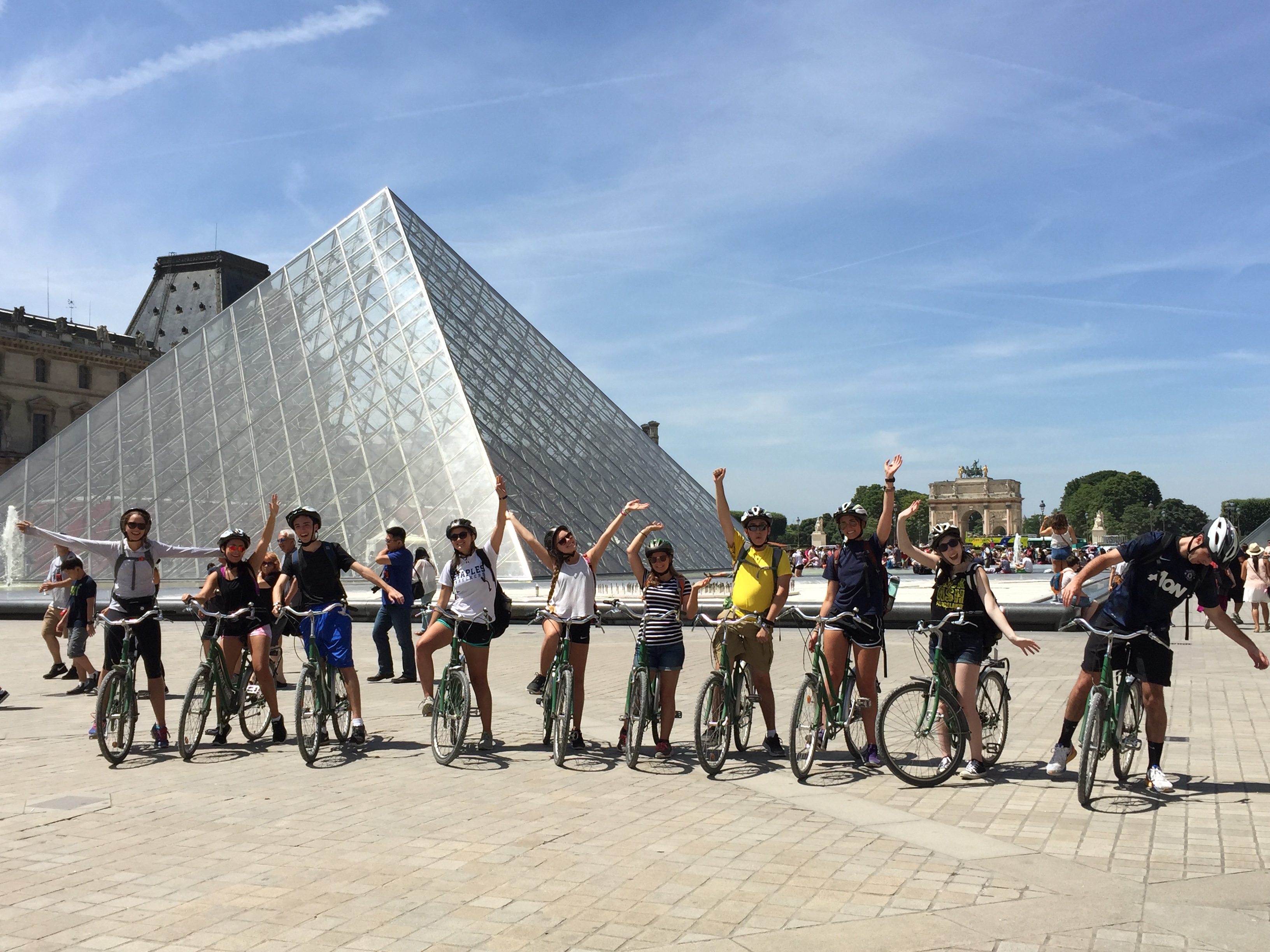 Hey family and friends! This past week has flown by with all our non-stop spectacular adventures! We have now travelled through Monteverde, Arenal and are currently having a blast in Flamingo. On our drive up here we spotted and stopped to see a family of monkeys playing together in the trees, it was quite the awe moment for everyone.
We got a perfect bird's eye view of cloud forest during our ziplining sky trek adventure! Everyone could not get enough of the adrenaline rush going from each platform and even got the chance to zipline together with another trip member. When doing our community service project with Life Monteverde we learned about the coffee plantation and their strong passion for an eco-friendly and sustainable habitat. Everyone worked hard during these working days and left behind a small part of themselves in Monteverde with the coffee trees everyone planted ☺ We said a final adios to Monteverde with a delicious group meal and danced the night away!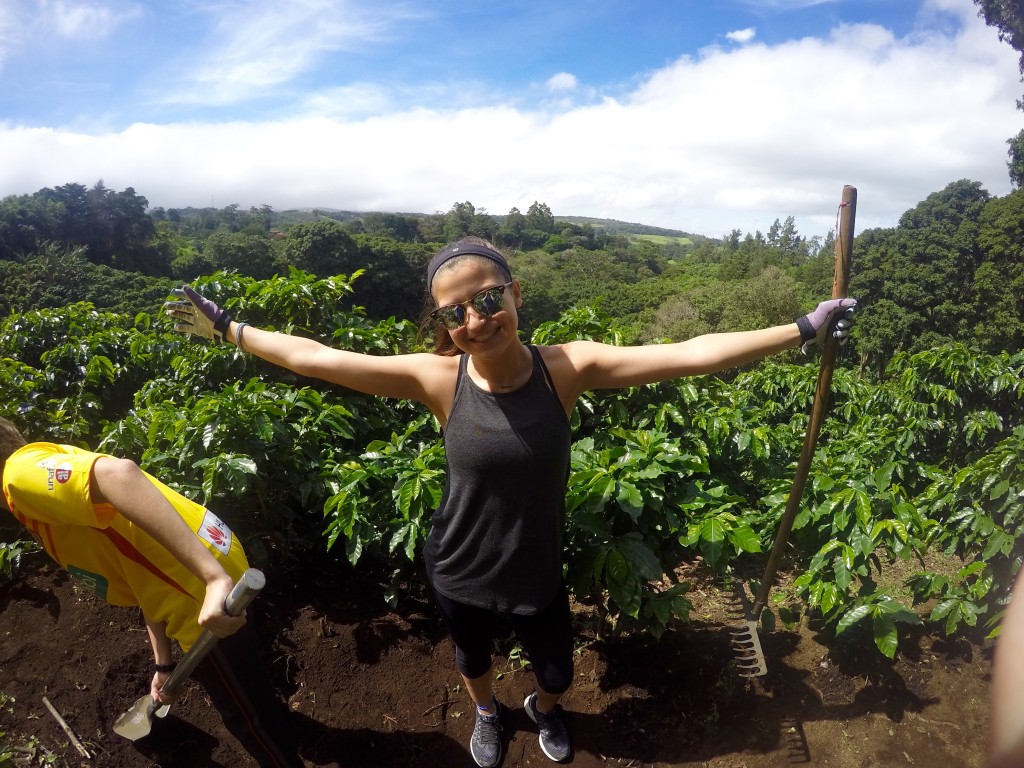 Everyone got to show off their soccer moves during our game with the locals (although the locals were quite the friendly competition!). The next day we pampered ourselves in the luxurious hot springs in Arenal. These soothing hot springs were the ultimate relaxation needed then, the following day we really mixed it up with our thrilling canyoning excursion.
The community service project we worked on in Flamingo was to help finish building a family's home. Everyone worked extremely hard through painting, sanding, mixing cement, and making a drainage ditch and backyard table. Our hard work truly spoke for itself and the family's astonishment and gratitude was priceless. Trip members came to a realization of the huge impact they made and are continuing to make to families daily lives through their community service.
We cannot wait for our next stop in Rincon De La Vieja where memories are just waiting to be made!
 The Westcoast Blogger