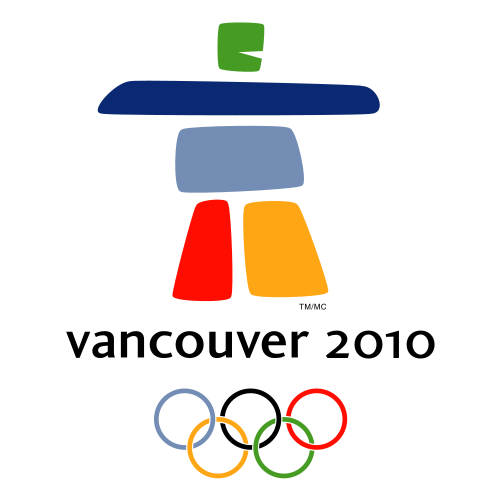 Vancouver, site of the 2010 Winter Olympics and an amazing city visited on our American Voyageur Teen Tour, Northwestern Odyssey Teen Tour, and Canadian Mountain Magic Outdoor Adventure.
The 2010 Winter Olympics are the third Olympics being held in Canada (Canada hosted the 1976 Summer Olympics in Montreal and the 1988 Winter Olympics in Calgary). Vancouver won the bid to host the Olympics in 2002 over South Korea and Austria.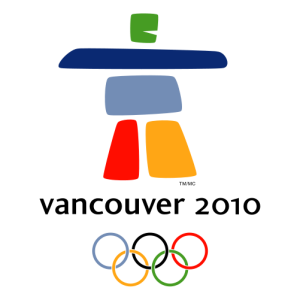 82 countries have entered teams in the 2010 Winter Olympics. This year, the Cayman Islands, Colombia, Ghana, Montenegro, Pakistan, Peru and Serbia are making their Winter Olympics debuts.
The games consist of 15 sports. The ice category includes bobsled, luge, skeleton, ice hockey, figure staking, speed skating, skating, short track speed skating, and curling. The alpine skiing sports include alpine, freestyle, and snowboarding. The Nordic events include the biathlon, cross country skiing, ski jumping, and Nordic combined.
The 2010 Winter Olympics logo is named Ilanaaq the Inunnguaq. Ilanaaq means friend in Inuktitut. The logo is based on the Inukshuk built for Expo 86 that was donated to the city.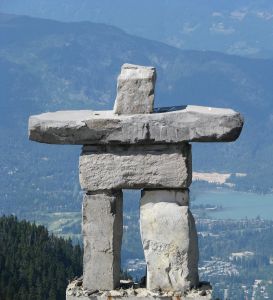 So what is there to do in Vancouver when you're not watching some of the events? Check out the University of British Columbia's campus, go swimming at Kits' Beach, cross the Capilano Suspension Bridge, tour Granville Island, wander around Robson Street, go tandem biking through Stanley Park … the list goes on and on!
The Westcoast Blogger