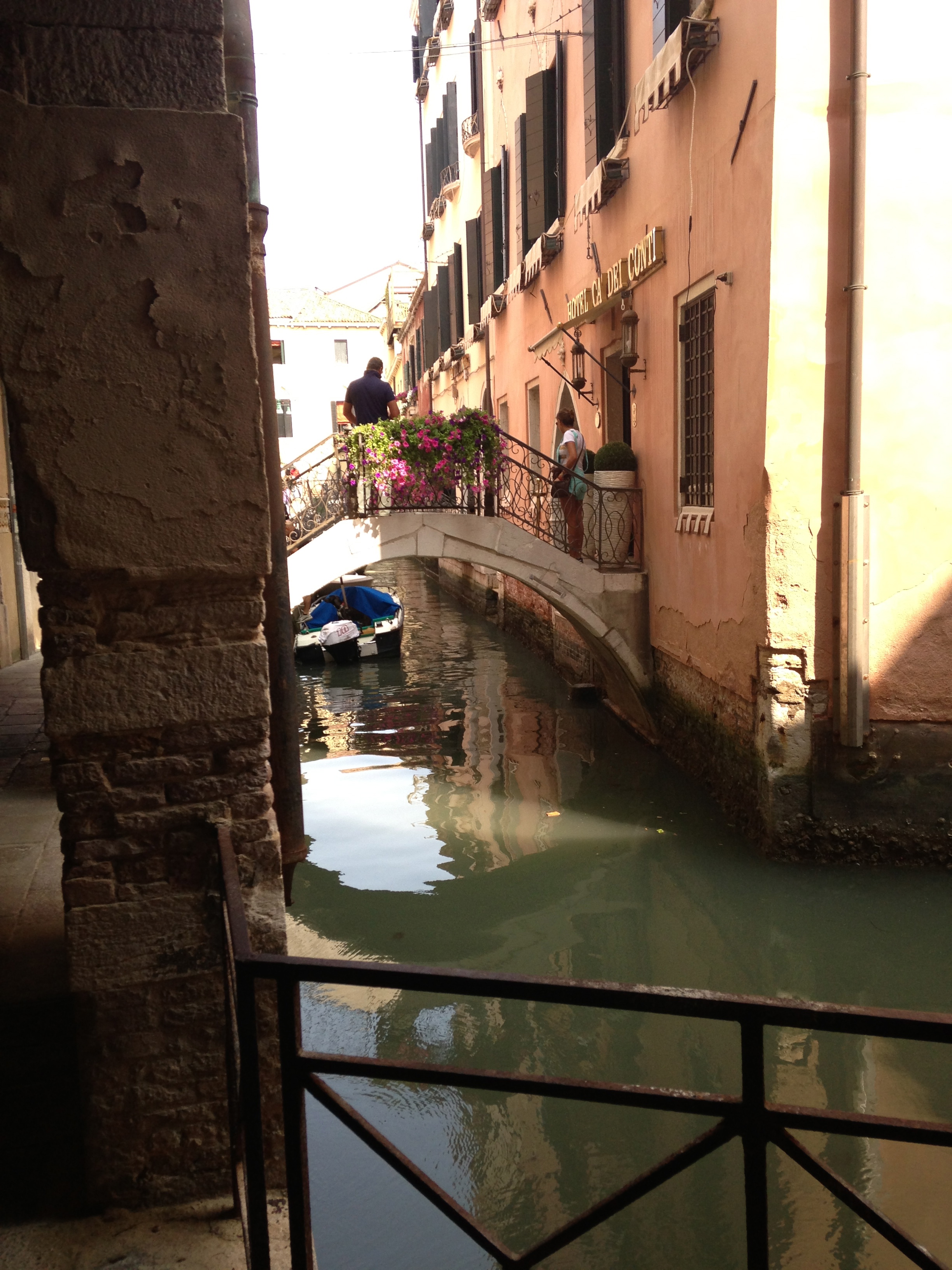 Buongiorno!
We've had a fun weekend here in Italy.
We headed out  for our weekend trip to Venice. Our morning boat ride over the Laguna Veneta, we made our way to our first activity: the Murano glass factory workshop to watch a glass blowing exhibition. We saw a live demonstration of an artisan making a glass horse from scratch! Several students bought beautifully crafted souvenirs before heading out for our evening activity: gondola rides! We split into groups of six, and each group set out on its own gondola along the beautiful canals of Venice. And since it was Allyson's birthday on Saturday, she got a happy birthday serenade on the gondola (and also beforehand in a piazza!). Happy birthday, Allyson!
On our second day in Venice, we visited the old Jewish Ghetto and went on a tour of five local synagogues before having free time to explore the city. Many of us ate lunch along the river by the famous Rialto bridge while soaking in the sun and the beautiful atmosphere. Then, we left in the afternoon in order to save time for a relaxing Sundayevening and a good night's sleep before starting another jam-packed week of classes and outings.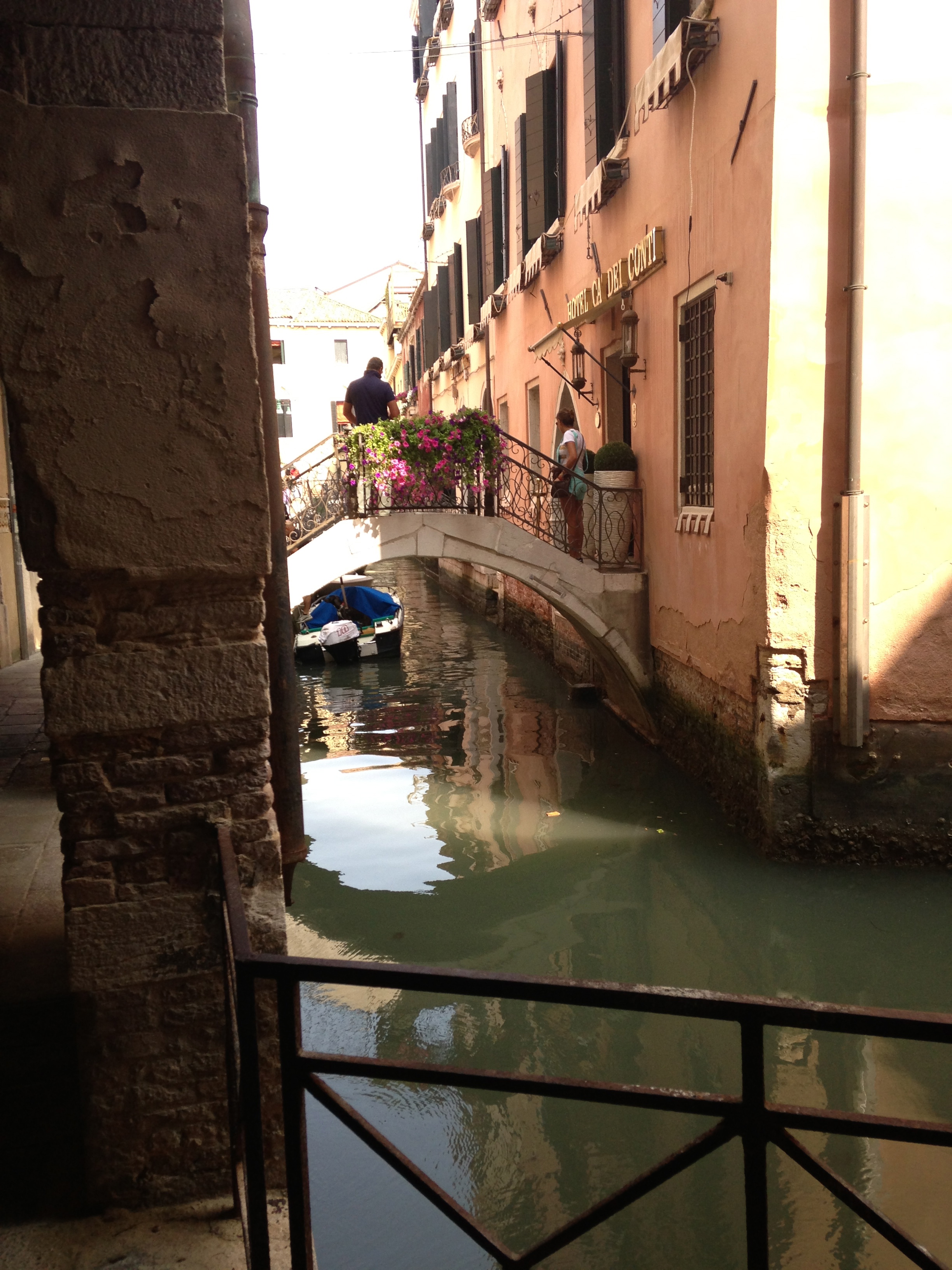 Now, the last week of classes is upon us, and we have only a few more days at our residence in sunny Tuscany before our 21 day students depart and are 28 students head to Sorrento and Rome.
Stay tuned for updates about our final week in Florence! Ciao!
The Westcoast Blogger