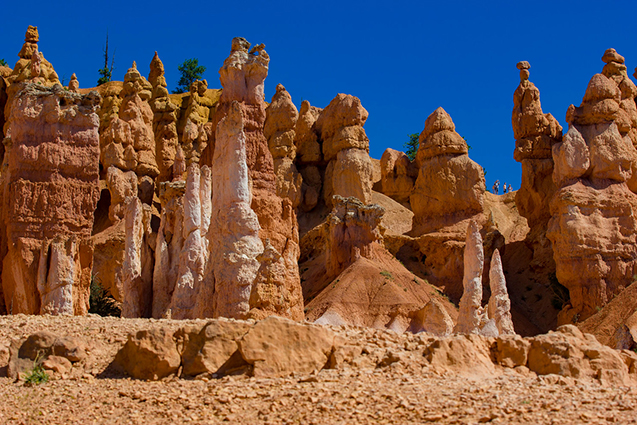 From grandiose canyons to towering peaks to pristine lakes, US National Parks offer some of the greatest natural wonders in the world, and for some of us, without venturing too far from home. Setting out to explore a number of these parks in one summer might sound like a tall task but with our perfectly planned and perfectly paced teen tours, for ages 13 – 18, the adventure unfolds with ease. Take Californian Extravaganza for example, and you'll visit the first 5 awe-inspiring US National Parks on this list! You can also visit these incredible US National Parks with any of the following trips, which feature varying trip lengths and itineraries: American Voyageur, California & the Canyons, Eastcoast Encounter, Northwestern Odyssey, U.S. Explorer and Ultimate California.
 7 Spectacular US National Parks
Bryce Canyon National Park
Often referred to as one of their favorite US National Parks, trip members love the contrast of the red, orange and white uniquely shaped "hoodoo" standing rocks of Bryce Canyon, Utah. Put things in perspective as you picture yourself in the expansive Bryce Amphitheater, a view like no other!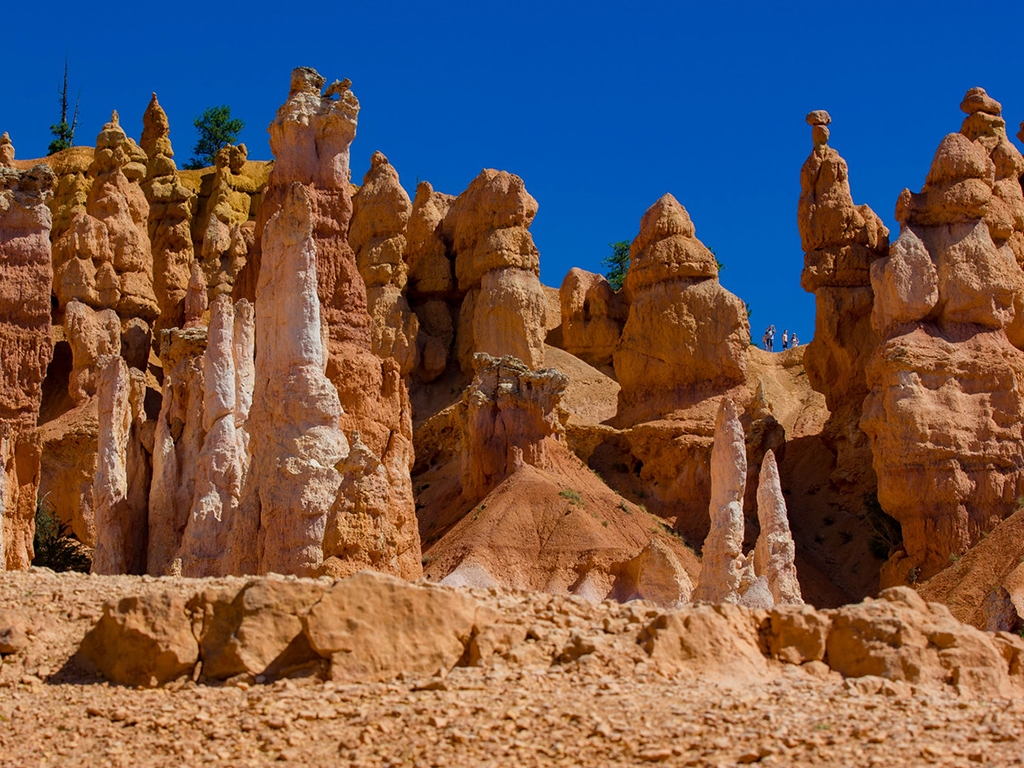 Grand Canyon National Park
One of the first US National Parks and one of the largest, Arizona's Grand Canyon is best explored by hiking along the Bright Angel Trail, where breathtaking views are endless. Check this grand attraction off of your bucket list this summer!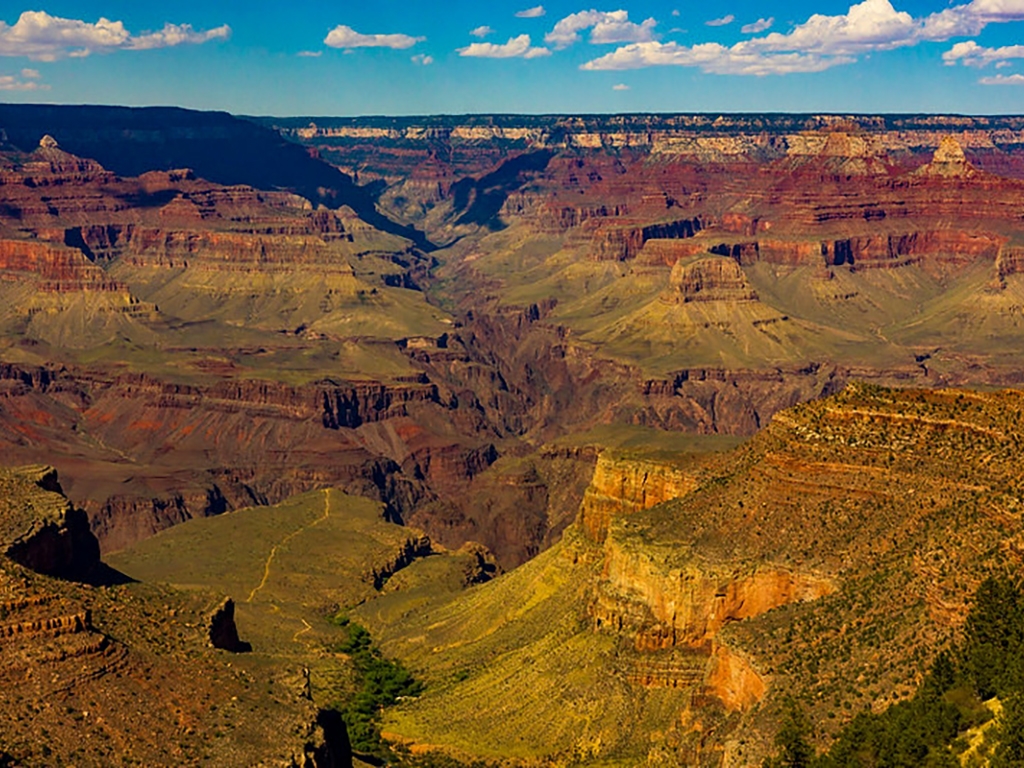 Zion National Park
The road to Zion National Park is an attraction in its own right as you wind your way through its towering red rocks. Stroll through steep sandstone cliffs and valleys on your way to being amazed by Zion Canyon.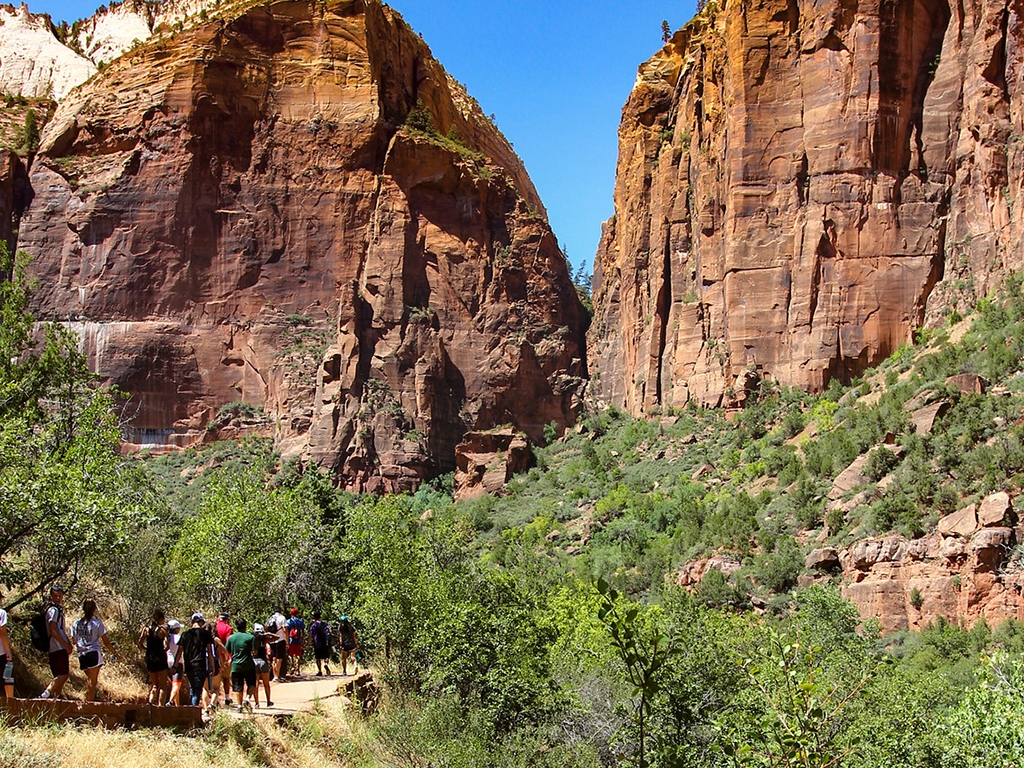 Yellowstone and Grand Teton National Parks
Visit the beautiful thermal features of Yellowstone National Park, such as the active Old Faithful geyser and colorful Fountain Paint Pots named after the reds, yellows and browns of the mud found in that area. While en route to Jackson Hole, keep an eye out for bison and marvel at the snow capped mountains of Teton National Park.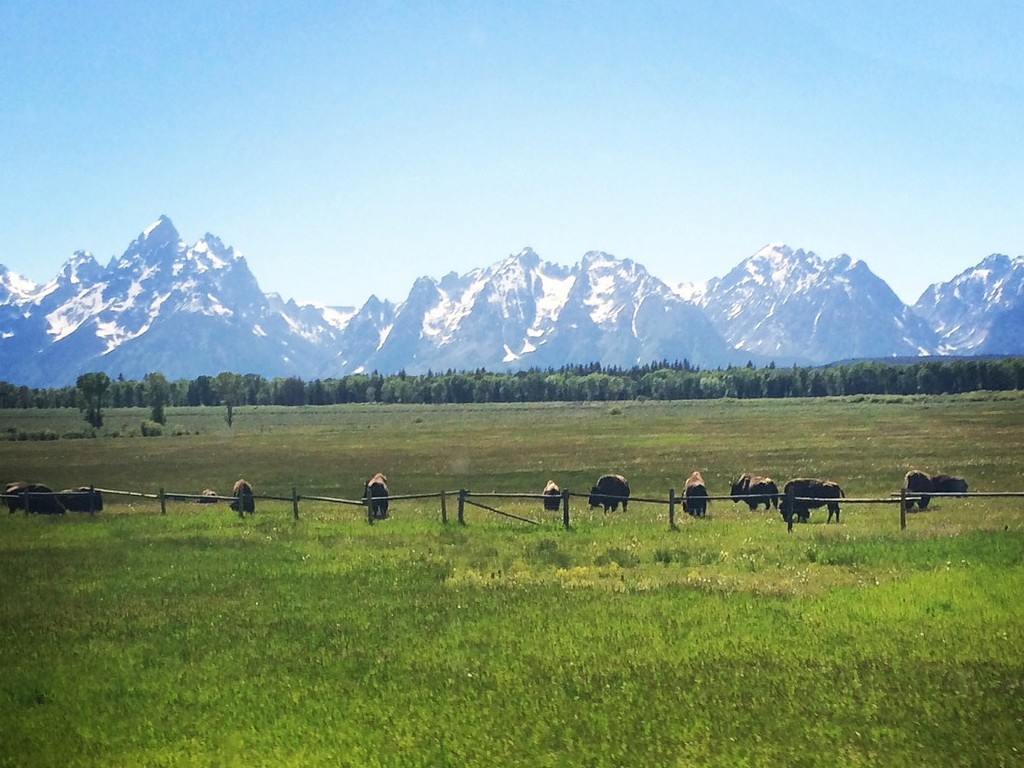 Acadia National Park
Eastcoast bound, it's no wonder that Maine is referred to as the Pine Tree State! Be blown away by the incredible beauty where sea and mountain meet in Acadia National Park, as you cycle through the Carriage Roads, go tandem sea kayaking along the coastline and explore the picturesque town of Bar Harbor.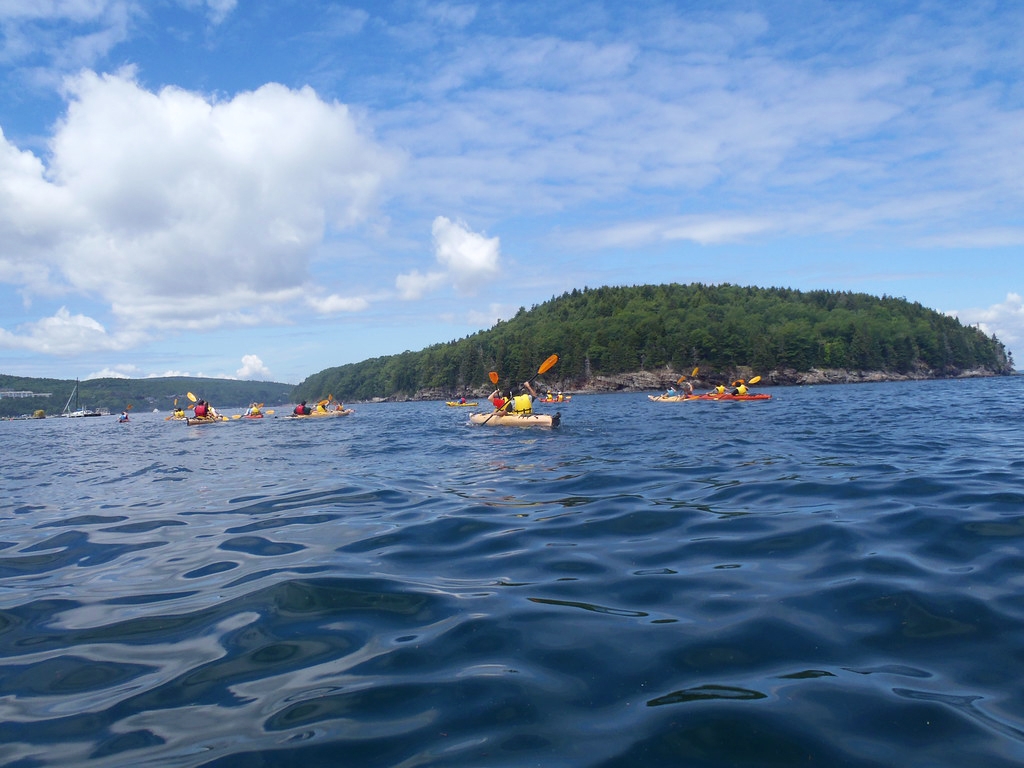 Glacier National Park
Covering over a million acres in Montana, enjoy the scenic drive along Going-to-the-Sun Road as you explore Glacier National Park. From Rising Sun dock, hop on a boat tour around picturesque St. Mary's Lake and have your camera ready for unreal views of Sexton Glacier, Wild Goose Island, waterfalls, and breathtaking mountain scenery. The short hike to Baring Falls nestled deep in Glacier National Park is another highlight of this visit you won't want to miss.