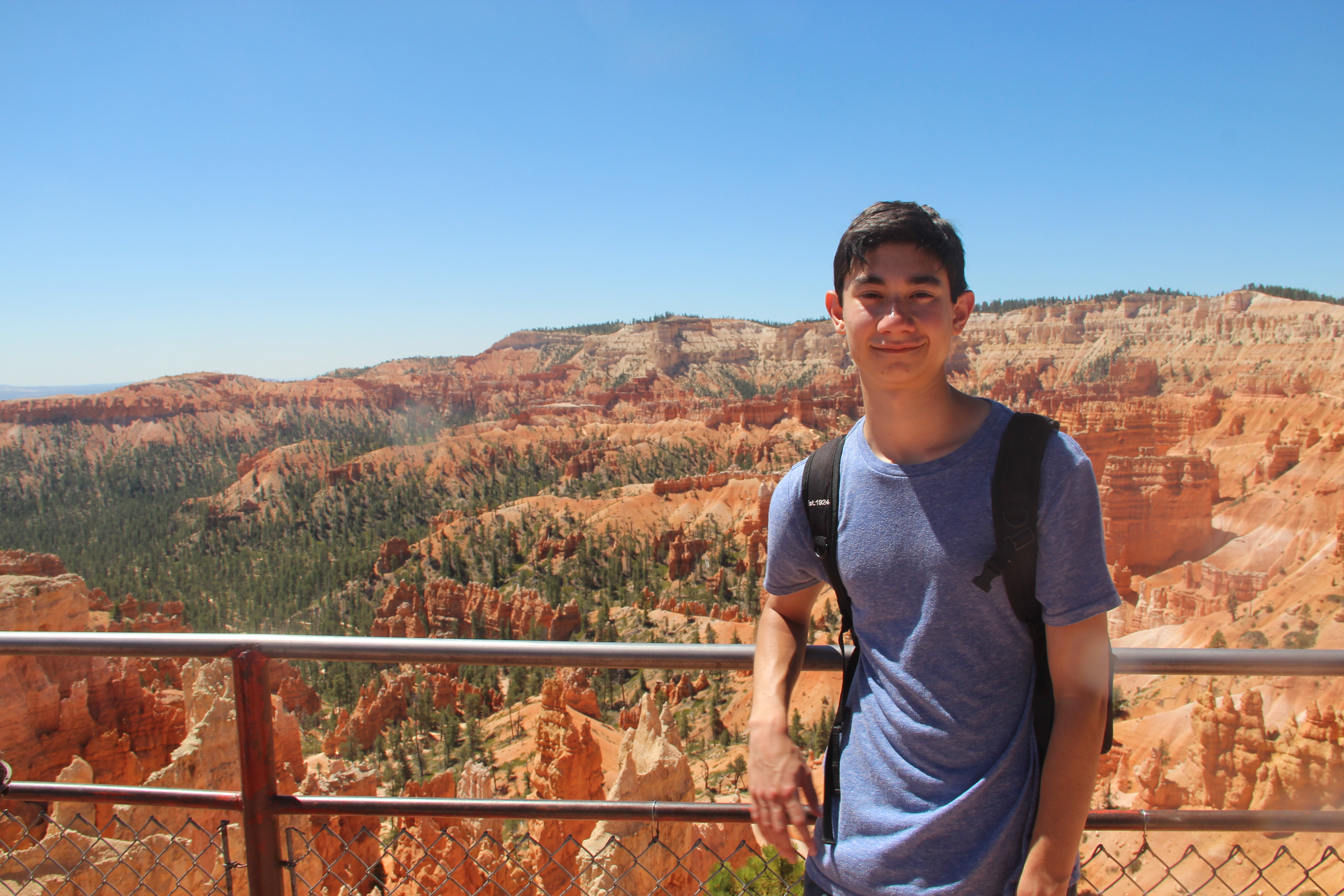 Hello from all of us here in the Golden State at the UCLA Campus in L.A.
With day 14 in the books, we have shared many experiences as a group since our last contact.  Gigabytes of space on our students' hard drives and clouds are now dedicated to selfies!
So what have we been up to?  It wouldn't be a trip to California without visits to Universal Studios and Disneyland.  At Universal, we participated in the Studio Tour, where we learned that a majority of movies are made on sets that recreate big city streets and natural settings – with example sets of downtown New York City, as well as the Jaws and Psycho sets to name a few.  This also gave our film students a chance to scope out some potential filming areas upon their return in the coming days with their film making course.  The tour also boasted the largest 3-D screen experience where we were caught in the middle of a battle between a 35-foot T-Rex and King Kong – at one point our train was even pulled into the screen, but not to worry, we made it out alright.
At Disneyland, the magic began with many of us getting our faces painted and picking up a pair of ears or other Disney attire.  The new addition of Star Wars to the Disney family meant fantastic new rides and the opportunity for us to meet Storm Troopers and Kylo Ren – the new villain – neither of which broke character as our crew tried to joke around with them.  The evening was topped off with a breathtaking parade and firework display that took us through Disney classics and classics to be, like Frozen, at which point snow actually began to shoot out all around us and illuminate the Disney Castle!  Truly remarkable!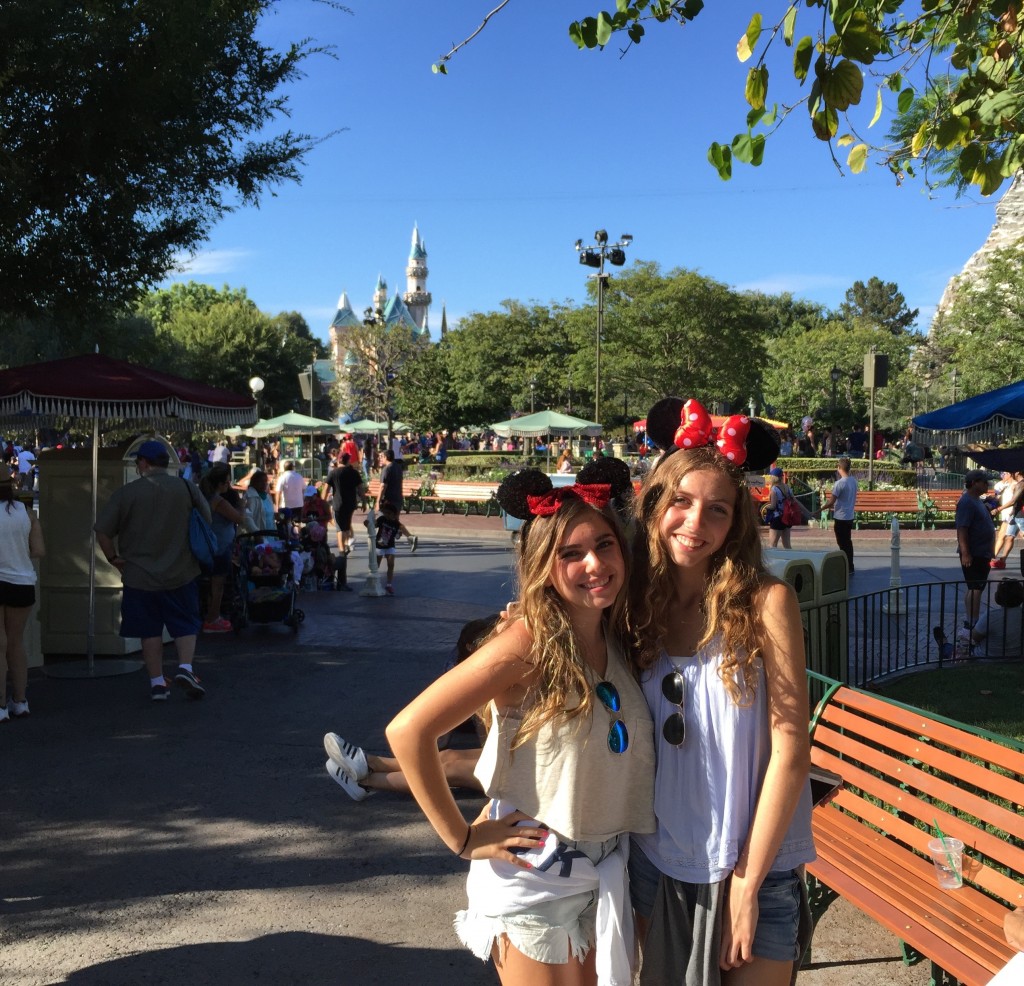 This week in psychology students discussed psychological disorders and Skinner's operant conditioning, looking at experiments with mice. They also proposed ways to test various psychological hypothesis using experimentation.
In entrepreneurship, students learned how to choose appropriate price corridors for their fledgling business proposals, and are creating ads that effectively market their products to their primary consumers. Students recently presented their businesses and value statements to the instructor and received constructive feedback.  Some examples include a luxury car rental subscription service that is going to charge 50k per year, with the slogan, "Alternating cars for the alternative lifestyle".  Also, the business proposal, 'The Sweet Spot' is trying to price between Starbucks and Fro Yo.
In photography, students shot at Venice Beach and Downtown Los Angeles.  Students really enjoyed exploring the Fashion District and worked on how to capture a single moment in a crowd of people. One of the students took a particularly engaging shot of a little boy surrounded by crowds of tourists in which he used a low angle to capture the aspect from the child's perspective.
In film, each student directed a movie on the Backlot of Universal Studios.  Next week they will begin the editing process before seeing the final screening.  We are all very excited to see what they end up producing.
We finished our second week of classes and service, and celebrated Evan's birthday with a Dodgers vs. Padres baseball game, in which Yasmani Grandal had a career night, going 5 for 5 with 3 home runs resulting in a 10-6 win for the Dodgers.  Evan even got a shout out on the screen and we sang him happy birthday as a group!
Stay tuned for our next blog!
The Westcoast Blogger
Are you ready for TOEFL? Do you want to learn and have fun at the same time? Study English and prepare yourself for the exam with our 21-day or 28-day UCLA Pre College Summer Program in California.