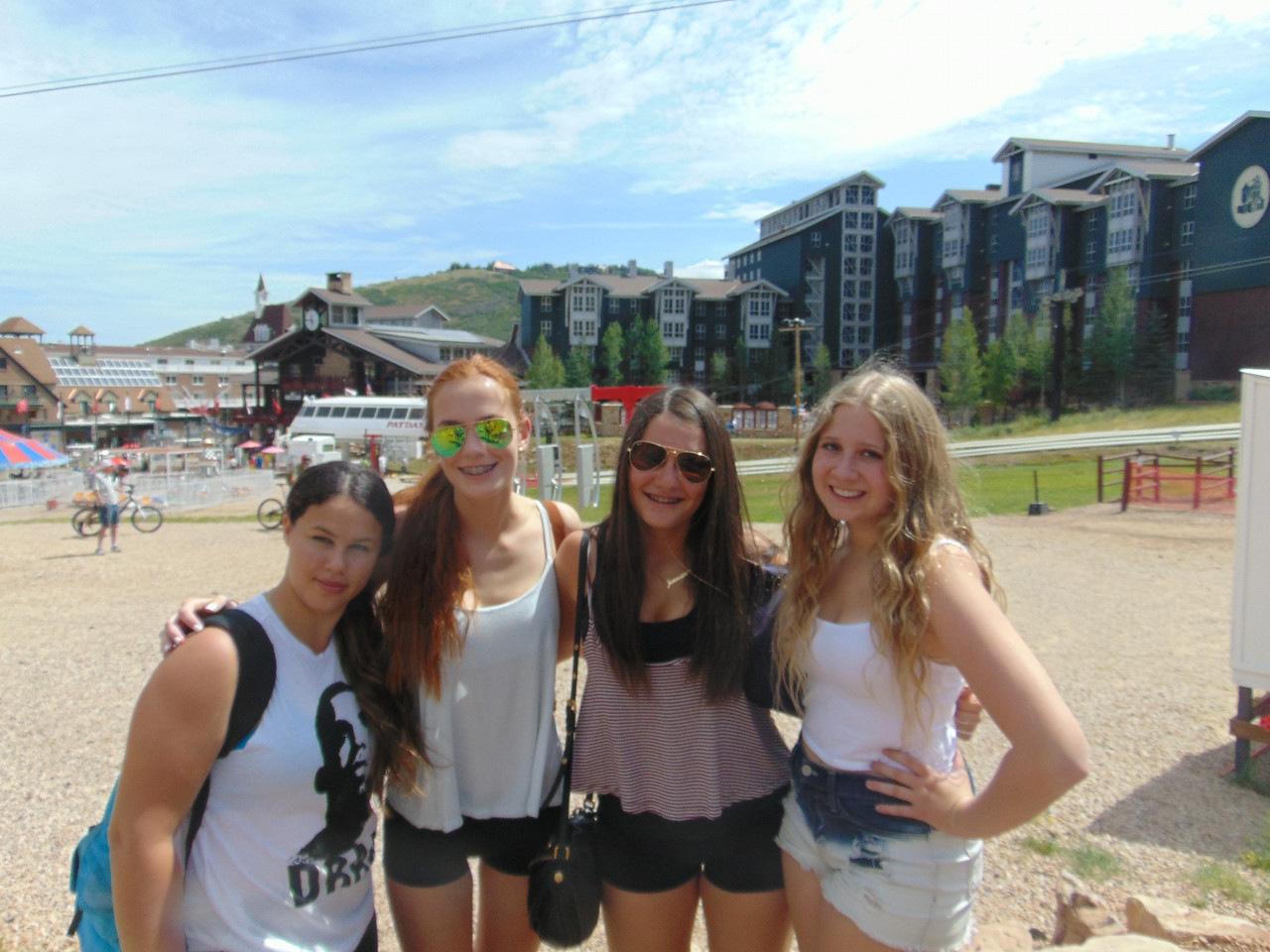 Wonderful teens met up July 1st,
The staff was so excited, we could just burst.
We couldn't wait to meet the entire crew,
To see and hear all that we were going to do.
Our days were filled with so much fun,
Laughing and exploring in the sun.
What a summer this has been,
Ultimate California has been quite the scene.
From places all over we came to see,
The canyons, Park City, and different parts of Cali.
The museum of tolerance was not a bore,
With no camping we hardly ever had a chore.
The bus rides were great to play and get rest,
Having the whole floor at UCLA truly was the best.
Hiking the Grand Canyon and Venice Beach too,
Blasting our song is what we would do.
'Start me up!' will never be the same,
Although some of us thought it was lame.
 Before we knew it, the time flew by,
Now we head our separate ways with a tear in our eye.
New connections that we have made,
Thinking of the days we laugh, cried and played.
Thank you Westcoast for creating this team,
A summer of a lifetime that almost felt like a dream.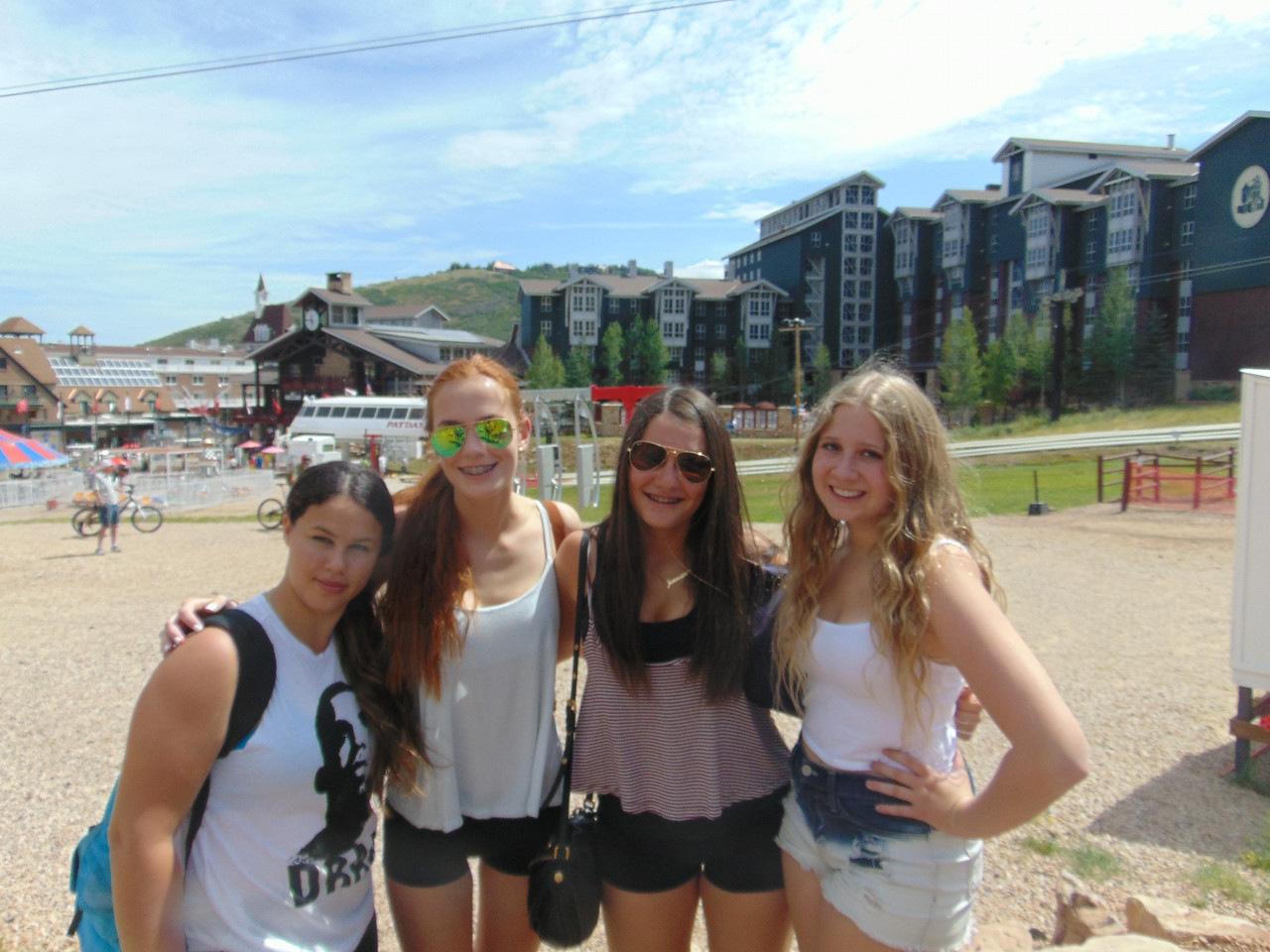 – The Westcoast Blogger
Got yourself interested? Join our 21-day ultimate west coast road trip and explore California and the canyon country with the leaders in student travel.