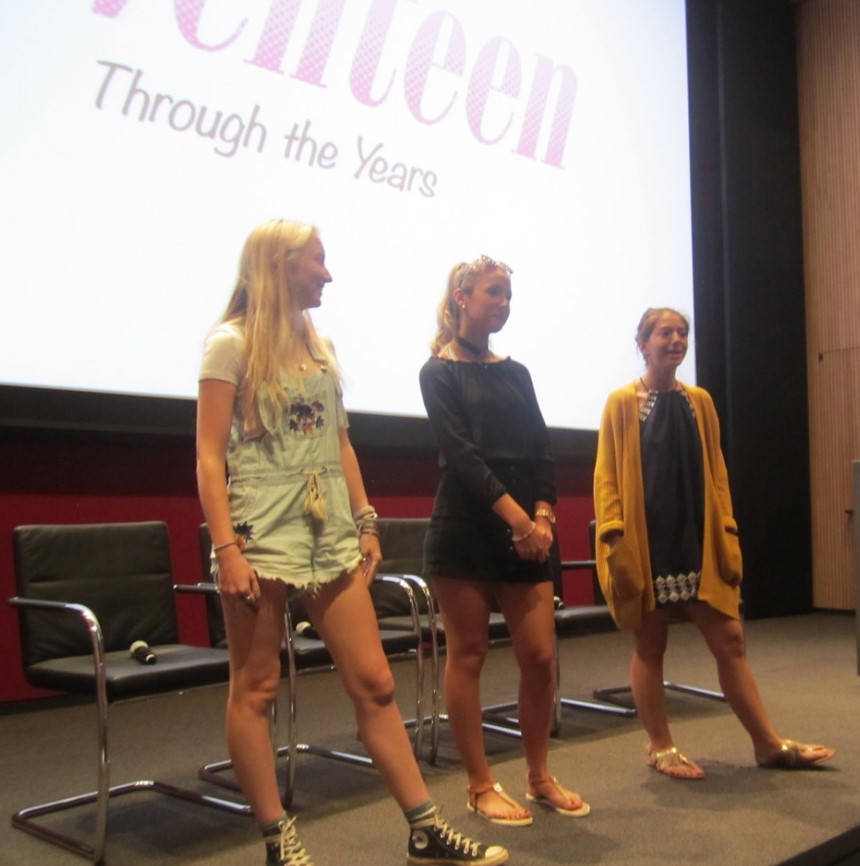 We welcome Harleigh as a guest blogger!  Harleigh was a participant last summer on the Seventeen Fashion Experience in New York City – here's what she has to say about it.  Check out Harleigh's own blog at Harleigh Hearts.
---
I have always loved fashion and style trends and about a year ago I started my own teen fashion and style blog. It has been one of the most rewarding things I have ever done and has led to a lot of great opportunities, like attending shows last February during New York Fashion Week and an internship at one of my favorite dress designers. So when I read Seventeen's Facebook post about the Seventeen Fashion Experience, I immediately knew I wanted to attend. Being part of this summer program was an amazing opportunity to grow as a blogger. Let's face it… Seventeen is like the teen style blogger's bible—who better to learn and get advice from than the experts at Seventeen?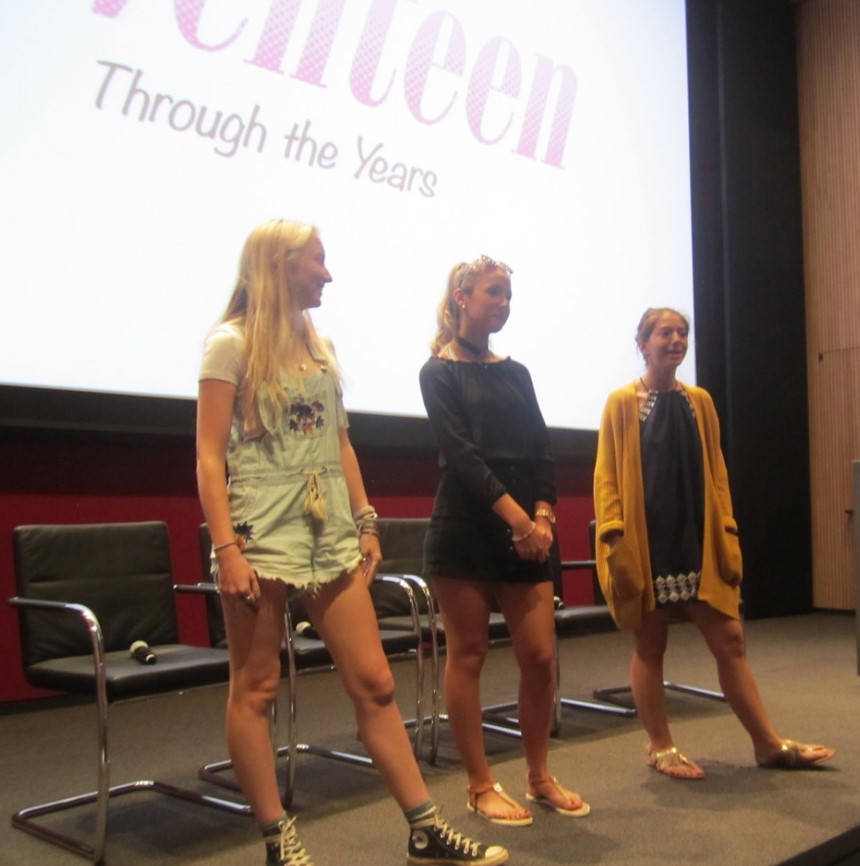 Fast forward to the morning of July 24, and off I went to New York City. While I was super excited, I was a little nervous too. I am only 17 and this was my first time away from home alone. I have to admit, the first night was tough, but being a little homesick passed quickly as I began my awesome adventure with 43 amazing teens from all over the US and even Venezuela. It was clear from the very start that this was going to be so much more than just a fashion adventure—this was going to be a life adventure.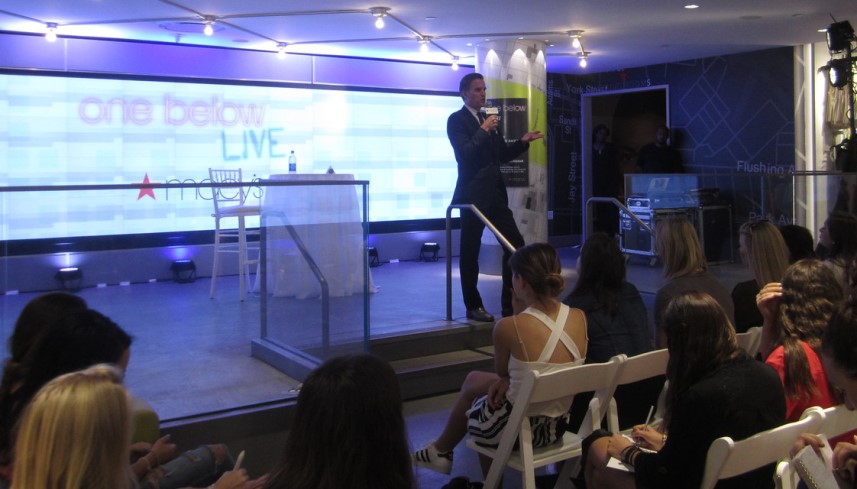 The day we arrived, we were escorted to our host hotel, assigned our roommates, received our subway passes and the Seventeen Fashion Experience began. We spent the next two weeks learning from the editors of Seventeen about all the aspects of the fashion industry, social media, public relations, style trends and the day-to-day workings of the magazine. We visited the Chinese Laundry showroom, created mood boards and gave a presentation. We visited Macy's and had a Q&A with the President. We visited JCPenney and learned about the design process of their new collections. We attended the press preview for American Eagle Outfitter's holiday collection. We met with stylists from Chi hair care, had our hair done and were part of a photo shoot in Hearst Tower's Digital Photo Studio!
One of the most amazing parts of the trip was when we attended the launch party for the Edit by Seventeen, a new fashion line, and were able to get an upfront look at the collection, walk the red carpet and mingle with the amazing guests! All of these incredible experiences are usually reserved for those who already work in the fashion industry, not the general public.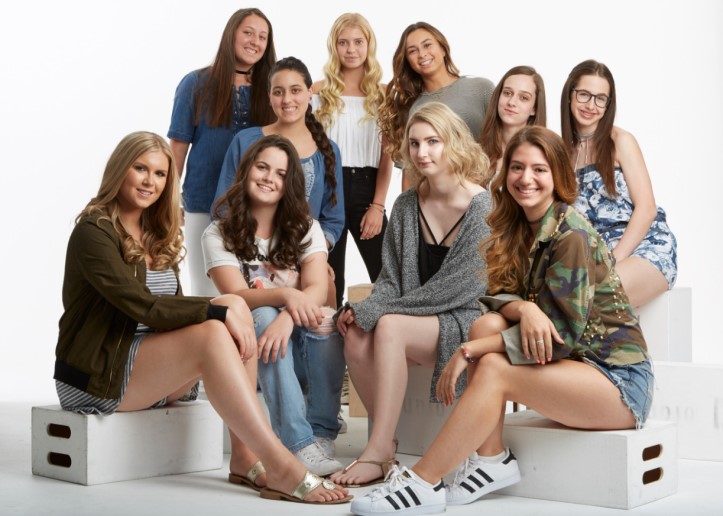 Evenings and weekends were spent exploring New York, immersing ourselves in the food, the sites and the city, learning how to navigate the subway and truly being #17inthecity. We bonded as a group, and I can truly say that I am forever changed by this incredible experience.
Thank you Seventeen for putting together this life changing experience, and for anyone reading this, you don't have to be a blogger or an aspiring designer to love this program and benefit from it, it's a dream come true experience for any teenager. I gained valuable knowledge, received advice, made 43 new friends, became a little more independent and most importantly, have grown as a person. I am walking away from this experience with the tools I need to help me in my aspirations for a career in fashion.
I will never forget this amazing summer being #17inthecity!
Click here to learn more about Westcoast Connection/360° Student Travel's Fashion Programs.