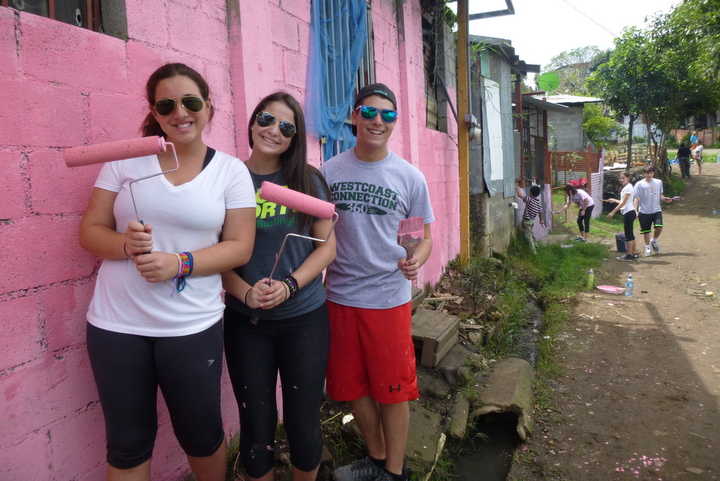 Central Valley was a whirlwind of perspicacity with the local people of La Carpio. It was quite a journey seeing just how different people live across Costa Rica and how they persevere with so many barriers! CR6A stepped up to the challenge to ensure each and every family we came across felt welcomed and comforted by our group. The ear to ear smiles and lasting bear hugs as we left the Costa Rica Humanitarian Foundation for the last day are still felt in our hearts. We love you Gail! Not only did we spend time playing with kids at the Humanitarian Sports Camp, we also helped clean the streets of La Carpio and added color to the fronts of many houses in the area. We ended our stay with dinner and karaoke. Huge shout out to Madison B for belting out Best of Both Worlds, which seemed so appropriate!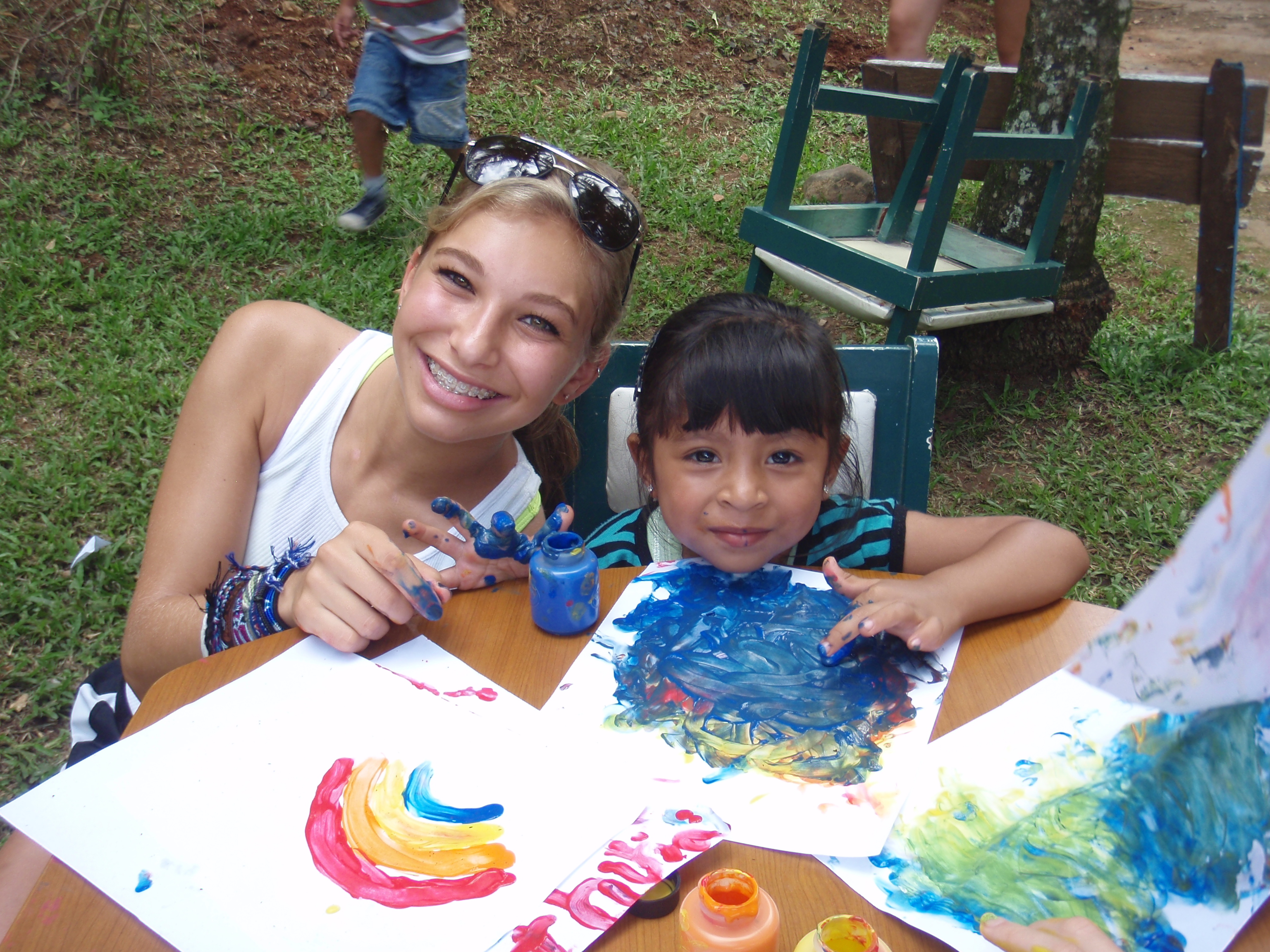 As we salsa´d our way south to Dominical (thanks to our amazing dance instructor Patrice), we took a pit stop to check out some of the massive crocodiles (from a lonngggg distance away) on the Tárcoles River. Some were up to 20 feet in length!! At the same stop, some of us sampled a typical Costa Rican fruit called a rambutan that none of had even seen before. Delicious!
As we entered our new hotel, Villas Rio Mar, no time was wasted walking down to the Pacific beach to jump in the waves. When we got there, we were greeted by a variety of beach lizards, crabs and even a few surfers. Later that night we met a local sea turtle and CR green activists to explain our service project details for tomorrow! Stay tuned to read about our adventures!
The Westcoast Blogger