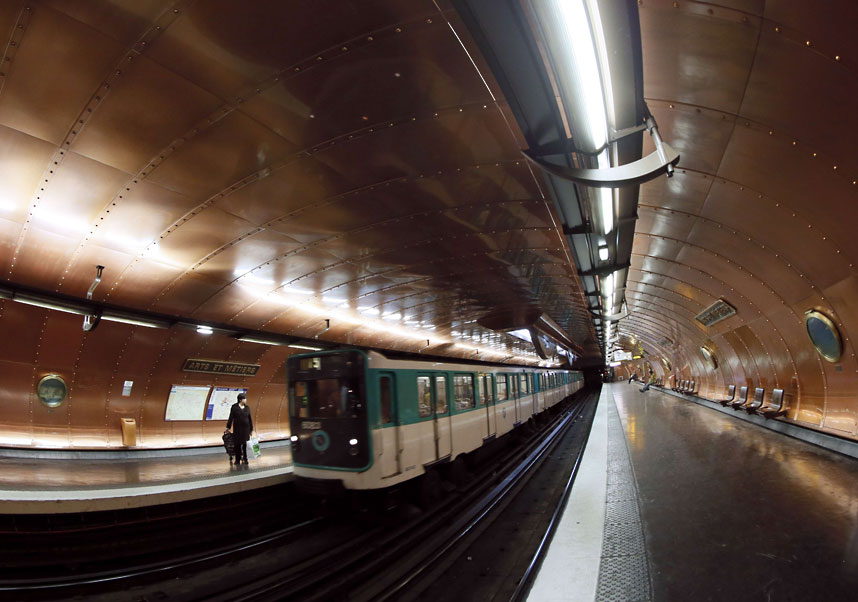 In light of the Show Us Your Summer Photo and Video Contest, we wanted to remind you that beauty is all around us (yes, even in the subway systems). So keep your eyes peeled and your camera batteries charged when you are traveling, as these incredible subway stations are a destination in and of themselves.
1) The Arts et Metiers metro station in Paris, France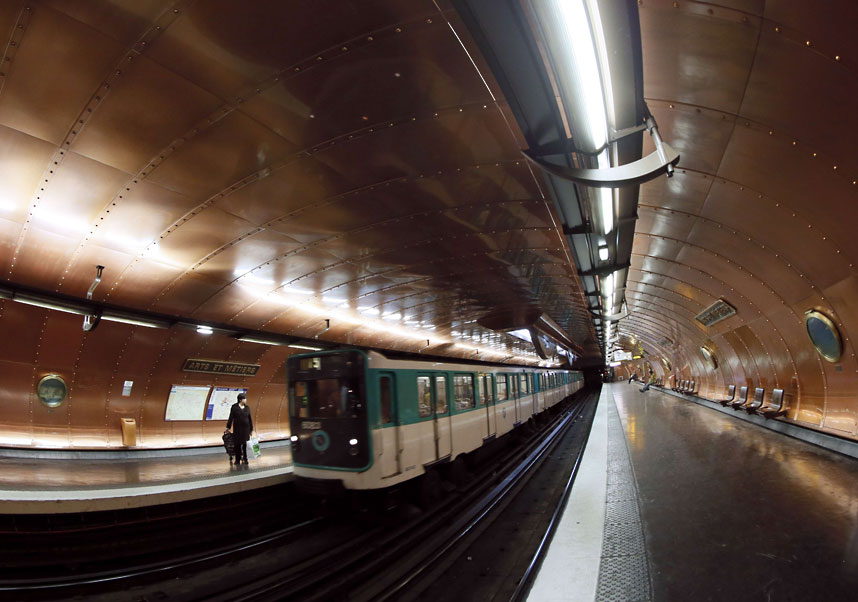 Join us next summer and check out the awesome architecture of this gem along with others on the Backpack France, Switzerland & Italy trip.
2) Baker Street Station in London, England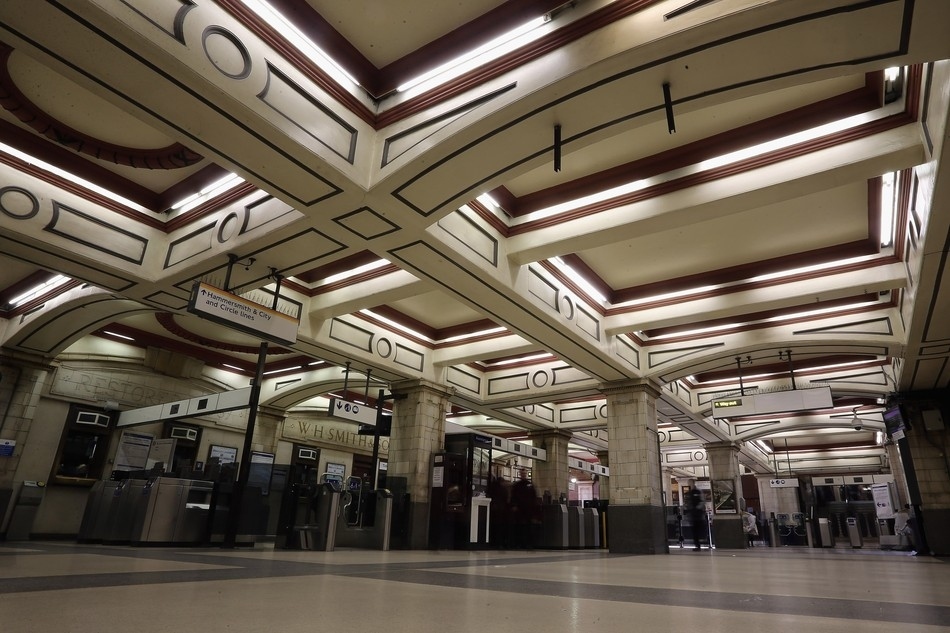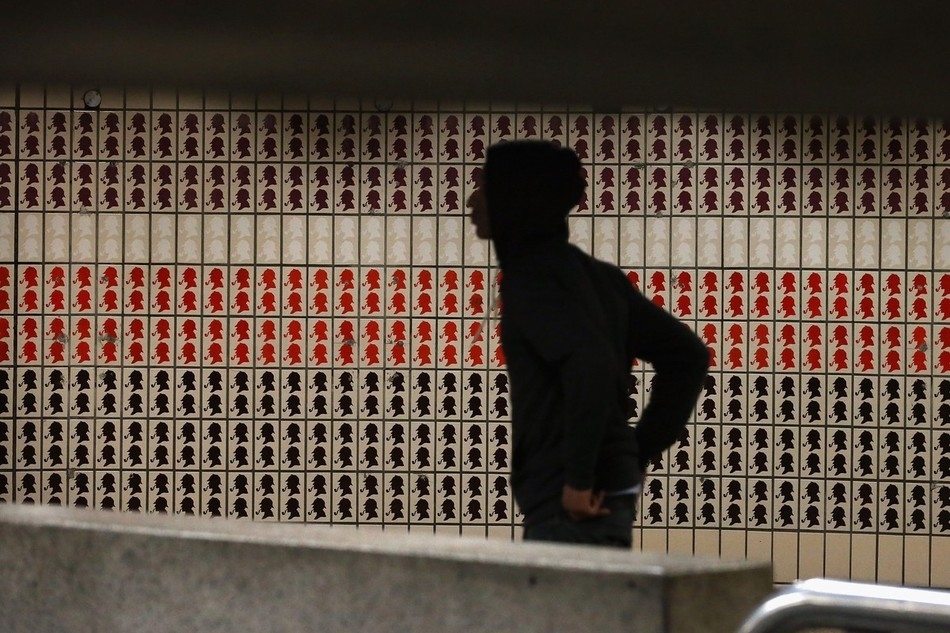 Just outside the Marylebone Road exit, there's a large statue dedicated to Sherlock Holmes, Sir Arthur Conan Doyle's detective who, in the novels, resided at 221B Baker Street (pretty cool stuff).
3) Toledo Station in Naples, Italy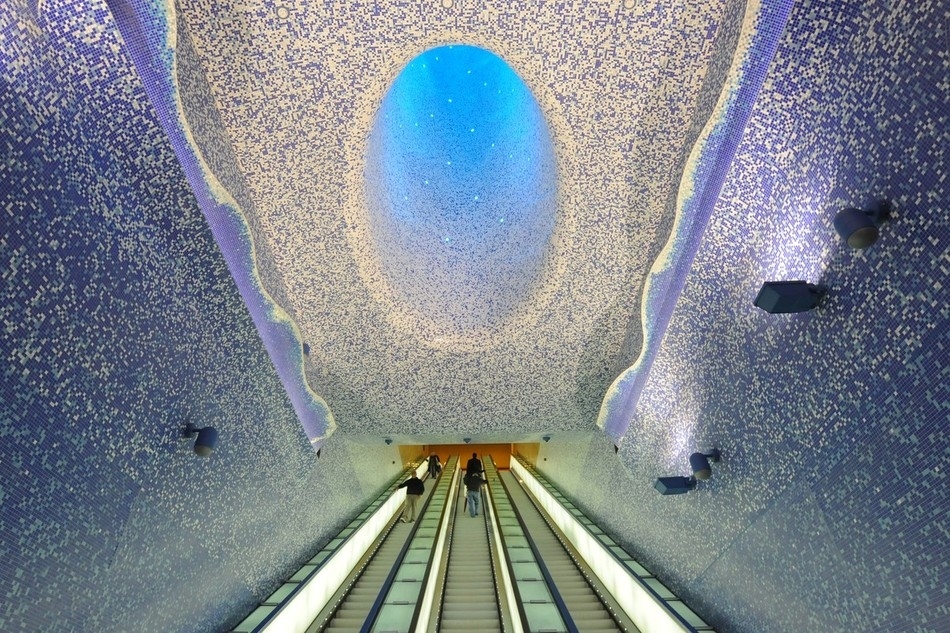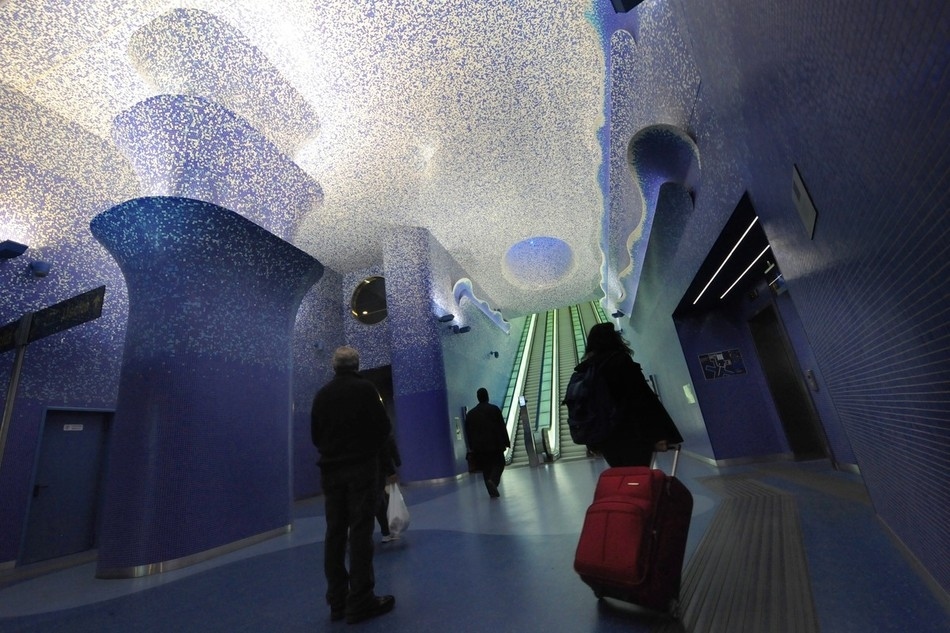 Toledo station in Naples was designed around the themes of water and light and you definitely get that under the sea feeling while passing through.
 The Westcoast Blogger
Do you want to start planning your next trip? Get ready for our France and Switzerland tour, including the Eiffel Tower, Swiss Alps & more.