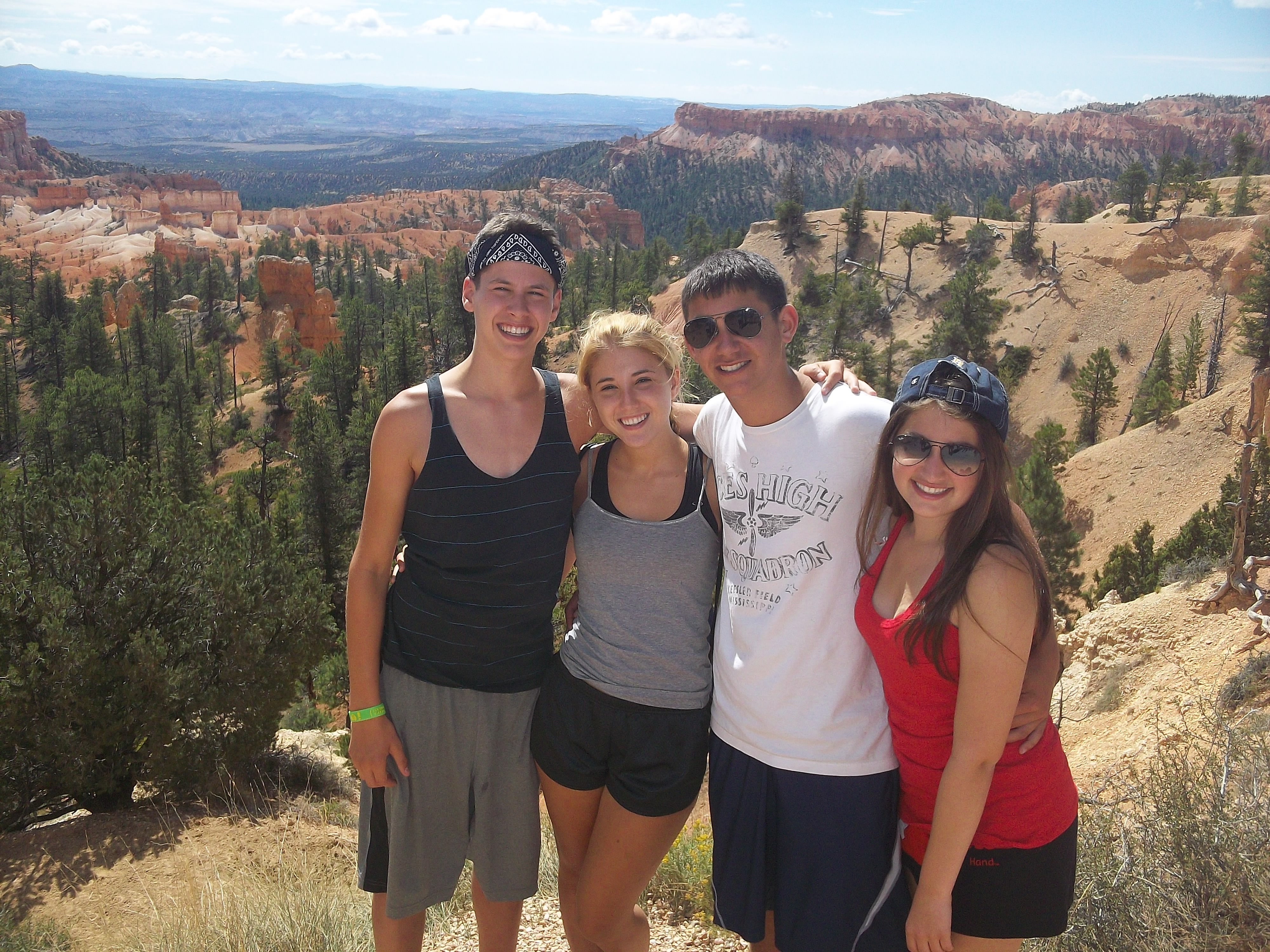 A Final Message from the American Voyageur
Dear Parents of the American Voyageur,
For the final blog I wanted to write a bit about the final few days and express to you a bit about the summer that I've had as a Trip Director.
Year after year I come back to lead tours for the feeling I have tonight. I'm sitting here at very early in the morning just 45 minutes away from loading the bus to head to the airport to say our goodbyes. I've got such mixed feelings of joy from the amazing summer gone by and sadness that it all has to come to an end.
This group of young adults was truly special. Never before have I laughed so hard, smiled so big or been so proud of the sense of accomplishment we've achieved together. A special group, deserves special praise.
For the past few hours I've had numerous trip members come to my door to express their thanks for the summer and to assure that while we say goodbye today, we'll have the memories and friendships of this summer forever.
We've been joking for the past few days about how we're all going to change our flights, head back to Salt Lake City…and do it all over again. It's been that type of a summer that makes you want to do it over again.
As we rap up, you should be proud of your teens, they were an absolute joy to spend 40 days with and I truly thank you for sharing such wonderful people with me.
On behalf of Briana, Ryan, Adi, Steph and our bus driver Joe…
Have a great end to the summer,
Brad
The Westcoast Blogger