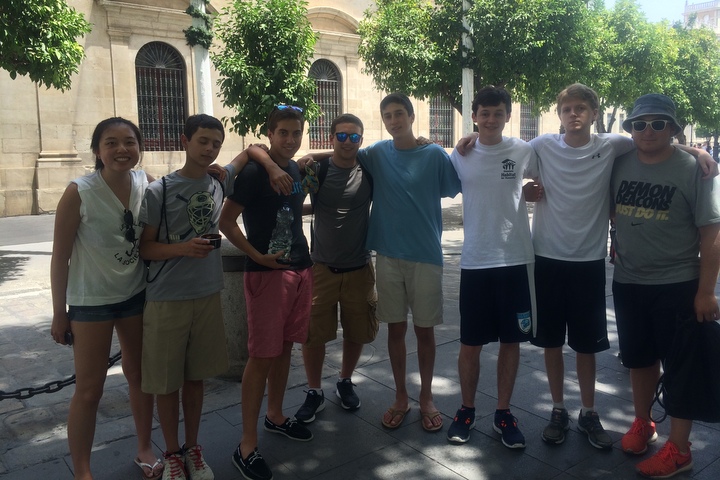 Seville – the city of intrigue! What a great way to start the next 12 days of our journey through Spain!  One could not ask for a better group dynamic with friendships that have immediately began to blossom. On our first afternoon we excitedly visited the Plaza de Toros Museum where we learned about the cultural history and significance of an honored tradition. We even had the opportunity to witness the poetic art in action!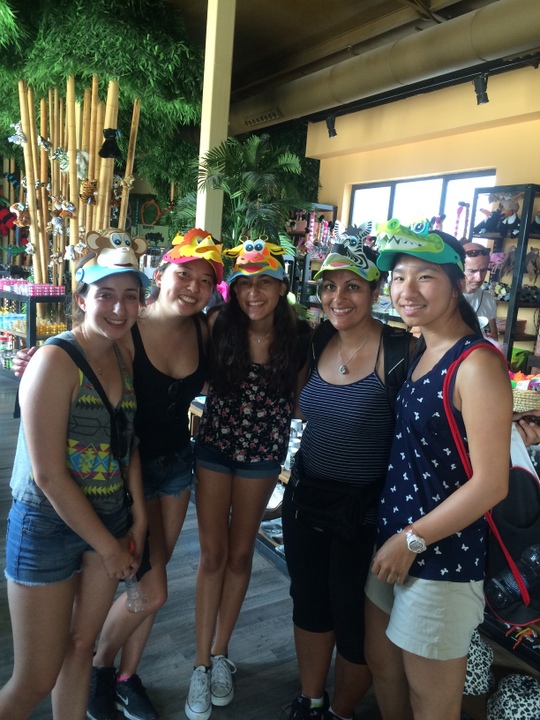 Without a doubt, one of the highlights of Seville was getting to test out our own dance moves in a Flamenco dance class! Needless to say, stepping out of comfort zones and tons of laughter ensued. We could agree that among the bunch, Jack and Leo prided themselves in reaching perfection in their self promoted routine.  Vanessa didn't skip a beat either, as the 3 of them did a performance of the entire routine for us all to enjoy! Fun for all!!
Now hopping over to the city of Valencia, we enjoyed many outdoor activities including a perfect beach day with warm water and a trip to the Bioparc Zoo. Opened in 2008, the animal habitat and reproduced ecosystem allows visitors into the animals habitat without the use of traditional railings and cages, but alternatively uses rivers ponds streams and rocks to separate visitors from the animals. The trip members enjoyed this up close and personal visit with many rare species.
Next, and final stop… Barcelona!
Until next time….
The Westcoast Blogger
Be an explorer and enjoy our small group tours to Spain and Portugal, from coastal cave kayaking to canyoning.