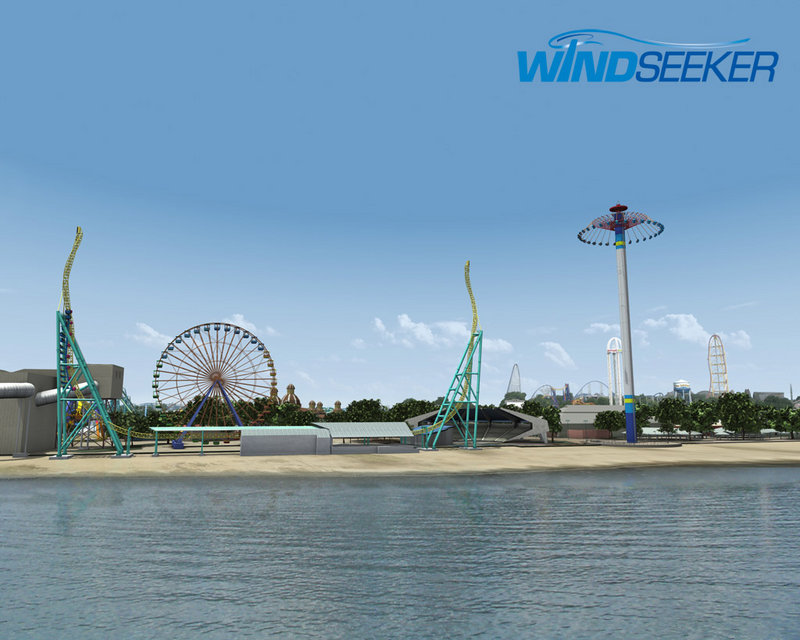 Any amusement park enthusiast knows that there are two parks that are not to be missed – Cedar Point in Sandusky, Ohio and Six Flags Magic Mountain right outside of Los Angeles, California. Our trips visiting these parks next summer are in for quite a treat when they see the new additions for 2011.
Cedar Point, a park visited by our Eastcoast Encounter,  U.S. Explorer, Major League Madness East & Midwest, and Major League Madness Combination programs was just voted the best amusement park in the world for the 13th straight year by Amusement Today. It also home to the Best Steel Coaster in the World, Millennium Force. And, new in 2011, WindSeeker. The new ride will be a 301-foot-tall tower that spins riders nearly 30 stories above the Lake Erie shoreline. At the top, the swings will be reach speeds between 25-30 mph, flaring out almost 45 degrees from the tower.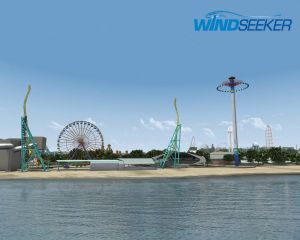 Check out the video below:
And Six Flags Magic Mountain, a park visited by our Hawaiian Spirit just reclaimed the title from Cedar Point of having "More Coasters Than Any Other Theme Park On The Plant." New for next summer, a revamped Superman: Escape from Krypton and two new roller coasters including the Green Lantern and a new kiddie coaster.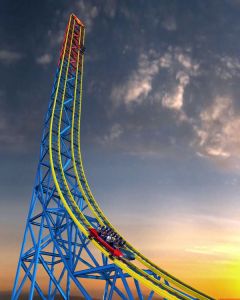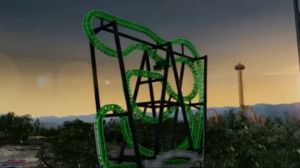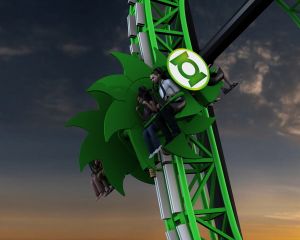 Check out the video below:
Ride on this summer at either of these two great parks!
The Westcoast Blogger
Do you want to be part of this experience? Visit Hawaiian islands and Canadian west coast in our 21-day Hawaii Spirit tour.