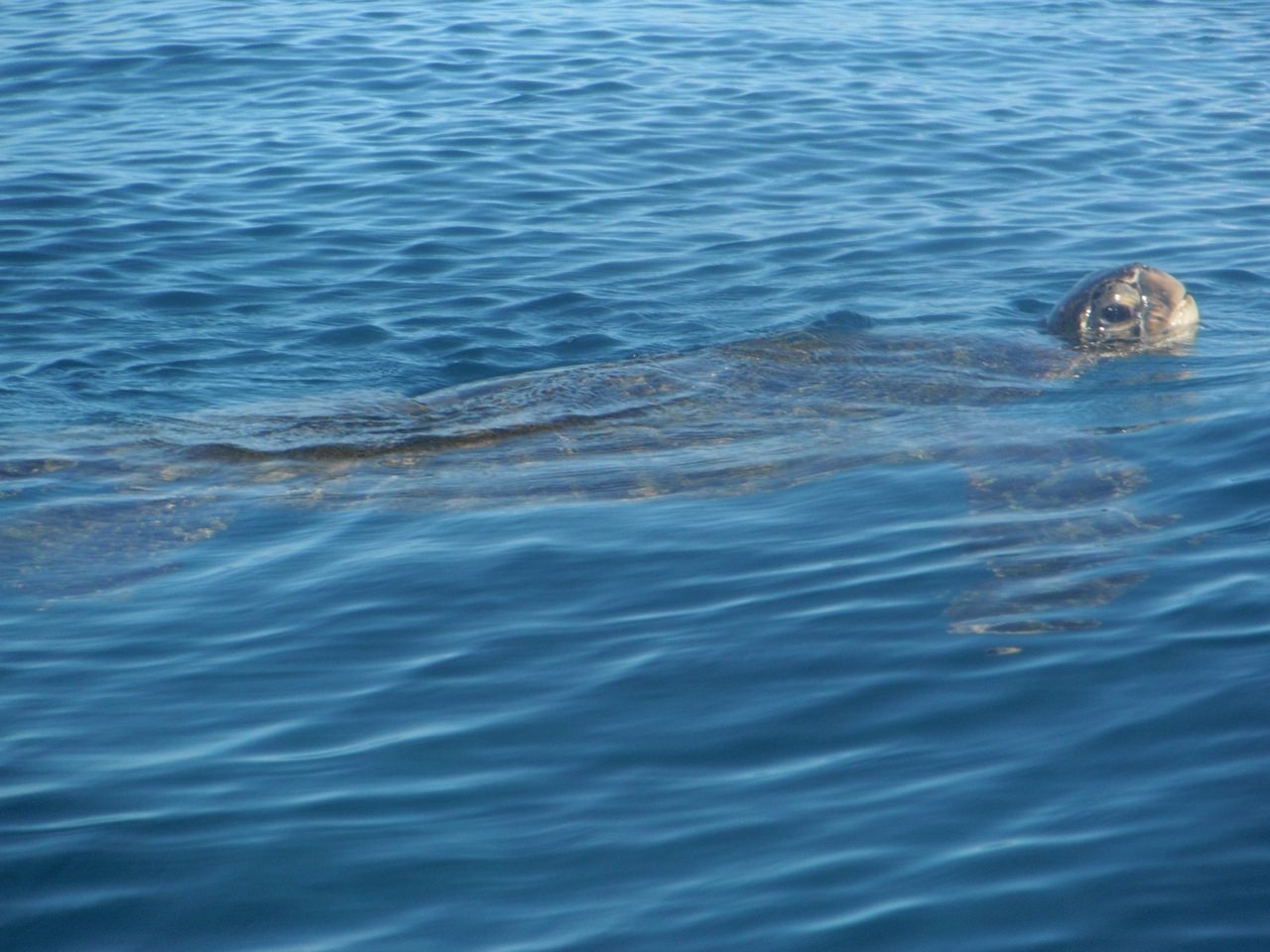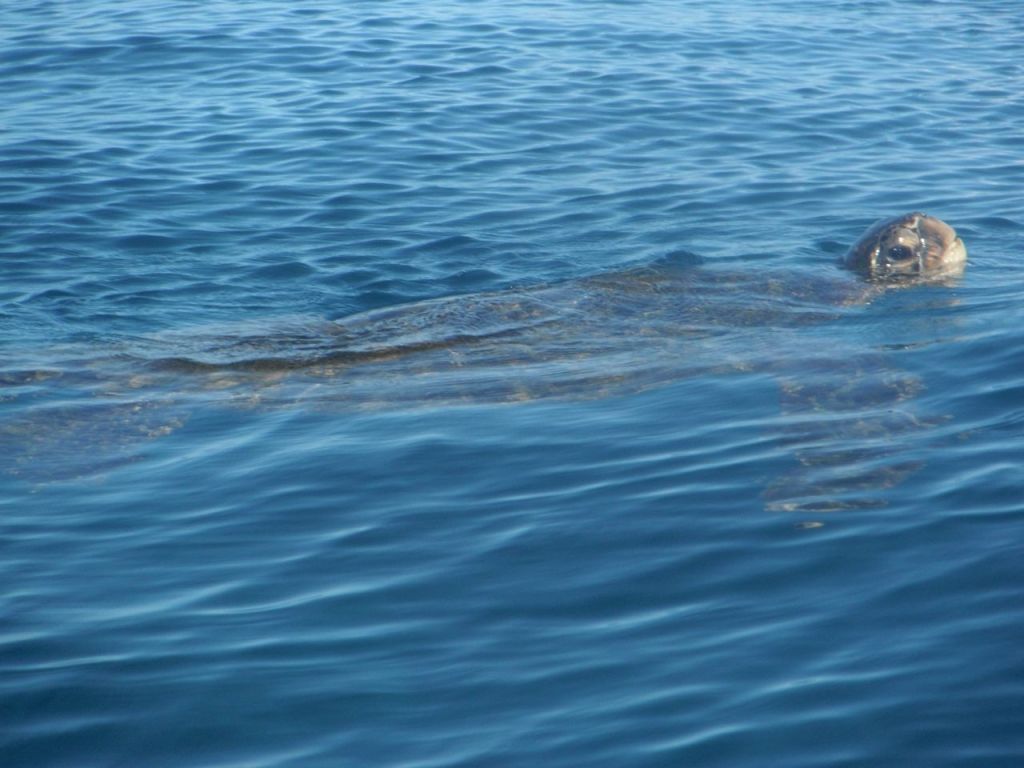 The final update from Hawaii Community Service:
Dear families,
It feels like just a few days ago that the Hawaii Community Service Trip embarked on our great adventure across the Hawaiian Islands.  During our time we've worked with Habitat for Humanity, several chapters of The Boys and Girls Club of America, and Eco Maui. With sweat on our brows and the sun on our backs we helped rebuild a home. With laughter on our tongues and love in our hearts we shared our playfulness with the Hawaiian youth.   With tools in our hands and awareness in our minds we devoted our efforts to conservation movement. And with an ever-growing sense of pride, my staff and I have been lucky enough to witness this first hand.
Sir and Madam, we have not met, yet you decided to entrust unto us your most valuable treasures. For this I thank you. As much as your children have learned and grown, they have taught and nurtured an equal amount. You have brought beautiful human beings into this world, and these young adults have helped make it a better place.
In a few hours the trip members will be saying their tearful goodbyes and boarding their respective planes back home to you. So it is with a grateful and full heart that I say farewell and safe travels to the trip members. We started off strangers, became friends, and now depart as a family.
This is not goodbye; this is aloha.
Mahola
The Westcoast Blogger