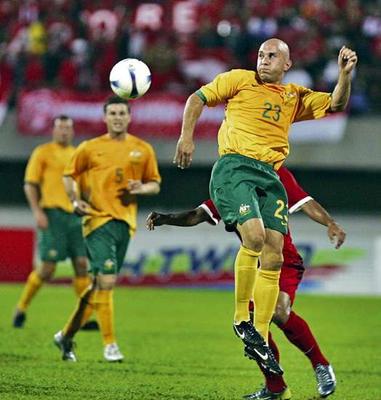 Group D – World Cup Soccer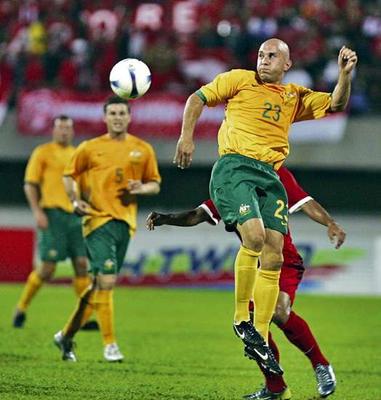 They call themselves the Socceroos.  Not the most intimidating of names but the Aussie's are quite the athletic team and have showed that they are no pushovers in International competitions.  Qualifying for the first time through the Asian Football Conference (as opposed to Oceania, which was won by New Zealand), Australia may have chosen to take a harder route to the World Cup finals.  They came through qualification with flying colors ahead of perennial Asian powerhouses like Saudi Arabia, China and Iran showing just how tough they are going to be for the likes of Germany, Serbia and Ghana, their Group D competitors.
Led at the front by Tim Cahill, who plays for Everton FC from Liverpool England and Harry Kewell, who used to play for Everton's bitter rivals Liverpool FC, Australia is considered an underdog but a potential sleeper who has a chance because of their sheer athleticism from the goalkeeper all the way up to their strikers.
Our Australian Outback and Australian Outback Plus Hawaii programs spends 22 days Down Under visiting some of its most amazing places – check it out!
The Westcoast Blogger