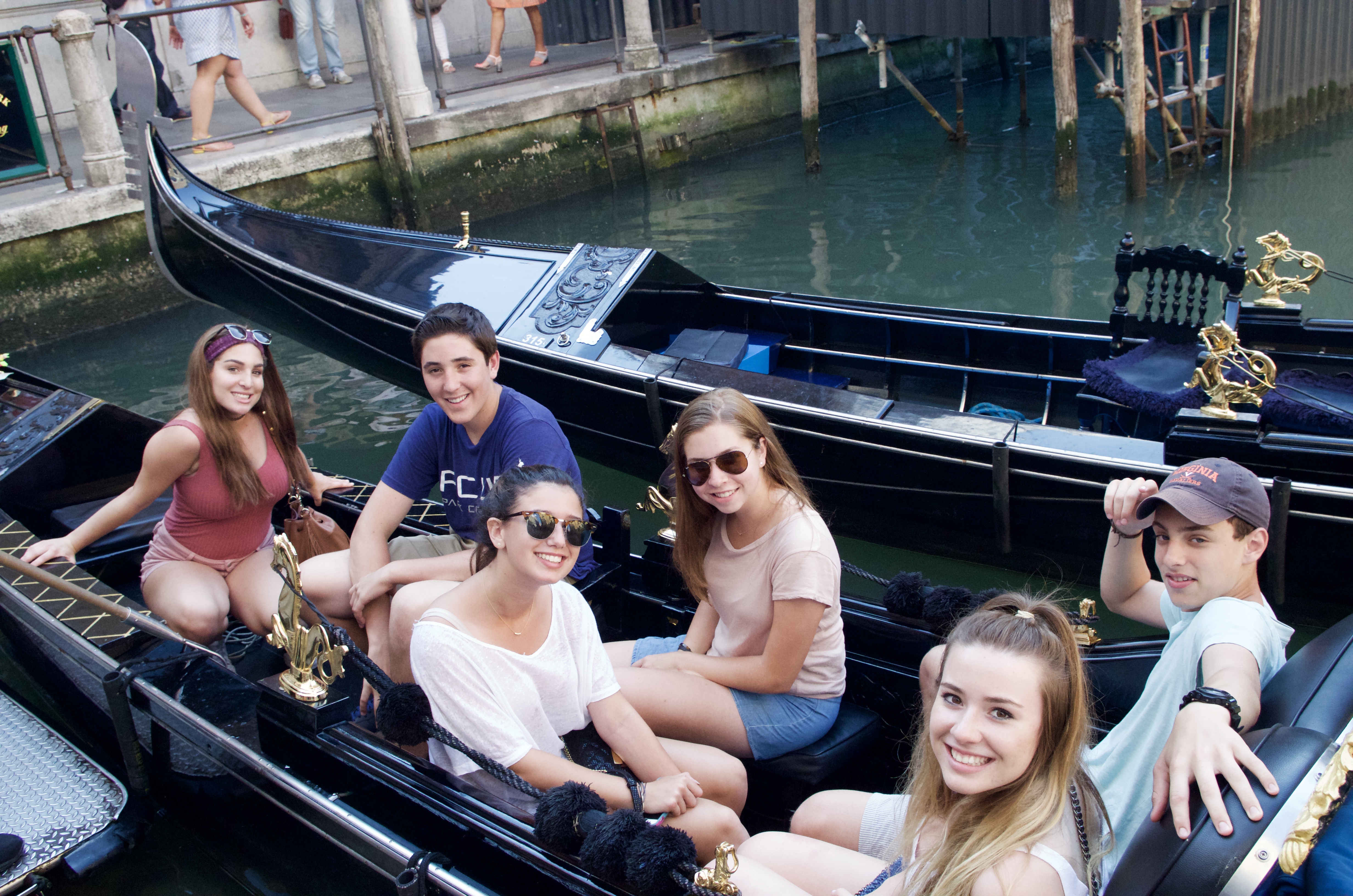 One of the most wonderful things about our Pre-College Enrichment: Florence program is that we have really begun to feel like a resident of our new home city, Florence. During the week, our group has fallen into a routine of morning cultural excursions, afternoon major classes, and fun evening programs. This routine has really allowed us to explore the city and find new favourite places. Our group has fallen in love with Florence. This week we were able to travel to the neighbouring town of Fiesole for dinner! Luckily, we happened to arrive on the same day as the Saint Romulus Celebration. There was a beautiful fireworks show that was accompanied by orchestral music and some of the best views we've seen so far. Speaking of views, we were also able to walk to Piazzale Michaelangelo and tour the Boboli Gardens. Both of these sites offered amazing views of the city! The highlight of the week was walking across the street to the Accademia to view Michaelangelo's Statue of David. We enjoyed a guided tour of the Galleria Dell'Accademia where the statue is housed, and its safe to say we were all in awe at the size, detail, and beauty of the work.
One afternoon we took a day trip to Pisa to see the leaning tower. What great photos we were able to take! Then we ate dinner and learned that historically, most cities in Tuscany don't salt their bread due to high taxes on salt before the unification of Italy. Pisa is the exception to the "no salt" rule because the city controlled all the salt, so we were all surprised to taste the salty bread!
Our weekend to Venice was awesome.  During our two days in Venice, we were able to explore San Marco square, take a Gondola ride, visit a synagogue, and attend a glass blowing workshop. The days were full of walking and exploring the connected islands together. We especially enjoyed the glass blowing workshop and Gondola rides.
The weekend was packed full of fun adventures, but when our bus arrived in Florence we were overjoyed to be back at home and in our residence. Now we can unpack and rest so we can take on Week 3!
Ciao for now.
The Westcoast Blogger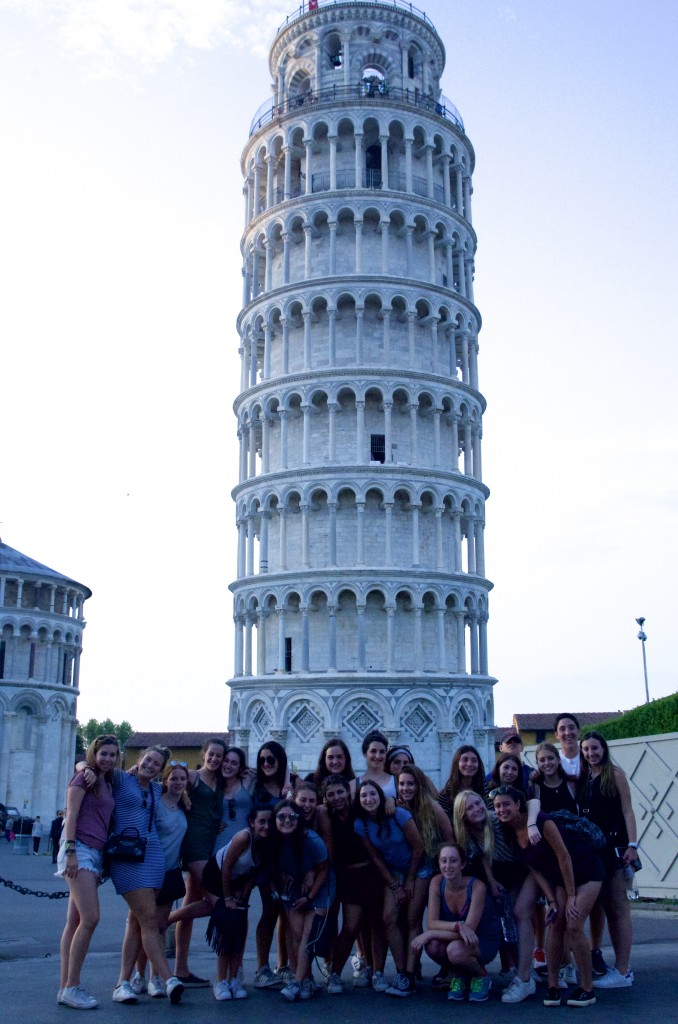 Save
Save