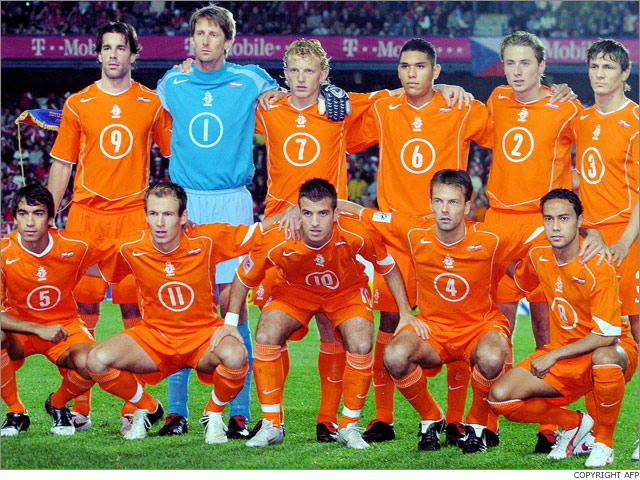 The World Cup – Group E
Netherlands
The 'Oranje' – This is one of the most exciting teams to watch and one of the best teams in the world. They are not favorites like Brazil and Argentina, but to those who truly follow the game, it is being quietly whispered that this will be Holland's year.  There are no weaknesses on this team. They are fast, they are skillful, they are talented and they have a young team that is reaching its peak at the right time.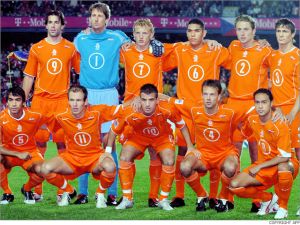 At the front, they have possibly one of the best forwards in the world, Arsenal's Robin van Persie. In midfield they have a plethora of talent from Wesley Sneijder of Inter Milan, Arjen Robben and Mark van Bommel of Bayern Munich (playing against each other in the Champions League Final May 22nd) and Rafael van der Vaart of Real Madrid.
If you have yet to pick a team to root for and want to follow one that guarantees a wild ride, root for the Netherlands.
Our European Discovery is fortunate enough to visit the Netherlands' most famous city, Amsterdam, for 2 days. The program tours the Van Gogh Museum, Anne Frank's house as well as does an awesome bike tour through the city (the preferred method of transport in Holland!). The most memorable activity is always the comedy show at Boom Chicago Comedy Club.
The Westcoast Blogger