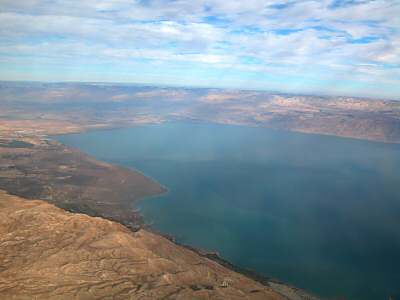 I was reminiscing about my trip to Israel and the very memorable float in the Dead Sea. I had come across these interesting facts and thought I would share them with the world. And oh, want to float in the dead sea, join us on our Israel Experience trip this summer.
The Dead Sea isn't actually a sea, it's a saltwater lake landlocked between Israel and Jordan.
Nothing can live in the Dead Sea due to the high mineral and salt content.
The Dead Sea has a salt content of 33% making it the second saltiest body of water in the world, with a salt content of 33%. (Lake Vanda in Antarctica is the most salty. Outside of Antarctica, it is Lake Assal).
The high salt content makes you buoyant. In other words, you can float without even trying.
The Dead Sea is filled with minerals including calcium iodine, saline, potassium, and bromide. All of these occur naturally in the human body.
Water flows into the Dead Sea from streams and rivers but does not flow out. More than 7 million tons of water evaporate per day.
Egyptians used mud from the Dead Sea to in their mummification of the deceased.
The unique salt treats a variety of ailements.
At 400  meters  below sea level,  the shores of the Dead Sea are the lowest points of dry land on the earth.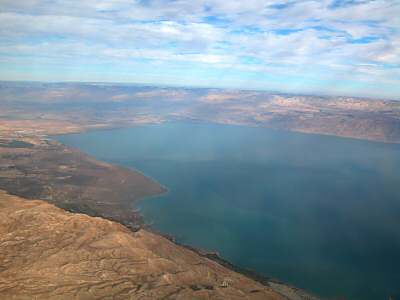 Happy Monday!
The Westcoast Blogger