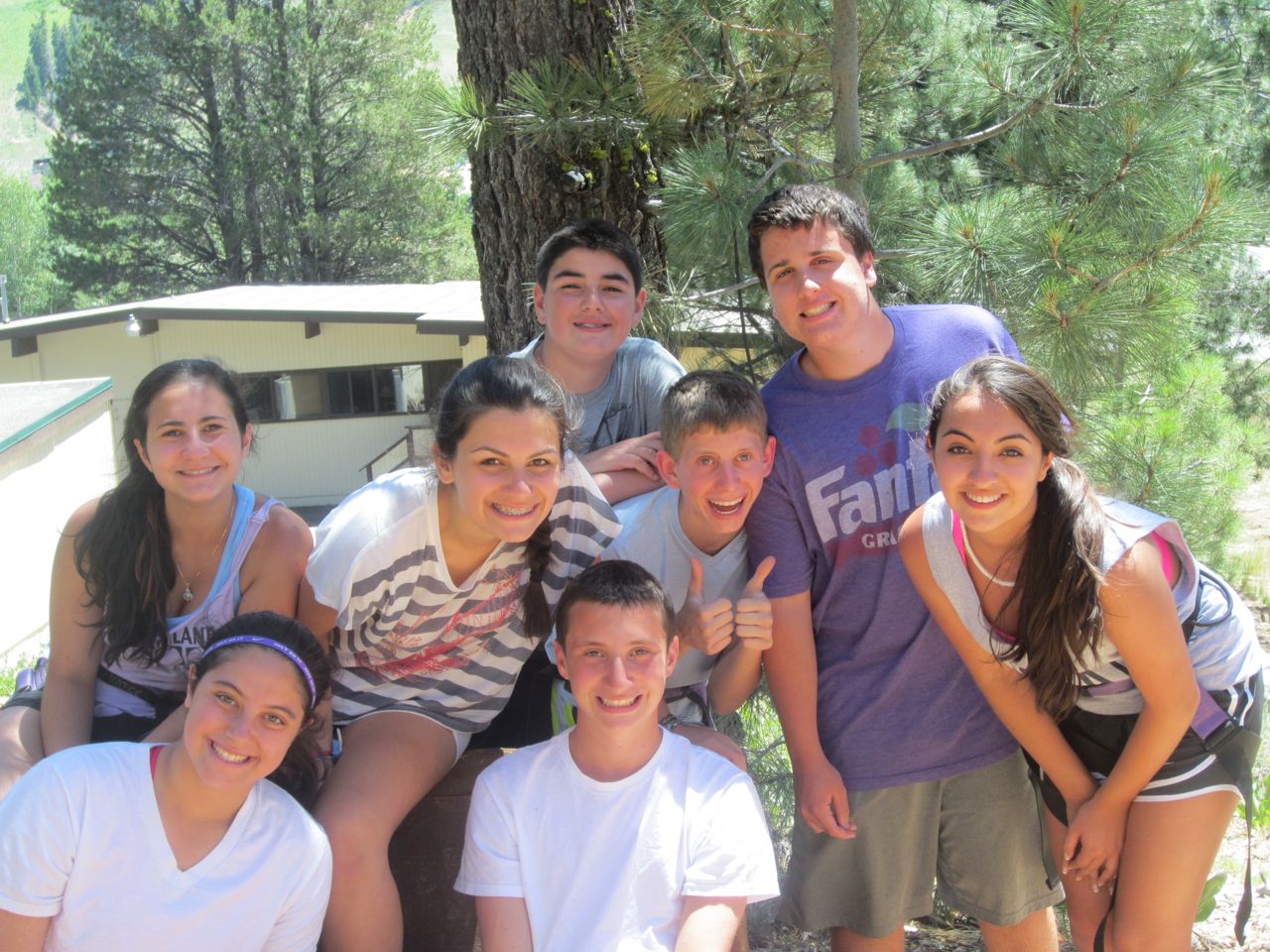 An update from Californian Extravaganza: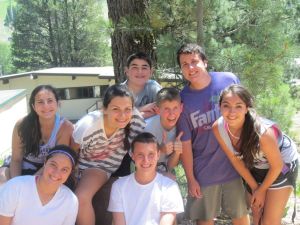 Day 12
Last night was a blast! We met up another Californian Extravaganza trip, at the dance club in San Fran and danced our pants off. Jamie and Sarah were tearing up the dance floor and had a great time getting to know some of the other trip's members. Corey surprised us all with his awesome moves and Mike was a social butterfly, bringing both of the groups together to hang out. In the morning we were off to Ventura Beach where we were all excited to have a relaxing day by the water. When we arrived, we were all hungry and Josh's group helped to prep steak and chicken BBQ night. Izzy and Ariana made some killer mac and cheese while PJ showed us all up flipping the steaks and chicken on the grill. Our evening activity of Family Feud was a rematch of battle of the sexes and Madi and Morgan got question after question leaving the girls with the winning score. Sabrina was excited to make s'mores that night and taught us how to make them just right: crispy but not too burnt.
Day 13
Today was deemed our jersey shore day because we GTL'd – gym, tan, laundry. We had the pleasure of sleeping in late and waking up to a delicious breakfast with eggs cooked and served by Jon (who claims he's never cooked them before but they were too good for him to be telling the truth!) At laundry, Sam L., Zach K., and Liv proved to us how much they had learned the first time and were there to help their friends figure out the new machines. The afternoon brought a relaxing day by the beach and even though it was a little chilly, Alec, Luke, Cayla, and Kyle braved the waves and took a dip in the ocean! It was awesome to see the surfers out there and got us all very excited for San Diego when we will get our own shot at it. Back at the campsite, Matt A. and Leah showed us how grilled cheese is done while Cole helped prepare the delicious tomato soup – we ate well and were all stuffed!! For our evening activity we took a trip into Ventura to go to the movies and while many trip members were exciting to see The Amazing Spiderman, Alyssa, Gail, Rachel, Jake, and Sydney opted for the Katy Perry documentary which was adorable and sweet and showed us what it's like to rise to stardom!
Day 14
An early start got us to LA before lunch and we kicked off our first day in the city of angels with a trip to Universal Studios: the entertainment capital of the world! The whole trip began with a studio tour where we got to see some cool movie and TV sets. Zach S. was very excited to see things like New York Street and the studio which hosts the set of CSI. During free time, Andrew, Eddie, Sam K., and Bobby took a shot at the Jurassic Park flume and the Mummy roller coaster. Sam M., Jason, and Cutler waited out the Transformers ride which had amazing special effects and thrilling scenes. Max B., Olivia, and Kyle escorted trip director Shelby through the House of Horrors which trip leader Estee found too scary for her own good. Jesse D. and Blake did some shopping on city walk after dinner at the Hard Rock Cafe coming back with some great new items! Sami, Ava, Dani and Hannah along with the other 18 girls purchased 'Extav 4 <3′ bracelets. "Extrav 4 Life!!"  And once we got to UCLA to rest our heads for the night, Max R. proved that chivalry is not dead by helping to carry many of the girls' bags up the steps for them. Good night for now and see you in the magical world of Disney tomorrow!!
Day 15
Wow, we can't believe our trip is more than halfway through. This morning we were off to an early start and our first stop was the LA Regional Food Bank. Jordan, Jesse L., and Ryan J. were hard at work sorting canned and boxed foods while Zach H reviewed expiration dates. Down the assembly line, Jessica helped label boxes and package them according to what they were so the food bank could easy deliver the donations to over 1,000 of their distributing organizations. Next we went to Disney where we spotted Minnie giving us a high "4". Eli and Ryan A went on the rocket ships in Tomorrow Land and eventually dared to try out the Indiana Jones ride. Matt H had fun looking around New Orleans Square and Main Street and Eli and Alex rounded up the troops for a trip on Space Mountain – the overall favorite ride of the day!
We can't wait for a full day in LA tomorrow!!!
The Westcoast Blogger