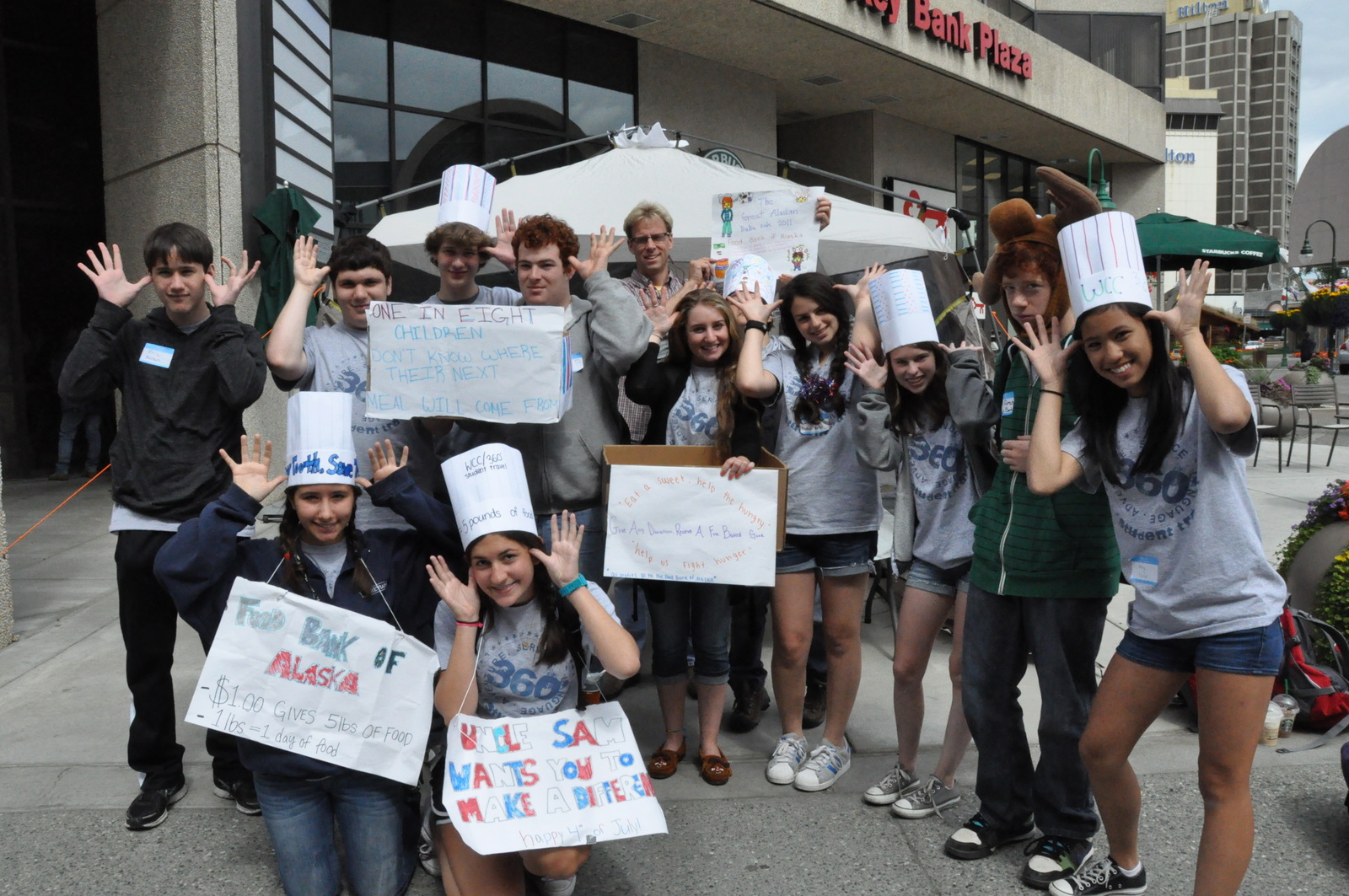 Today it's all about our Alaska Community Service program. If you haven't seen the photo album we just uploaded to our Facebook fan page you should definitely check it out!
And below is a great article that Trip Director Matt wrote about his experience volunteering with the Food Bank of Alaska.
Enjoy!
The Westcoast Blogger
"Would you like to make a donation by purchasing a delicious baked good to assist the Food Bank of Alaska?"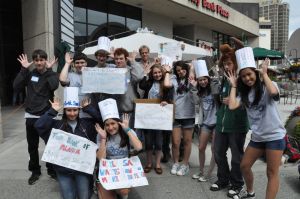 The pride our trip members took throughout the "Great Alaskan Bake Sale" process on that warm sun-filled day in Alaska, is something that I will never forget!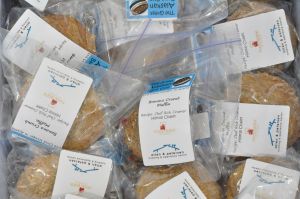 Our group was greeted with open arms by Rick and Anita of the Hilltop Chalet in Anchorage. At first our group was a little reserved but that quickly changed as we went full out while our culinary skills were put to the test. In groups of 3 and 4 we baked cookies, cakes and plenty of other delicious treats, which were to be sold downtown on the 4th of July. Soon the Chalet was filled with an aroma that would make your mouth water! You would think that after baking for several hours that the clean up at the end would be the most difficult part… This however, was not the case! Our group had no problem licking bowls, spatulas and finding a place to store "extra" chocolate chips and marshmallows! The day was filled with laughter and song which was a great way to start our community service based trip. We were even greeted by an ABC News reporter who interviewed our group while we baked (you can see the article here). We had a big kick out of seeing ourselves on the news a few days later. The next day we set out and put our marketing skills to work. All of our baked goods were sold downtown, with all of the proceeds going to the Food Bank of Alaska. The Trip Members paraded through the downtown streets of Anchorage selling our baked goods to anyone and everyone. Some of the Trip Members also took it upon themselves to donate some of their baked goods to those who looked like they could use a treat to brighten their day.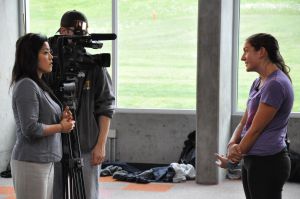 The highlight of this activity for me was when collectively our group came to the conclusion that "Wow…. community service can be fun."
Yep… Sure can!!!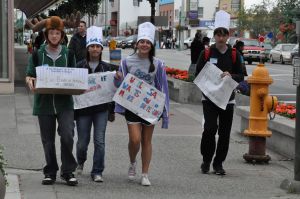 Do you want to be part of a unique trip? Come onboard our 27-day Hawaii and Alaska cruise for high school students and visit hawaiian islands, Alaskan towns & more.