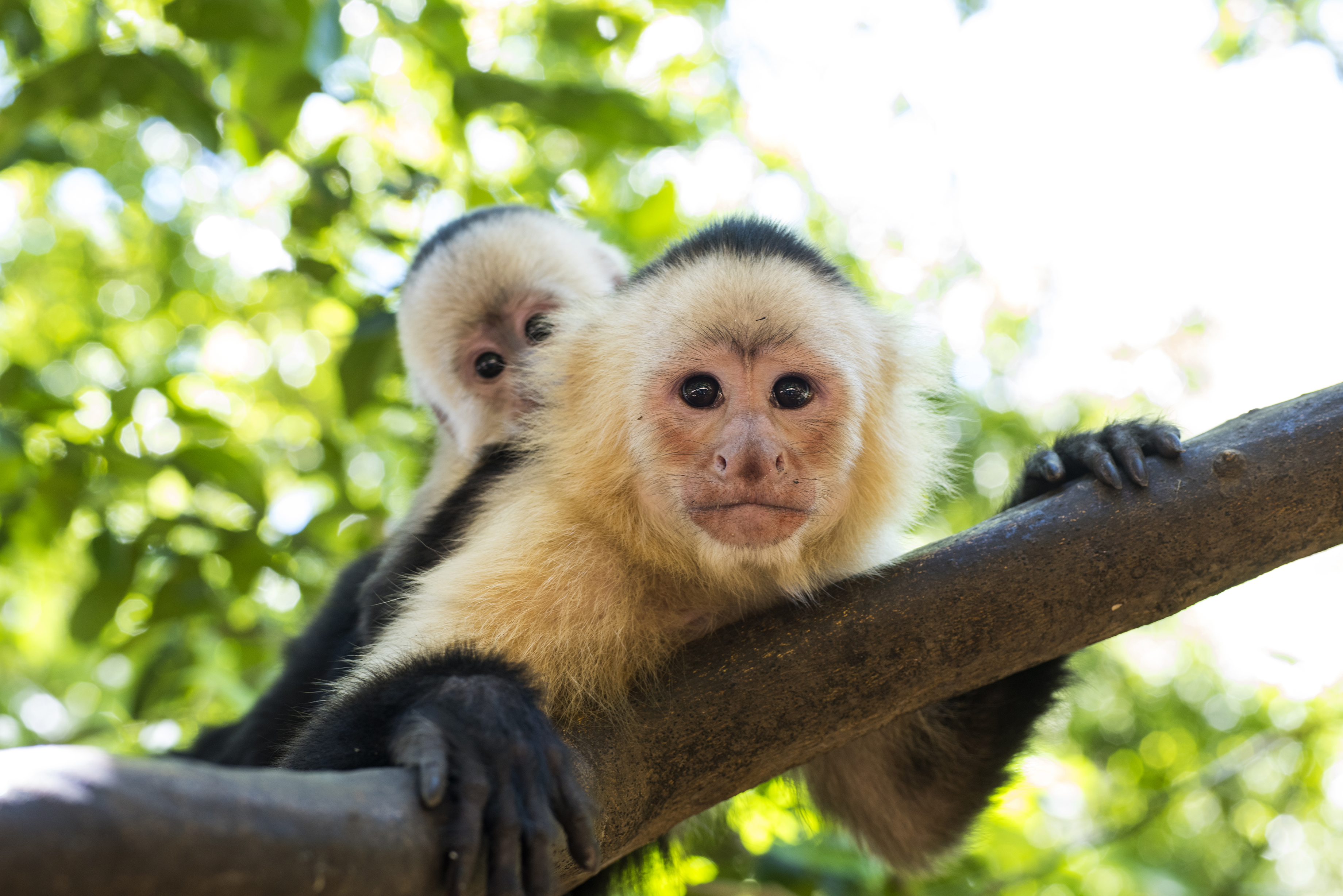 Our first week in Europe was a blast, and the good times kept right on rolling in week two. Here's a quick taste of what we've been up to (and excuse the food puns, but our meals have been incredible and we can't get them out of their minds).
Our last two days in Paris were a real treat (see?)! We had an amazing time at karaoke. Harry touched us all with a stirring rendition of "This Love", and just for one night, boy and girl bands were back in style. Dylan may have a future in Justin Timberlake impersonations! Our collective minds were blown by the sight of the Eiffel Tower sparkling at night – and many of us ran up to the second level in order to get a view of the city (with Ben finishing first among all trip members!).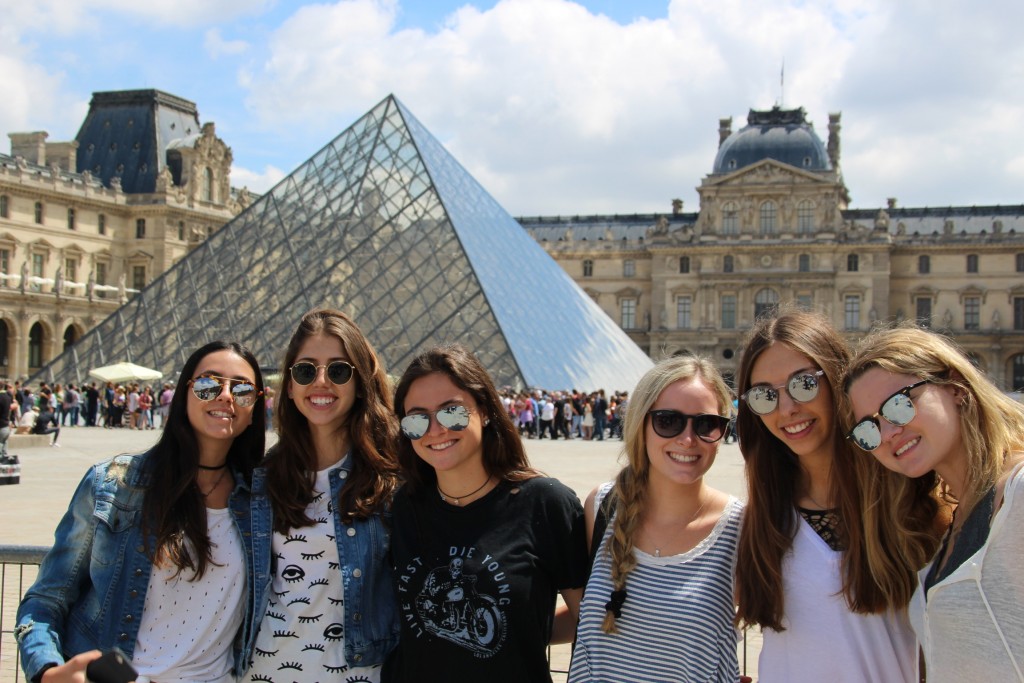 After our stunning trip up the Eiffel Tower, we might have thought we'd already experienced the highlight of our trip, but little did we know the extent that our next stop, Annecy, would impress us. We loved biking along the waterfront to see the beautiful mountains in the distance, and the enthusiasm of our trip members had the counselors gasping to keep up. We also bonded over Annecy's delicious food. Feeding each other fondue, with strings of cheese falling all over the table, made for a hilarious meal. Watching France play in the semifinals of the Euro Cup had all of us jumping with excitement. Darren could hardly sit still, rushing from table to table in our restaurant to talk over France's plays, and Nick high-fived everybody in sight. We celebrated with locals in the streets after France won!
When it came to jaw-dropping beauty, however, nothing beat Zermatt. Perhaps the best moment of the trip so far was when we took a gondola ride to a peak near the Matternhorn. Our skiers and snowboarders made the most of the opportunity, with multiple trip members describing it as the "experience of a lifetime!" If you ask any of our trip members to describe their favorite hot chocolate ever, they'd be sure to say the one they drank while looking out over the beautiful glacier lake sitting among the peaks.
While the sights around us have been incredible, getting to know each other better has really brought the magic to our trip. The different personalities in our group are shining through – whether it was Matt and CJ doing their best Titanic impression on a white-water raft, or Harry reducing us to tears of laughter with his poetry over the bus mike, we're discovering more wonderful secrets about each other every day. Can't wait to find out more!
Until next time!
The Westcoast Blogger
Have we piqued your interest? Explore our 20-day and 28-day European teen tours and start planning your own adventure with Westcoast Connection. It will be the travel experience of a lifetime.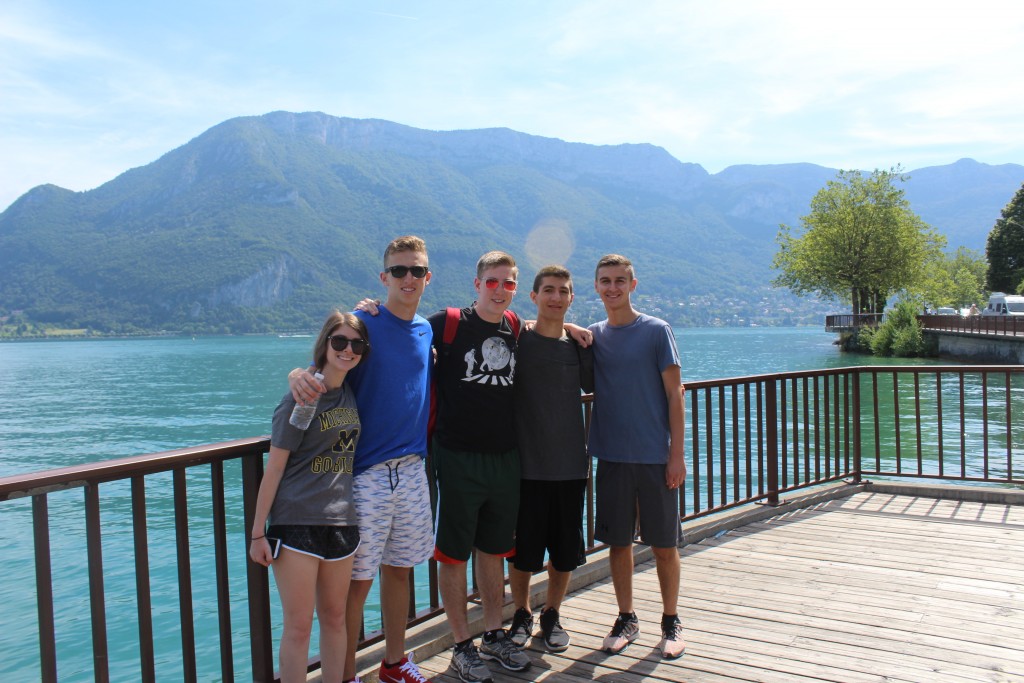 Save