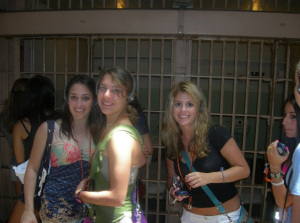 Alcatraz Island is located in the San Francisco Bay, nearly 1.5 miles. The island, known as "The Rock" has served a variety of purposes but today, it is a historic site operated as part of the Golden Gate National Recreation Area. To tour the island, visitors can take a ferry ride from Pier 33.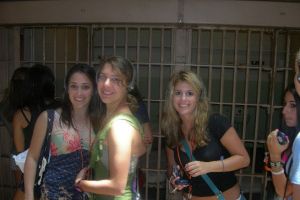 Alcatraz was first used to house Civil War prisoners as early as 1861. At this point, the island's primary use was defense. It was in 1867 that the jailhouse was built and the island's primary purpose became isolating inmates. Alcatraz served as a military prison for many years.
In 1933, Alcatraz became a Federal Prison. In its 29 year use, it housed criminals including Al Capone, Robert Franklin Stroud, George "Machine Gun" Kelly, and James "Whitey" Bulger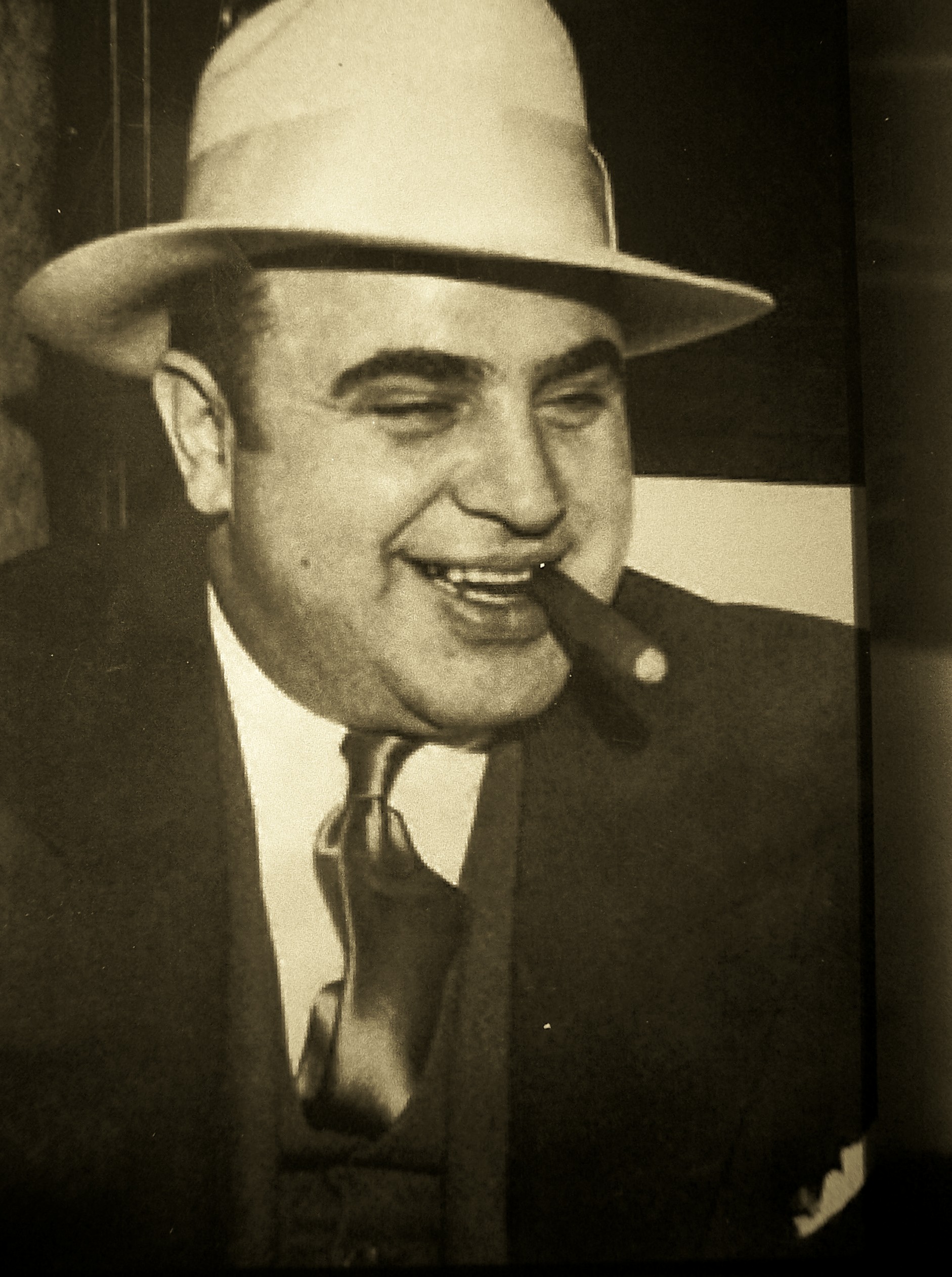 It is claimed that not a single one of the 34 prisoners who tried to escape made it successfully although many argue that Frank Morris, John Anglin, and Clarence Anglin successfully made it out.
Three prisoners were able to chisel away at an air vent leading to empty corridor. The corridor connected to a fan vent with access to the roof. From there, the prisoners descended nearly 50 feet into the bay of San Francisco. Using stolen raincoats, they made a raft with arguably Angel Island as the target destination. They left paper-mache dummies in their cells as a decoy as they were chiseling in the evening and during the final escape.
The FBI ruled the prisoners dead; however, others (including MythBusters) believed it is very plausible that they escaped and that they were never headed towards Angel Island.
Check out the MythBusters episode in three parts below and visit Alcatraz on our California Teen Tours!
The Westcoast Blogger