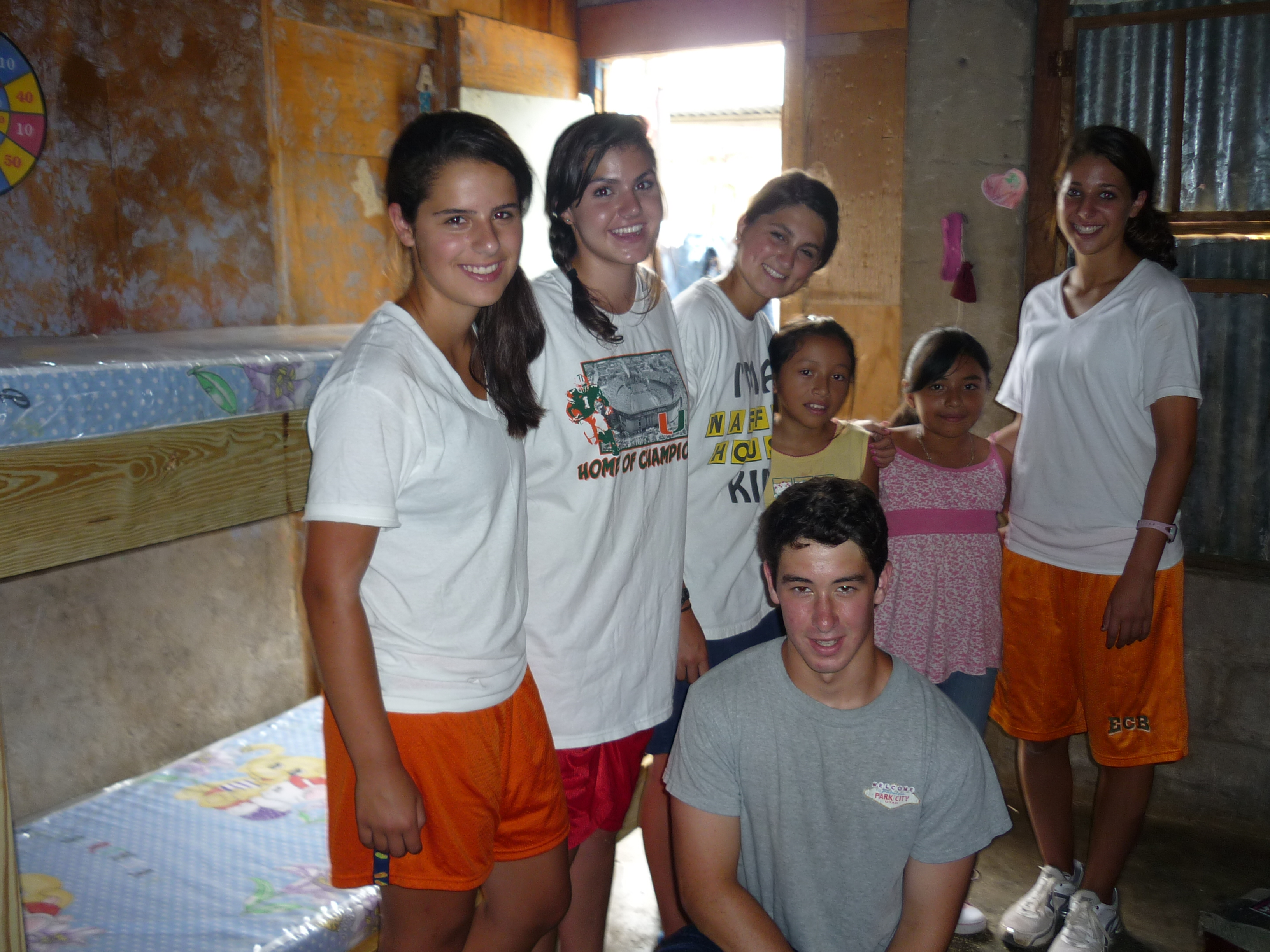 Enjoy this great letter from Gail at the Costa Rica Humanitarian Foundation, an organization we partner with in Costa Rica.
The Westcoast Blogger
The Costa Rican Humanitarian Foundation (CRHF) is a non-profit organization committed to developing creative and economical solutions to a wide range of social problems in Costa Rica. The CRHF provides opportunities to exchange friendship, goods, services, and financial resources for critical needs among different cultures, socio-economic classes, and language groups. Their vision is to create a better quality of life for all those they work with, supporting at-risk and special needs populations so they may have more choices for their future and fostering greater sensitivity in populations providing services.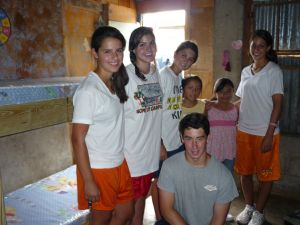 Thanks to the 360° Student Travel groups, youth from La Carpio were able to spend time in nature, swimming and playing camp-like games. This is something that these children have never had a chance to do. They absolutely love the time they spend at camp! With your help, we have distributed a total of 1,200 bunk beds all over the area, thus allowing nearly 5,000 children to sleep better. The interaction between the volunteers from 360° and the children of La Carpio is very important because it helps the children eliminate their shyness around foreigners, something we believe will translate into more confidence and more opportunities for job options in the future.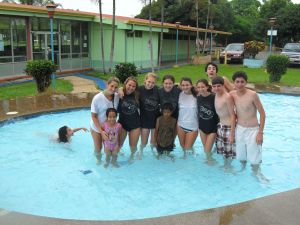 We thank 360° for your dedication to our work.
Sincerely,
Gail
Founder, Costa Rica Humanitarian Foundation