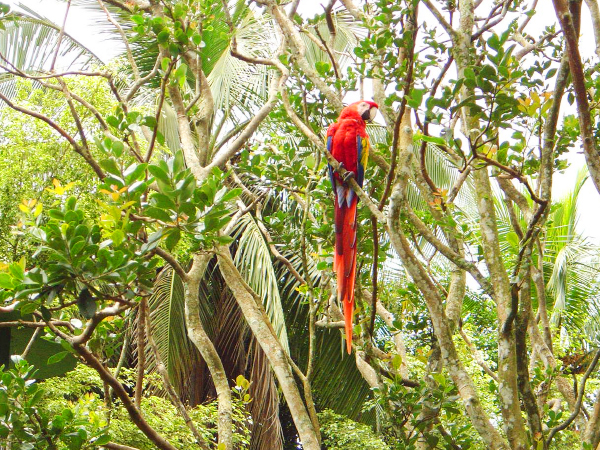 Is that sepia filter on Instagram not cutting it anymore? Do you feel your creative ingenuity is trapped behind apps? Close those apps, grab your camera and dust off your bag. It's time to capture your own memories for the #bestsummerever! Come join us in either Costa Rica or Italy & France and let your creative sparks fly!

360° Student Travel offers perfectly planned photography programs that encourage creativity at all levels and provide the guidance needed to build upon your skills. Our programs lead trip members through the bustling streets of Paris or along the brim of the cloud forest in Costa Rica, with photo pit stops at every turn! Feel free to put down your camera at any time and let the wind fly through your hair as you soar above the trees at SkyTrek zipline, or shred the blue waves with Costa Rica's finest surfing instructors.

Both programs include creative projects that will take place throughout the trip and have students develop their skills so they can create a personal journal of their travels. From playing with different shutter speeds and color schemes, to stop-motion shooting and final editing, these projects are designed to educate but more importantly encourage development of your own creative style. Find artistic inspiration in everything you do, such as taking a private cooking class in Italy or a leisurely evening cruise down the River Seine in Paris. You are your own source of creativity. Focus on the vistas of Cinque Terre or capture the reflection of light and color on the ocean in Tamarindo. The trip's resident Photo Expert will be there to guide you the entire time! Ask questions and get constructive feedback from someone who's been in the field.

Our programs aim to foster a comprehensive understanding of the technical side of photography while nurturing your own unique style. After a visual adventure with 360° Student Travel, you'll be able to take your newfound skills anywhere! Time to stop searching on Google for that new profile photo and take your own!