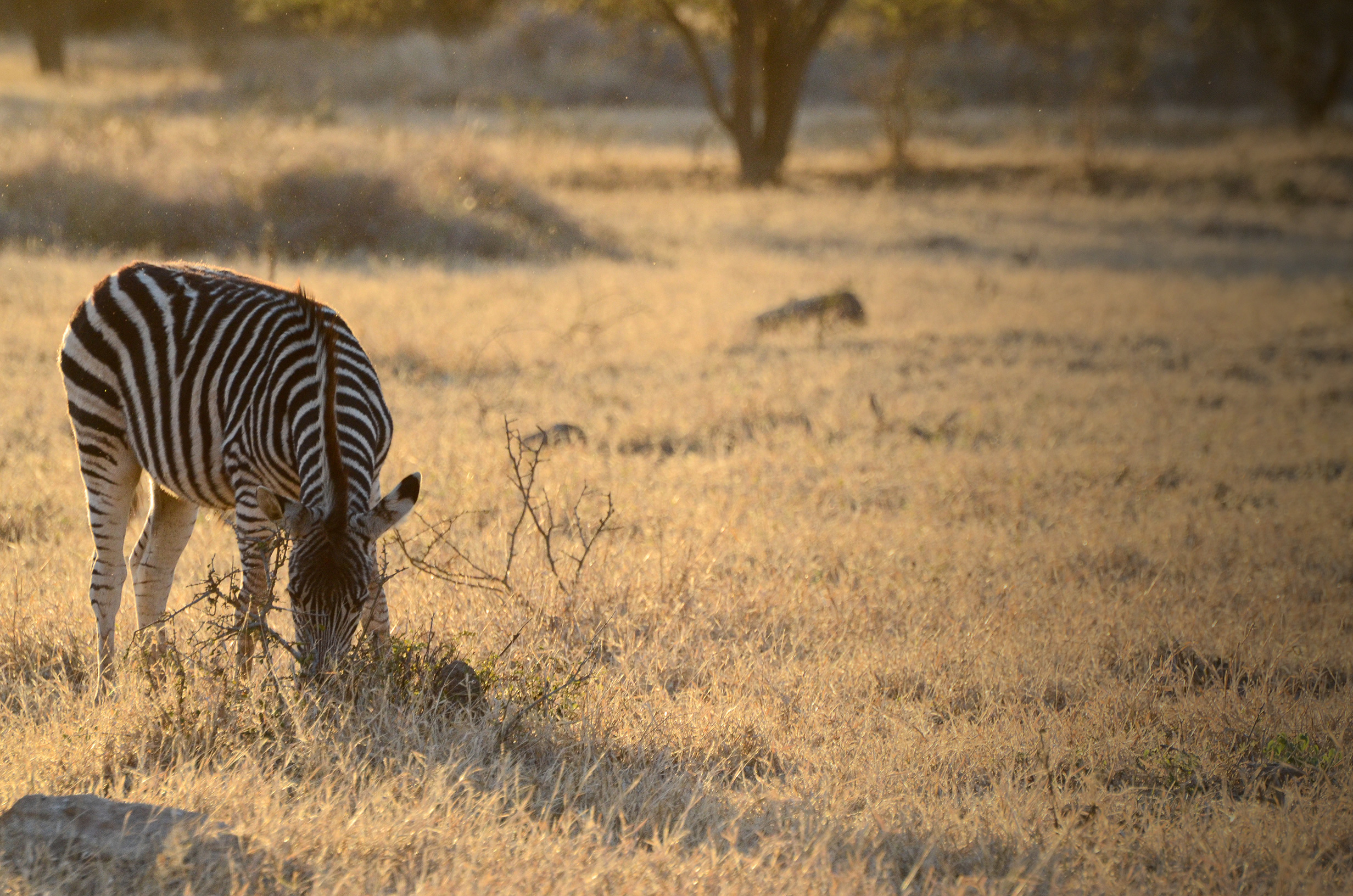 Hola familias!
Our time in Ecuador continues to get better and better with each stop we make! On July 7th we journeyed through the Andes to the little mountain town of Latacunga. On the way we stopped at Lake Quilatoa for a hike. The lake itself is at the bottom of a crater and we saw some spectacular views of its green waters. We were pleasantly surprised to find that our hotel in Latacunga was on a farm! It had a big yard, animals to see, and a miniature zip line!
The day after arriving in Latacunga we had a morning of service at a local school. There we painted the outer walls of the buildings and played with some local kids. Ava used her Spanish skills and made some new friends with the children. We were all splattered with paint by the end of the day!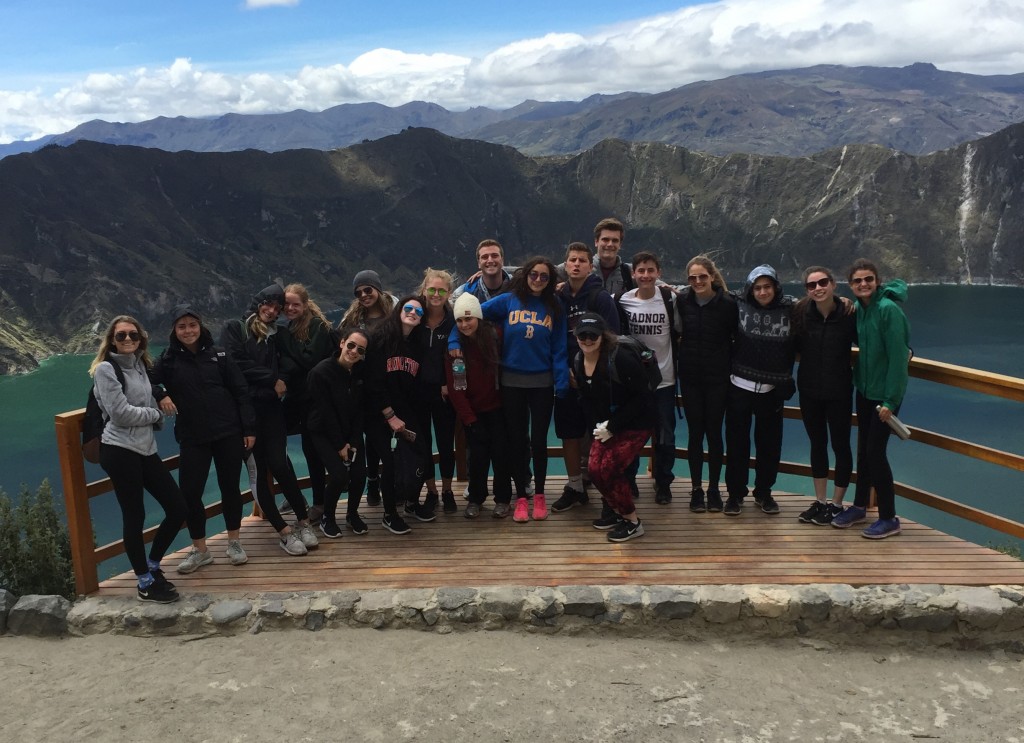 Later that evening we held SURVIVOR NIGHT:E2 STYLE! Our group split into four teams to compete in challenges to win the coveted immunity idol! Alivia carried her team to success in the hot lava challenge, while Jesse dominated the Ecuadorian food challenge. Leo made a surprise comeback to win the obstacle course, and Jordyn, Sarah, and Maytal rocked the communication challenge. In the end, the blue team of Matt, Olivia S, Jesse, and Marlee won the evening and garnered the respect of all!
On day 10 we packed up our backpacks to head to the Amazon jungle! We took our bus to the town of Tena, then hopped on a boat down the Napo and Arajuno rivers to our new home, the Liana Lodge. Our first afternoon we spent getting acquainted with our beautiful lodge, the surroundings, and our new bug friends. There are so many new and different plants and animals to see in the jungle!  Maytal and Alivia spotted the first monkeys from their balcony! A few kids also took a dip in the river, complete with a rope jump to swing out into the river! It was a very delightful afternoon.
We started the next day with a service project in the jungle! We cleared an area of sticks and logs and planted yuka trees for a local Amazonian family. Jason spotted some tarantulas amongst the logs and Jordyn was brave enough to pick up some of the giant millipedes! After service we went on a nature walk with a guide who pointed out interesting plants and insects for us to see. Ava learned how to braid palm branches into a headband and Olivia Schneider made a headband with her own stylistic braid as well.
Later that day we visited the Amazoonica, a wildlife rehab center for animals that have been taken from the jungle and sold as exotic pets. We learned about the importance of ending this devastating practice that interferes with the natural lifestyle of animals. After the Amazoonica we enjoyed a nice ride down the river to our lodge via inner tubes!
On our second day of service in the Amazon we cleared more space for the same family, and planted banana trees. Everyone enjoyed using the unique planting tools we were given to dig up the dirt. In the afternoon we played soccer and volleyball with a small community on a nearby island. Liv showed off her awesome soccer skills, and Alexa taught us how to play Nuke Em on the volleyball court. We all adored the cute kids who climbed the trees like monkeys and ran around the jungle with bare feet, like it was their backyard!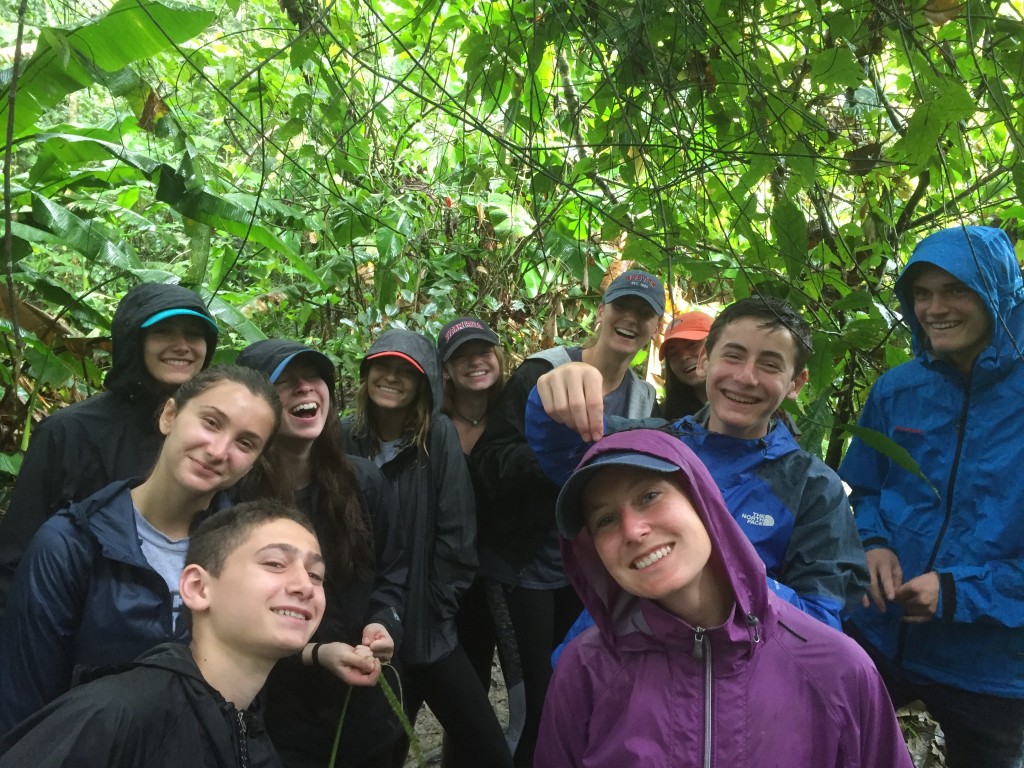 Our final afternoon in the Amazon we spent doing 'one last time' activities. One last time on the rope swing, one last time in the hammock, one last time sitting by the fire. I think it's safe to say that although we were all a little nervous to get to the Amazon, it was we had a great time and it was difficult to leave.
Yesterday we arrived in Banos, a little touristy town in a valley surrounded by mountains! It is a gorgeous city. We checked into our hotel, which we found also has a spa! A few kids took advantage of the massages right away. Our first night in Banos we visited a discoteca! Alex showed us his awesome dance moves and everyone enjoyed making song requests to boogie down! Today, our first full day in Banos, began with an exciting white water rafting trip! We splashed our way down the Rio Pastaza with gusto! After rafting we had time to enjoy the many amenities our hotel has to offer, including a sauna, pool, hot tub, and cafe. It has been a well-deserved, relaxing afternoon.
Tomorrow we continue the adventure in Banos with a hike to a waterfall, it should be another wonderful day in Ecuador!
Buenas noches!
The Westcoast Blogger
Save