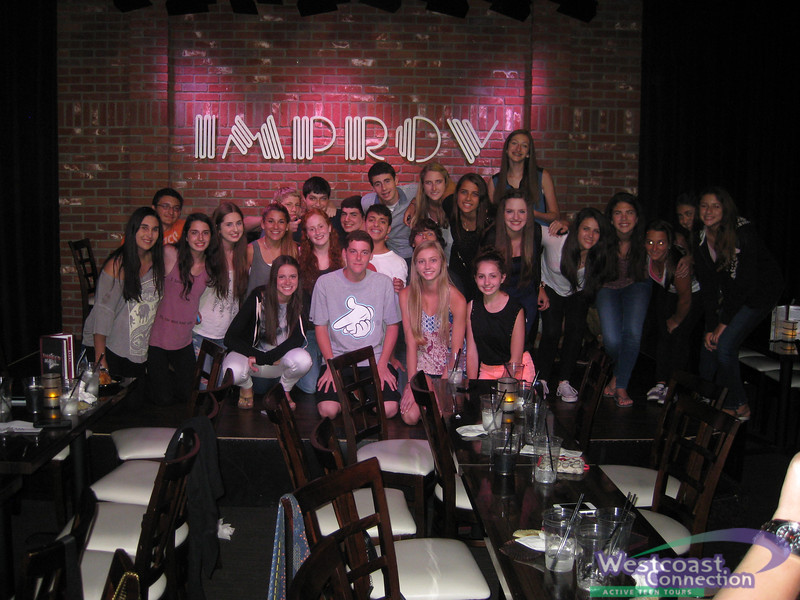 Hi once again!
As per usual, we are wrapping up in yet another incredible city – San Diego.  California was amazing!
Our trip has kept us extremely active thus far, and San Diego was no exception. When we arrived, we were lucky to have an opportunity to play some laser tag. All trip members made a valiant effort, but Riley G. and Danielle F. were our two winners. Good job, girls!  Special shout out to Alissa K for being an extremely stealthy and tough opponent.
We also had an incredible beach day in San Diego, which many trip members reported as being the "best day on the trip so far"!  We had some surf lessons in the early afternoon, followed by some relaxing at the beach. After wiggling into our wetsuits (which was a surprisingly difficult task), we got in the water and got to ride some waves! This very top-secret trip blogger caught Eric S., Sarah R., and Gia S. truly embracing the surfer mentality and proved to be awesome surfers. We then had lunch at the beach, and had some time to relax. As always, Jordan S. dug a particularly impressive hole in the sand, and Harrison L. and Jordan G. splashed around in the water.  It was a glorious, sunny day in San Diego, making it one of the most memorable days of the trip.
You would think after an entire day at the beach, the trip members might want to do something other than swim. This was not the case! As soon as we arrived back at the hotel, most trip members went straight to swim in the pool. Spencer C. always seemed to be the first one in the pool.
Also, congratulations to our VIPs from San Diego, Jackie H. and Marcela B!!
Speak to you soon!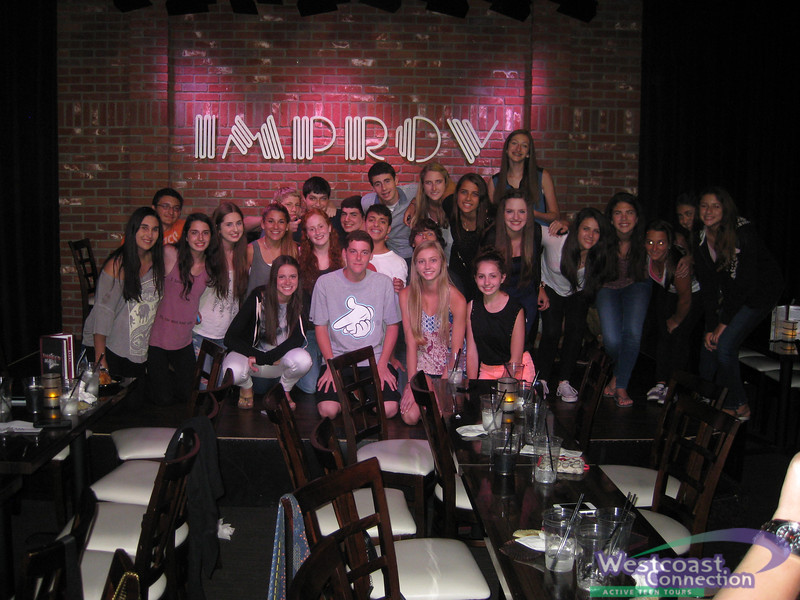 The Westcoast Blogger