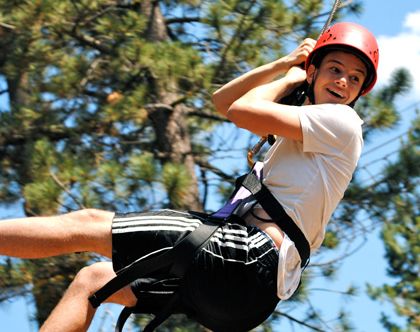 Where we last left off on our grand Hawaiian adventures, we had completed our first service project with the Boys and Girls Club of Maui. We have all started "service beads" where we each add a specifically coloured bead to a bracelet after each service project, a physical representation of the memories, connections, and fun!
After seeing the scenery in Maui, it was time to get more up close and personal with it with the help of our friends Nature Jay and Nature Ray. They have been working with our groups for years at a place called Twin Falls where WCC/360 has created trails, restored natural sites, and explored the natural side of Maui! We swam at three natural swimming spots (complete with breathtaking waterfalls for those looking for an extra shower), learned so much about the history of Hawai'i, and created our own fire pit in the midst of a beautiful rainforest! Nature Ray taught us about the land around us and showed us the plants responsible for bananas, pineapples, and avocados (all of which taste even better here!) and even showed us some plants we could eat right off of. We all had a great time snacking on ginger flowers we picked ourselves and the fresh sugar cane and bananas our guides provided. Everyone left this service experience feeling closer to nature and craving another fresh Hawaiian fruit.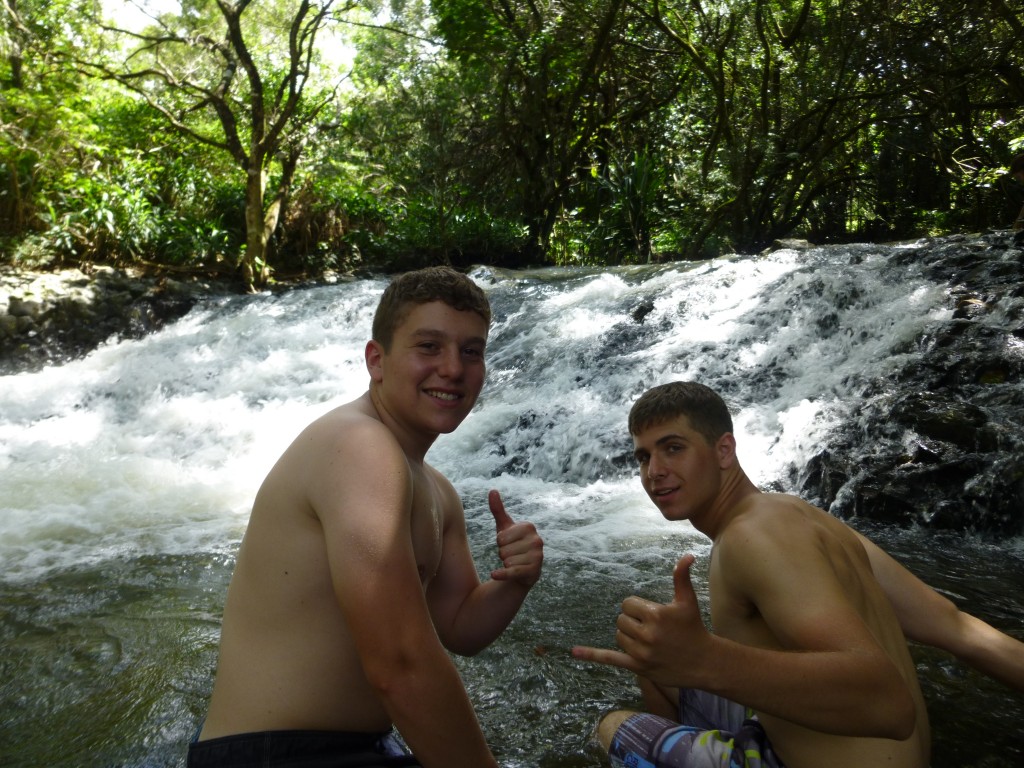 One of our fondest memories these past few days was the beginning of Gotcha. Gotcha is a game where everyone secretly has to try and make their assigned target say a specific keyword. It goes on for days and leads to hilarious conversations with everyone on edge about every word they say! Shout out to our Trip Members who were successful with words like Nature Jay, pineapple, waterfall, and mahalo (the Hawaiian word for thank you)!
As we left our Maui service opportunities reflecting about everything they made us think and feel. We had some amazing times at the beach, the movies, seeing sites such as Iao Valley, and experiencing quaint and adorable locales such as Kihei. Kihei provided us with a relaxing beach day, lunch at local food trucks and a chance to explore our entrepreneurial sides with one of our favourite programs, Trade Up. Trade Up is a group game where each group is given a paperclip and has to "trade up" with people they encounter attempting to get better and better items. Our groups got salt and pepper shakers, a scarf, and even a golf club! They are an impressive group of entrepreneurs.
Before we departed for Honolulu on Oahu, it was time for surfing!!!  A much anticipated event for everyone, and it didn't disappoint. We went back to Kihei and everyone enjoyed a morning of wave riding and we couldn't stop talking about it for days! Seeing everyone improve and get up on those boards was a testament to how hard they work and just how amazing they are!
Next stop: Honolulu on the island of Oahu, looking forward to more service, memories, and of course fun!  
The Westcoast Blogger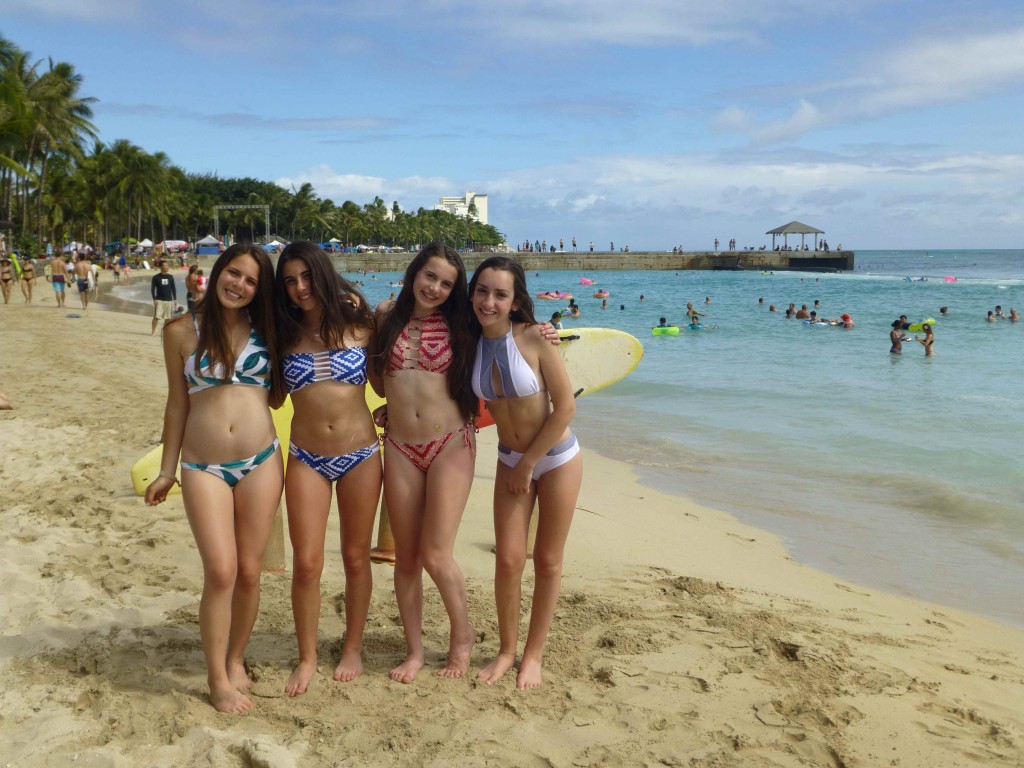 Do you want to make a difference? Be a volunteer with our 18-day Hawaii student travel program, meet its people and win their hearts.