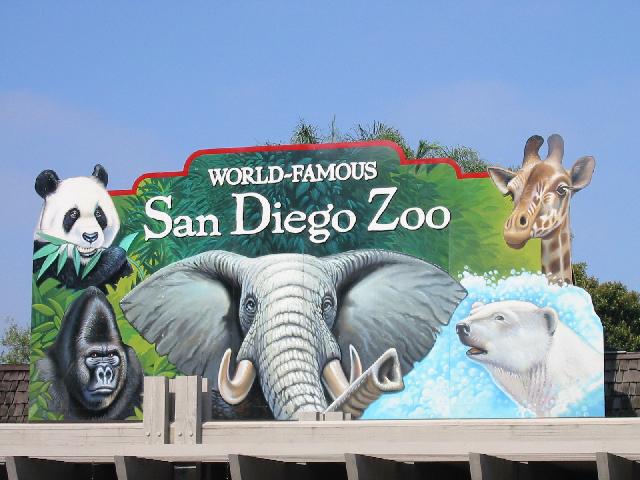 The Californian Extravaganza had an amazing time in San Diego.  The world famous San Diego Zoo let us see some beautiful animals including the elephants and giraffes which were definite crowd pleasers. We took a tour on a double decker 'bus' that allowed us to catch some great views all over the park.
At night, we played laser tag and it was action packed.  Everyone had clever player names like "Mystique,"  "Uncle Jimbo," and "Iron Man."  Ryan won the first game and Annabel won the second.  Afterwards, we grabbed a snack at In 'N Out, where everyone was given a stylish paper hat.  Outside, we started to slow clap for people as they drove by in the drive through line.  We got tons of laughs and smiles.
The next day we went surfing!  After a quick lesson, we threw on some wetsuits, grabbed our boards and paddled into the water. Lauren S. and Jeremy were naturals.  Adam and Jordan S were catching their own waves in no time.  We couldn't have had it better and surfing was quite an experience.  In addition to spending time in the water, we also enjoyed our time in the sand where Michael, Noah, James, Elazar, Spencer M and Andrew Cl, dug a massive hole in the sand.  It was about 3 feet deep, 5 feet wide, and 10 feet long.  It was a "hot tub" as Spencer M called it, since everyone was hanging out in it.   There was no water but it was really impressive nonetheless.
Our time in California has drawn to an end, but the fun and excitement is stronger than ever.  More adventure awaits as we are now in fabulous Las Vegas!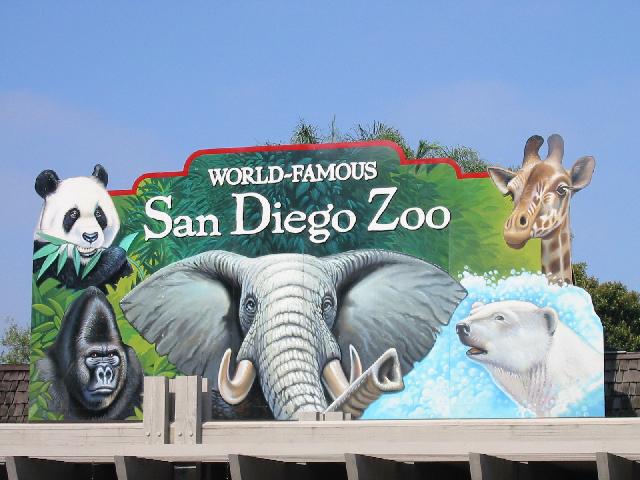 Until next time,
Californian Extravaganza