Bon matin from Nice, France.
Good morning from Nice, France,
We hope all the friends and families are doing well. We have said our goodbyes, shed some tears and are patiently waiting our flight home to the US, Canada, England and Aruba. Our trip was such a wonderful experience that brought together such a diverse and fun group of travellers. We saw amazing sights and in the last few days of our trip we had a blast. From the leaning tower of Pisa to hiking through Cinque Terre to tubing in the Mediterranean sea everyone had smile on their  face!
We closed off our trip with a delicious French style dinner on the beach and cheered on our favorite team as we watched the Olympics. Lots of rooting going on from France for both Michael Phelps and Ryan Lochte!
Our final group activity was lots of fun and lots of  laughs as we handed out various awards and superlatives to each and every trip member. We also took the oportunity to leave our mark in France by writing a little message on a rock and tossing it into the sea. One last chance to hear the morning song and mix as we headed to the Cote D'Azure airport gave everyone a sentimental feeling and a sense of nostalgia already!
Lifelong friendships started 27 days ago ago and will continue for many years to come. A summer of a lifetime was had by all and we cannot wait to stay in touch through our trustworthy Facebook accounts.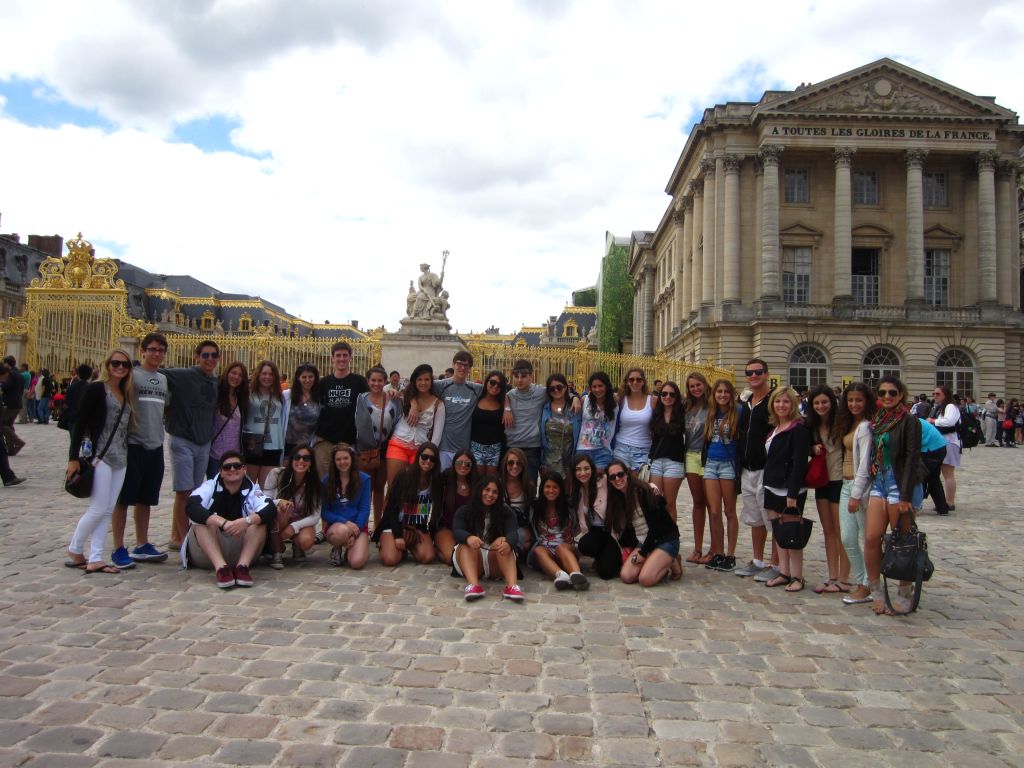 The Westcoast Blogger