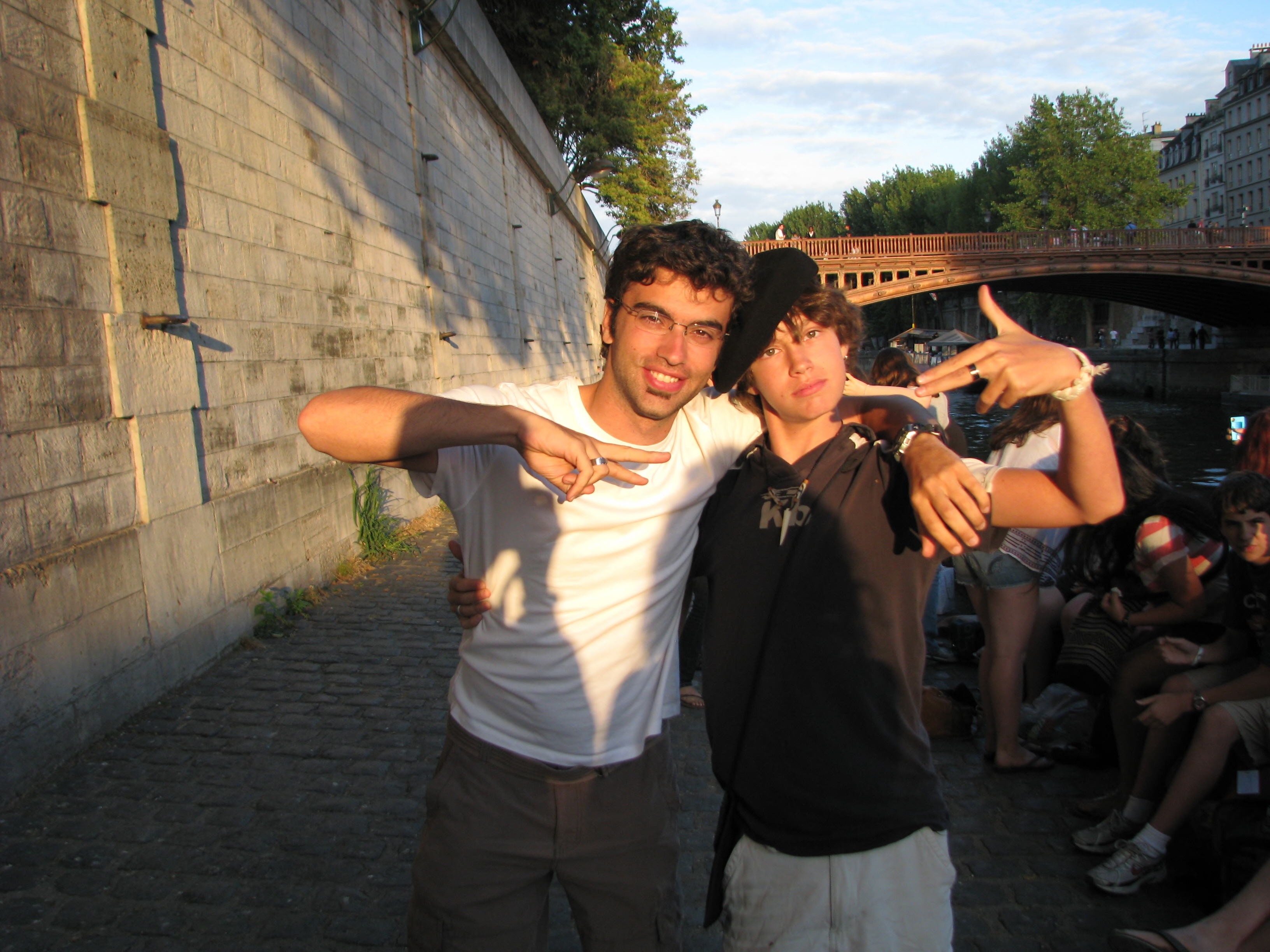 And then, we check in with Nick.
Nick was Tour Director on the French Excursion this previous summer and lead Community Service Hawaii in 2008, Community Service Costa Rica in 2007, and Community Service Alaska in 2006.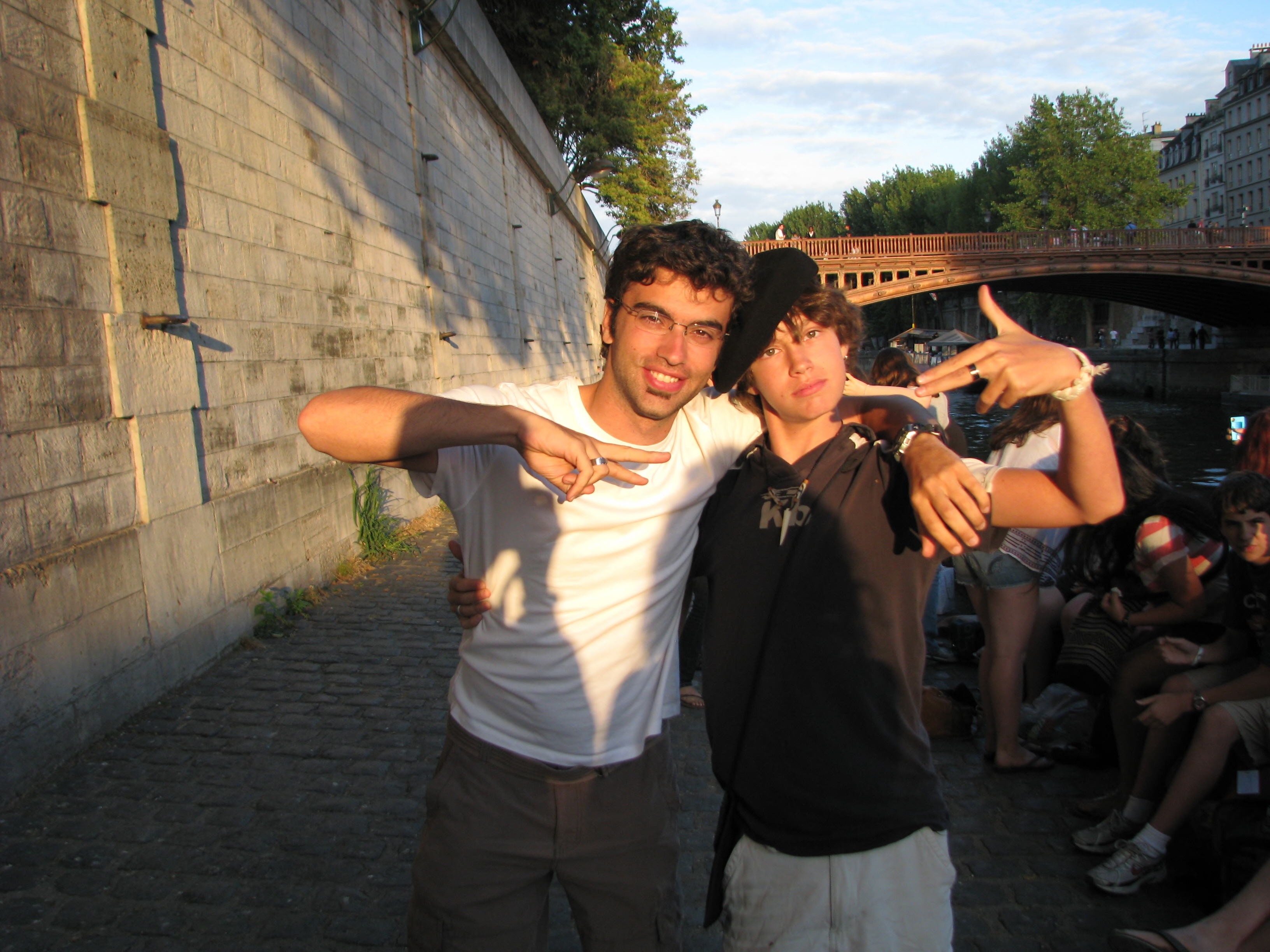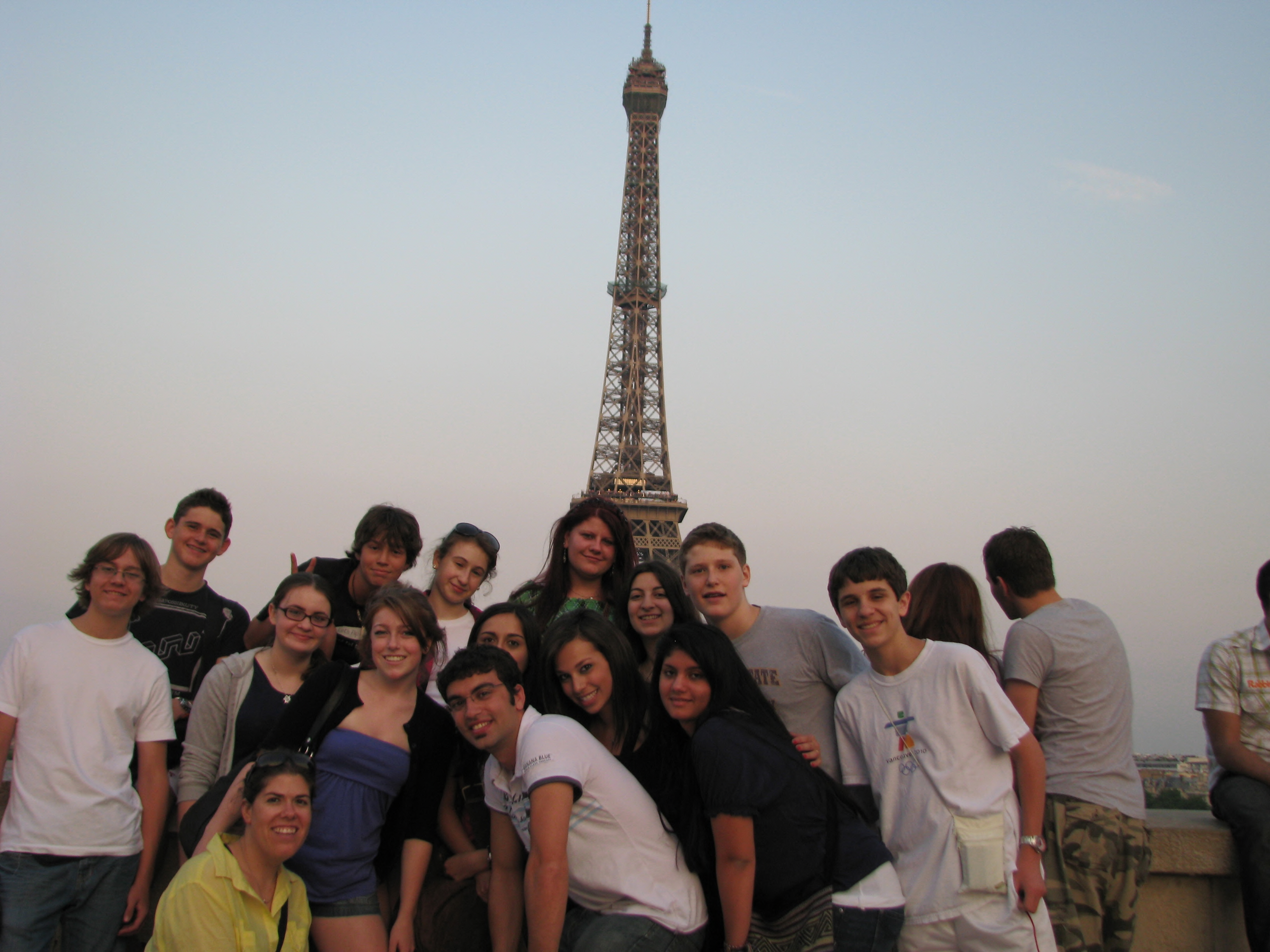 While in Dijon, the French Excursion was preparing for their Segway Tour through the 800 year old ancient city center. Nick wasn't quite paying attention and took a slight tumble off of his Segway. Fortunately, one of his travelers caught the moment and uploaded the video to YouTube. A few days later, the clip was picked up by Failblog. Shortly after, it was picked up by a production company for the television show It Only Hurts When I Laugh on TruTV. They offered him $500 for the clip.
Don't you wish you got paid everytime you slipped?
Here is the clip. Enjoy the laugh.
[youtube=http://www.youtube.com/watch?v=9FwfSkHQzlQ]
The Westcoast Blogger
Do you want to be part of a unique trip? Come onboard our 27-day Hawaii and Alaska cruise for high school students and visit hawaiian islands, Alaskan towns & more.