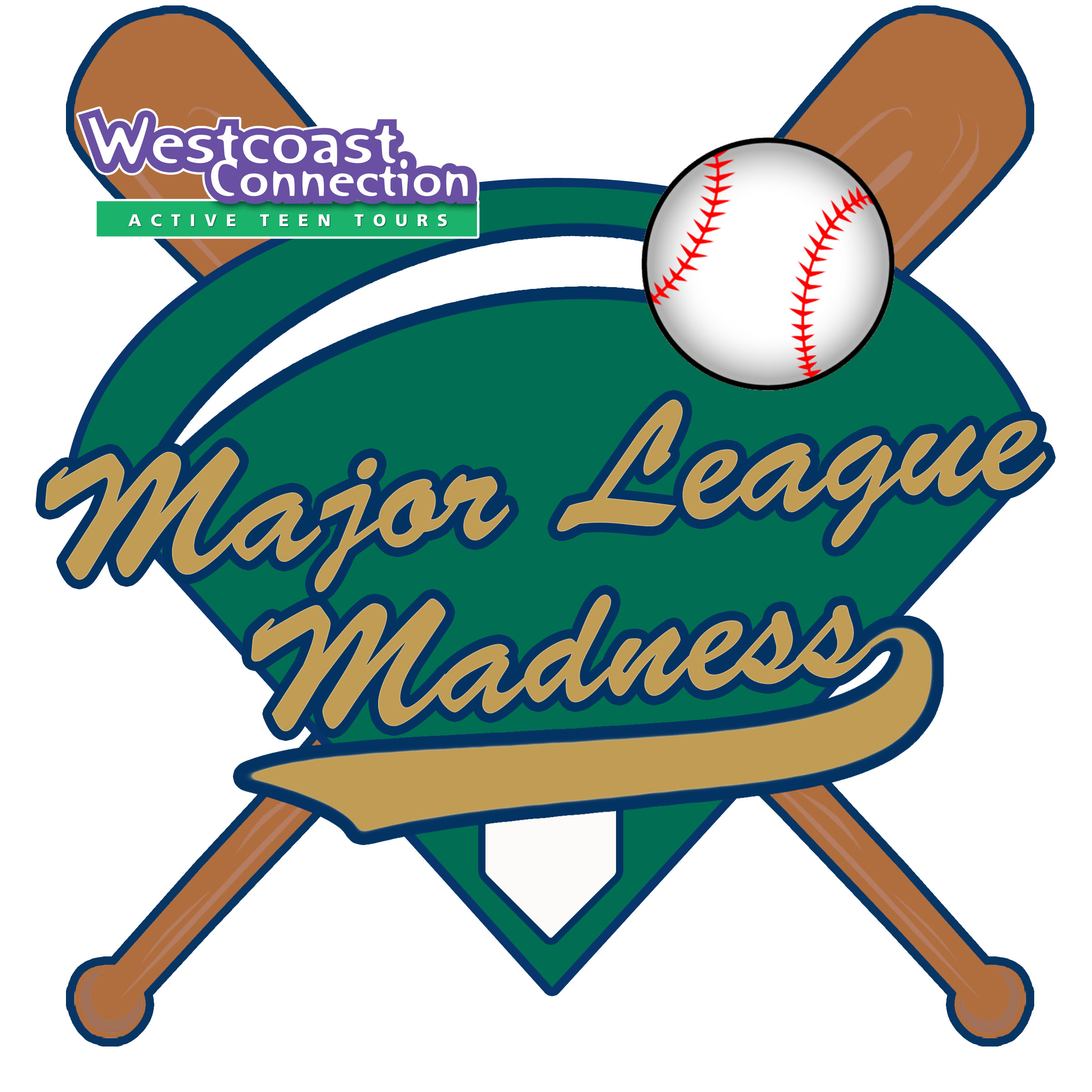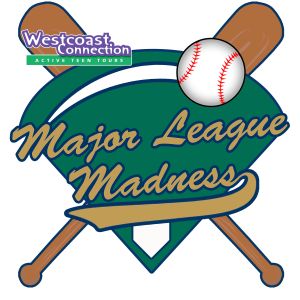 GLEN HEAD, NY; March 16, 2010 – Strat-O-Matic Sports Games, the leading producer of sports board and text-based computer games for baseball, football, basketball, hockey and college football, has announced marketing partnerships to promote its baseball board and simulation games with Baseball America, a leading baseball media company and Westcoast Connection, one of the industry's most respected summer teen travel programs.
"The Strat-O-Matic brand resonates strongly with many generations of sports fans and is synonymous with sports simulation games," said Jay Andronaco Marketing Director for Strat-O-Matic.  "We are glad both of these companies see value in aligning their brands with Strat-O-Matic."
Through its partnership with Baseball America, Strat-O-Matic is seeking to expand its reach in the baseball marketplace.  Jay Andronaco of Strat-O-Matic said, "The Baseball America audience is a passionate fan base that appreciates games and activities that reflect their deep love for baseball.  We are excited about showing them the innovations we are bringing to the game."  "This is an obvious partnership since both brands' target consumers are passionate baseball fans," said Lee Folger, President of Baseball America.  "We hope that by reconnecting or introducing our audience to Strat-O-Matic we can continue to ignite their love for the game.  And at the same time, we know active Strat-O-Matic players will benefit from the news and information offered by Baseball America books, magazine, and website.  We hope Strat-O-Matic fans will get excited about Baseball America's coverage of the majors, the draft, prospects, as well as college and high school baseball."  The partnership with Westcoast Connection provides Strat-O-Matic with a targeted marketing tool to reach an audience of young baseball fans.  All trip members who sign-up for a Westcoast Connection baseball trip will receive a Strat-O-Matic board or computer game.  Strat-O-Matic will also receive exposure on the company's website and select marketing materials.  In return, Strat-O-Matic will promote the Westcoast Connection baseball trips on its website, through email marketing and direct marketing initiatives.
Westcoast Connection offers more than two dozen teen travel programs on four continents.  In 2007 it began offering young baseball fans the chance to travel to MLB stadiums across America through its Major League Madness teen travel programs.  This year, the company is offering three different trips – a 13-day California stadium experience; a 21-day east coast and Midwest tour and a 34-day cross-country adventure in which youngster will see games at 17 different MLB stadiums.
"There's no doubt the teens who attend our baseball teen travel programs are serious baseball fans and will get tremendous enjoyment out of this popular baseball simulation game," said Mark Segal, Director of Westcoast Connection.  "Playing Strat-O-Matic on the road will be a great bonding experience for our teen travelers."
About Strat-O-Matic
Strat-O-Matic, based in Glen Head, NY and on the internet at www.Strat-O-Matic.com,  produces the top selling sports board games and is the leading producer of realism/stats sports computer games.  The company publishes baseball, football, basketball and hockey games to play both on and off your computer screen. "Strato" games are known throughout the sports community for their statistical realism and accuracy.  The company has the world's greatest sports game stat libraries with top-of-the-line seasons dating back to the early 1900's.  On the internet, the company has partnered with both Sports Illustrated Kids and The Sporting News to create innovative fantasy/simulation games.  Recently the company released Strat-O-Matic Negro League All-Stars, the first sports simulation game to accurately reflect more than 100 Negro League players who never had the chance to show their skills in the major leagues. All Strato games are available in traditional dice games and on CD.
Strat-O-Matic was invented by 11-year-old Hal Richman in his bedroom in Great Neck, NY in 1948 because he became frustrated by the statistical randomness of other baseball board games.  He discovered the statistical predictability of dice would give his game the realism he craved.  Over the next decade he perfected the game at summer camp and then as a student at Bucknell University.  After producing All-Star sets in 1961 and '62, he parlayed a $5,000 loan from his father — and made a deal that if it didn't work out he would work for his father's insurance company — into the original 1962 Strat-O-Matic baseball season game. Needless to say Hal never had to take a job with his father.
The company has a loyal celebrity following including a bevy of sportscaster and sports journalists like Bob Costas, Buzz Bissinger, Jon Miller, former MLB'ers Keith Hernandez, Doug Glanville, Cal Ripken; and sports superfans like Bryant Gumbel, Tim Robbins, Drew Carey and Spike Lee.  More information is available at: (www.Strat-o-matic.com).
#  #  #
Media Contact: Mark Segal (mark@westcoastconnection.com or 914.835.0699)