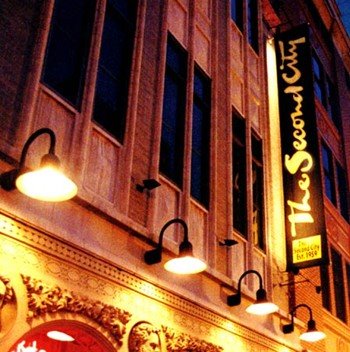 The Second City in Chicago boosts quite a few notable alumni who have influenced comedy on stage, in film and on television. This past weekend, the comedy venue celebrated its 50th anniversary. Rumor has it, big time superstars were on hand and were persuaded to get up on stage and improvise a little bit. What has made this joint so popular? The companies have kept audiences laughing performance after performance.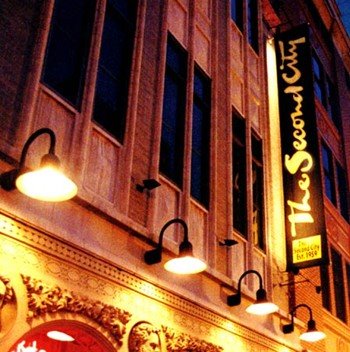 Between the locations in Chicago and Toronto, one million people see the show each year. The performances feature a mix of semi-improvised and scripted scenes with new material developed during unscripted improv sessions after the second act where audiences offer suggestions. 13,000 students enroll annually in the classes to learn the art of improvisation. Saying you performed with Second City is an automatic foot-in-the-door and resume booster. The performers love what they do and share an intense emotional connection. Famous individuals include Steve Carell, Tina Fey, Amy Poehler, Mike Myers, Chris Farley, Tim Meadows, Bonnie Hunt, Stephen Colbert, Halle Berry, Sean Hayes, Amy Sedaris, Jon Favreau, Hinton Battle, Jack McBrayer, Dave Foley, Kevin McDonald, …
I've been twice and must say, I can't remember the last time I laughed so hard. Want to experience it yourself? Join us on our U.S. Explorer or our Major League Madness: East and Midwest programs.
The Westcoast Blogger
P.S. – Here is a great Wall Street Journal article about the joint.