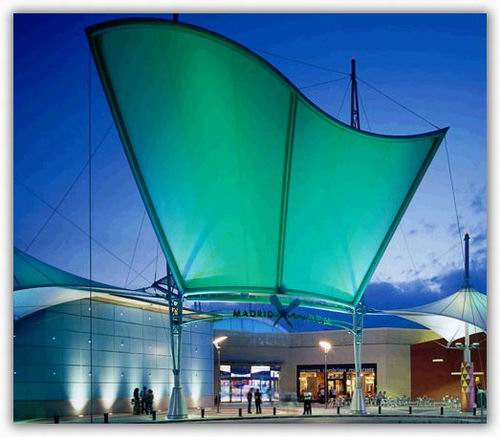 It's the middle of the summer. You're enjoying the beautiful weather in Madrid, having a blast on 360° Student Travel's Spanish Spectacular and all of a sudden you have the urge to go skiing. What do you do?
Obviously, go to Xanadu featuring Madrid's largest indoor ski and snowboard slopes. It may seem like a dream but Xanadu is one of Europe's largest shopping centers (think Mall of America) with over 250 stores including movie theaters, restaurants, go kart tracks, a bowling alley and more. All of that fails in comparison to the gigantic indoor dome with enough room for beginnings and expert skiers to hit the slopes in the middle of the summer.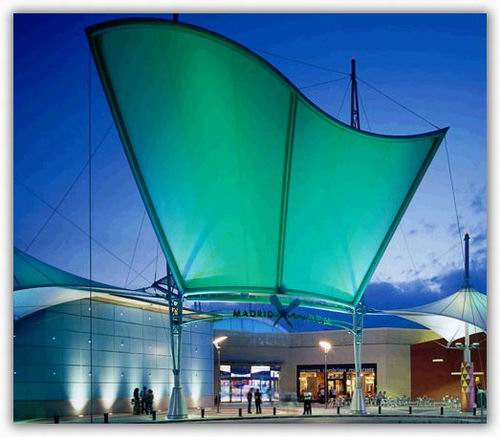 This oasis is complete with faux pine trees and outcrops of rocks. There is even a real chairlift. Want to see more? Check out their website here.
The New York Times did a great article on the complex when it first opened in 2003. That can be viewed here.
Want to experience this in person? Join us on the Spanish Spectacular.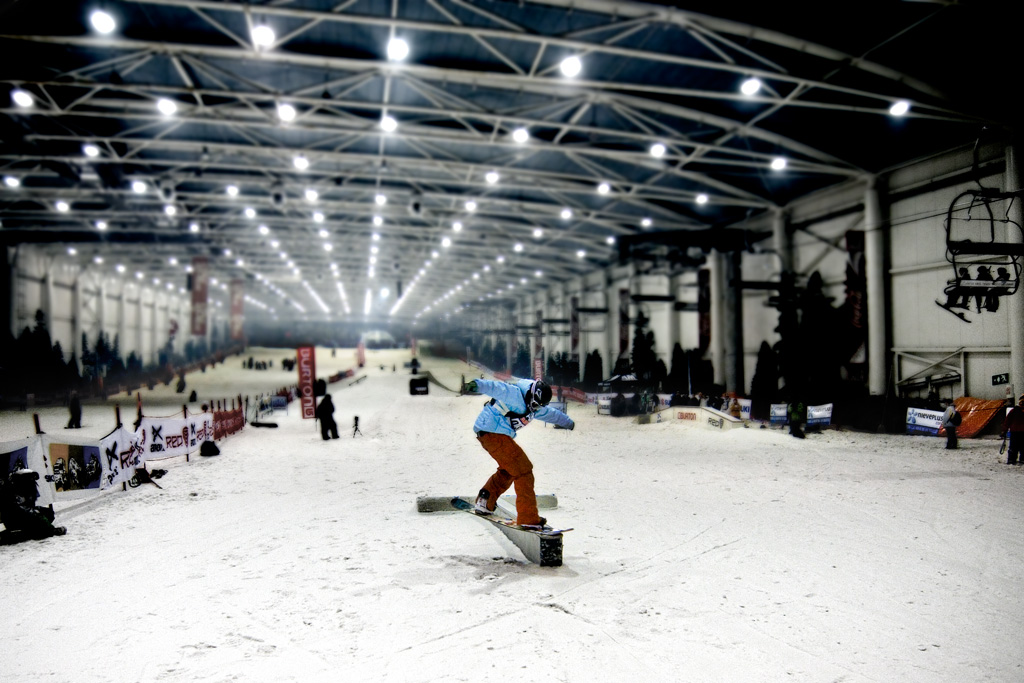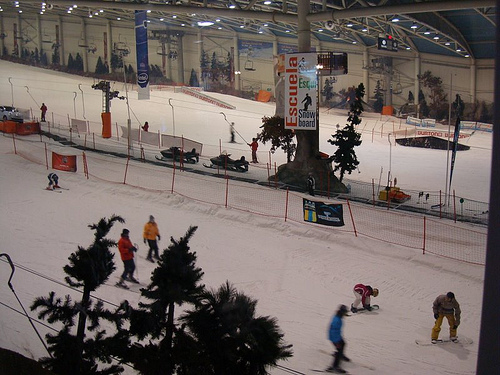 The Westcoast Blogger