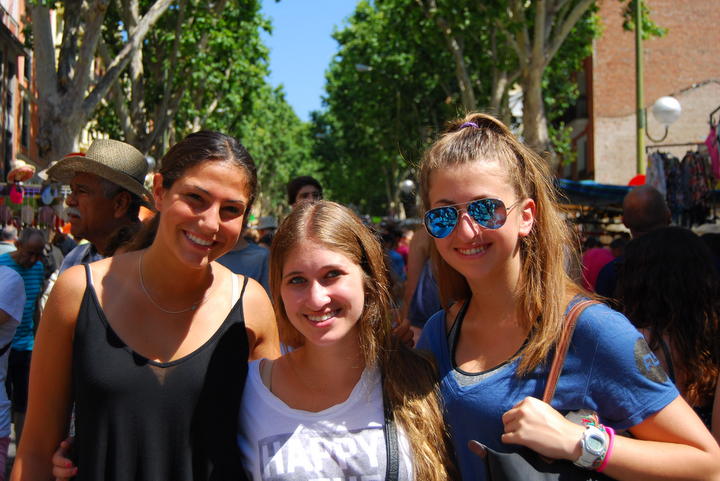 Here we are, on our last week in Spain. It's crazy how fast it went! We've seen and done so much, with an amazing few days left for us, but the program continues and we have so much more to do.
Our classes have ended. We will all miss our wonderful teachers, but the lessons we learned will help us as we move on to our higher education. With classes ending we have more time to explore some culture. We went to the Picasso museum and saw some of the most famous art ever created, made our own dinner at the Barcelona cooking school, visited Montjuic for a sky high dinner and a wonderful light show, and climbed Montserrat for an amazing view. One afternoon we headed to one of futbol's holiest sites, the FC Barcelona Camp Nou stadium, toured the facilities and museum, and the Marina district for a lovely dinner at night.
The itinerary and cultural events have been amazing, but the people are the most important part of the program.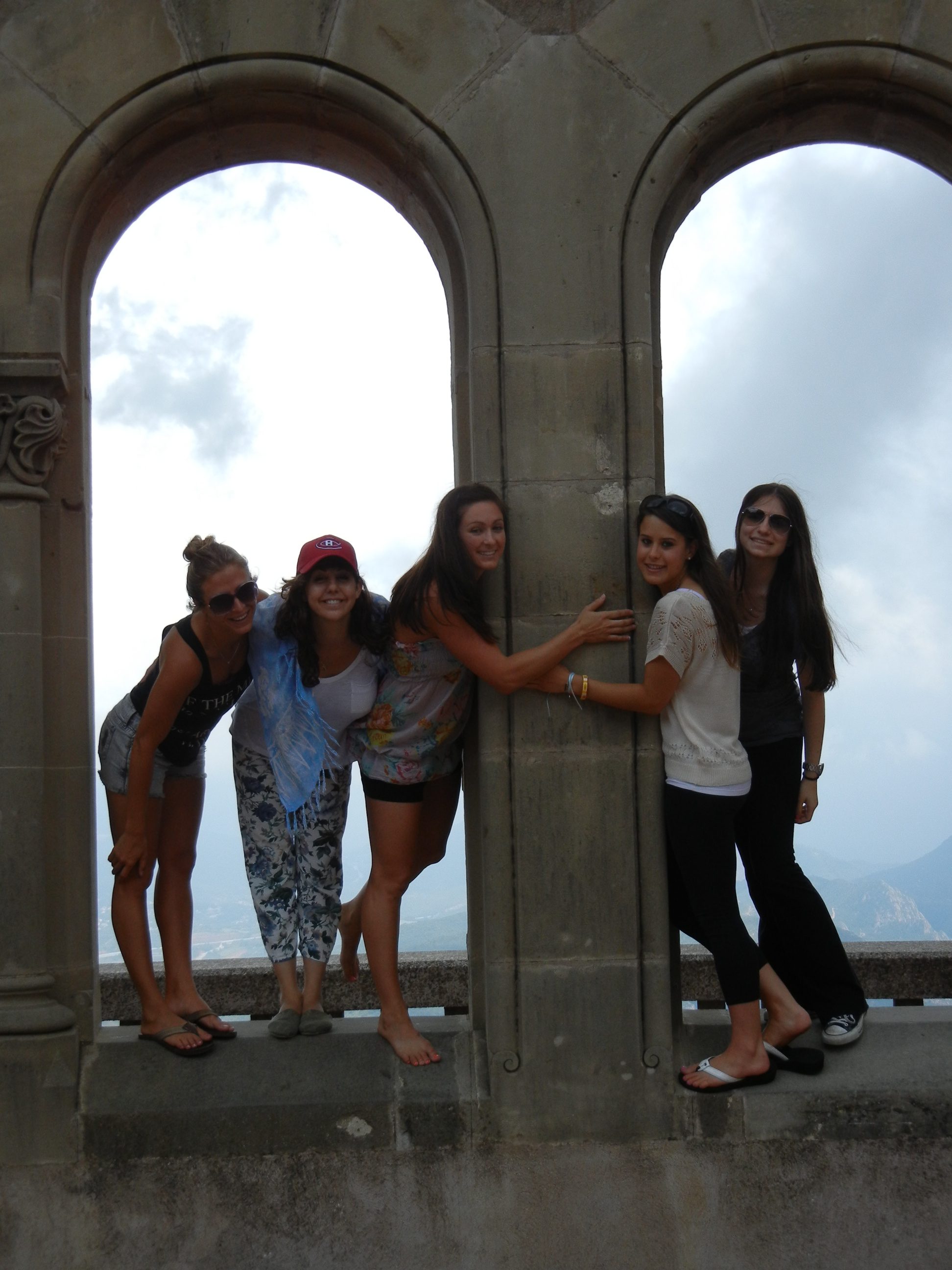 A few students on the program even voiced their stories:
"I've made so many friends on this program that I'll stay in touch with forever".
"While I began this program not knowing anyone, we became close and now they are my friends forever".
We only have a little bit of time left, but we're going to spend it exploring Spain with the people we've met and the friends we've made.
The Westcoast blogger
Have we piqued your interest? Explore our 21-day and 28-day tours and pre-college study abroad summer programs to Barcelona. It will be the travel experience of a lifetime. Start planning your own adventure with Westcoast Connection today!