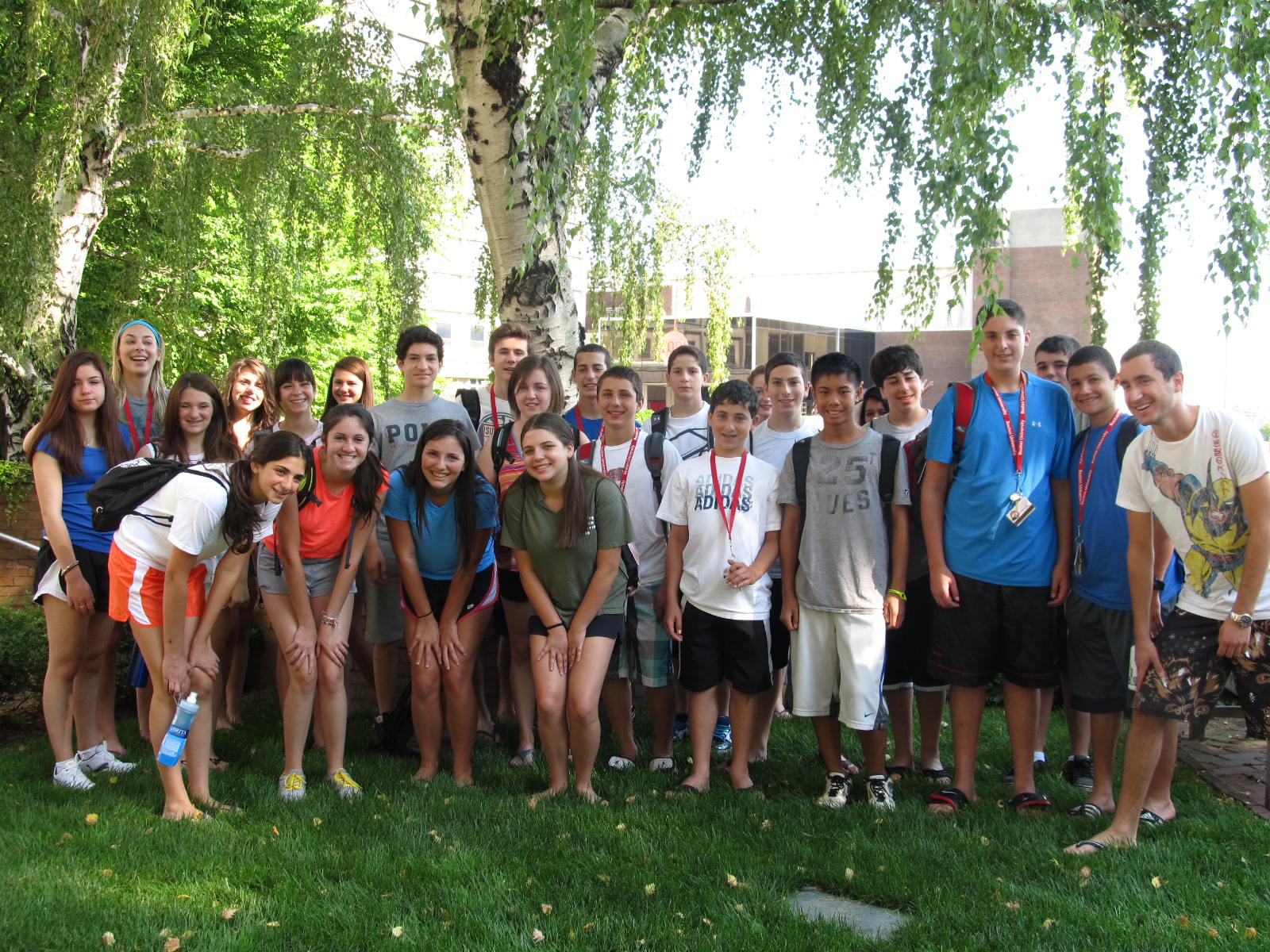 Hello from the Eastcoast Encounter!
What a crazy and fun first few days it has been! Magically overnight we have gone from being strangers from three countries to a wonderful close-knit family. These past days have been filled with "ice breaker games", a photo scavenger hunt, canoeing the Charles River, delicious restaurants and much more!
We have been fortunate enough to have two very different and very fun water activities. Canada Day morning (July 1) we ventured to the Charles River for some light canoeing. Jeff acted as our water guide, providing the group with fun facts on the races usually competed on the river. Thanks Jeff! Our other water activity was the legendary Boston "Duck Tour". For those of you unfamiliar with this super cool type of tour, it is a open air vehicle that travels on both land and water (just like a duck, quack quack) Our wacky tour guide Robert even let three from our group drive the duck-boat while on the water! Eric I., Delaney and Anthony were awesome, you would think they have been driving forever.
This evening, we participated in an interactive mystery theater experience entitled "Shear Madness". The story circles around a zany salon whose upstairs neighbor is mysteriously murdered. With the help of our trip member sleuths we successfully solved the crime (hint hint: it was Barbara the hairdresser, shhhhh!) Sophia should consider a career as a detective because she caught the facts before the players did! Sarah's keen eye earned a new nickname from the players, wonder if "Katniss Everdeen" will stick, updates on that to follow. Gabriel got to test out the props and proved even the sink was real! Hannah and Ryan Bi. Pointed out the final facts that lead us to successfully solve the crime. Go trip Eastcoast Encounter!
Other highlights: Paul teaching the group a French word of the day. We are all going to be bilingual at the end of our time together.
Abby, Leah and Grace started practicing "the move"; we are all getting really excited to show it off to everyone soon.
Have we piqued your interest? Explore our 15-day and 21-day east coast tour opportunities and start planning your own adventure with Westcoast Connection. It will be the travel experience of a lifetime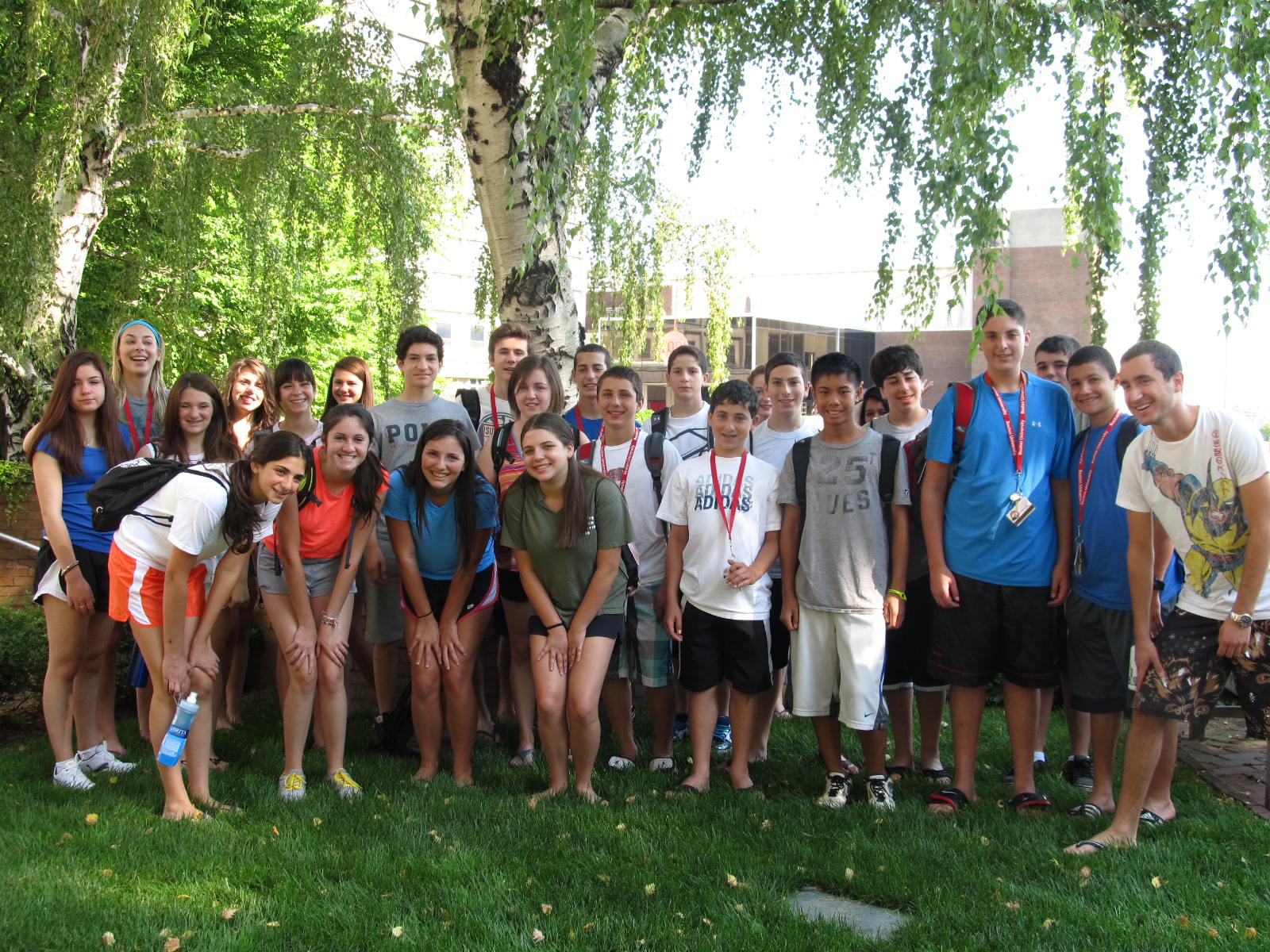 Until next time,
Eastcoast Encounter
Save
Save