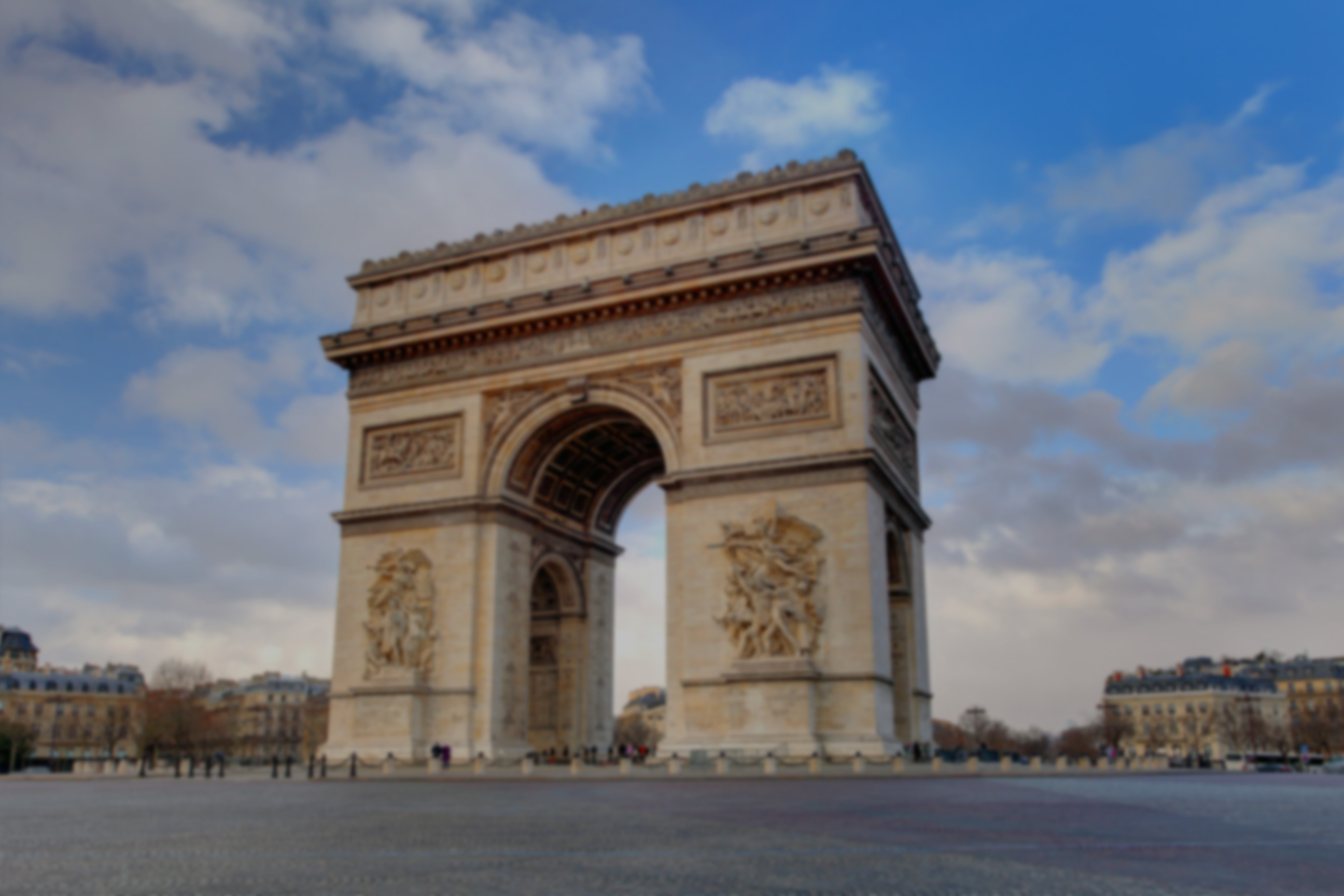 Hello again, this time from Greece! ☺
After disembarking our ferry from Italy, we strolled into the beautiful seaside town of Sivota, Greece. After a night on the ferry playing games and eating late-night gyros we quickly made our way to the pool at our hotel to rest and relax! There was an entertaining game of chicken with Caroline, Seth, Abigail, and Jill, and we also had some competitive swim races with Jess, Jenny, Seth, Duncan and Tyler.
This was also our first taste of authentic Greek food (which was amazing)! We had everything from Greek salad to lamb chops, to saganaki, and chicken souvlaki! During our time near Sivota, we visited another seaside village called Parga, where we enjoyed a dinner along the port. We spent time practicing our photography skills and visiting shops for local souvenirs. We even got lucky enough to meet a fantastic Greek locals who made custom leather sandals and wallets. Jess, Peri, and Romy were among the first to take advantage of the rare opportunity to get handmade custom shoes!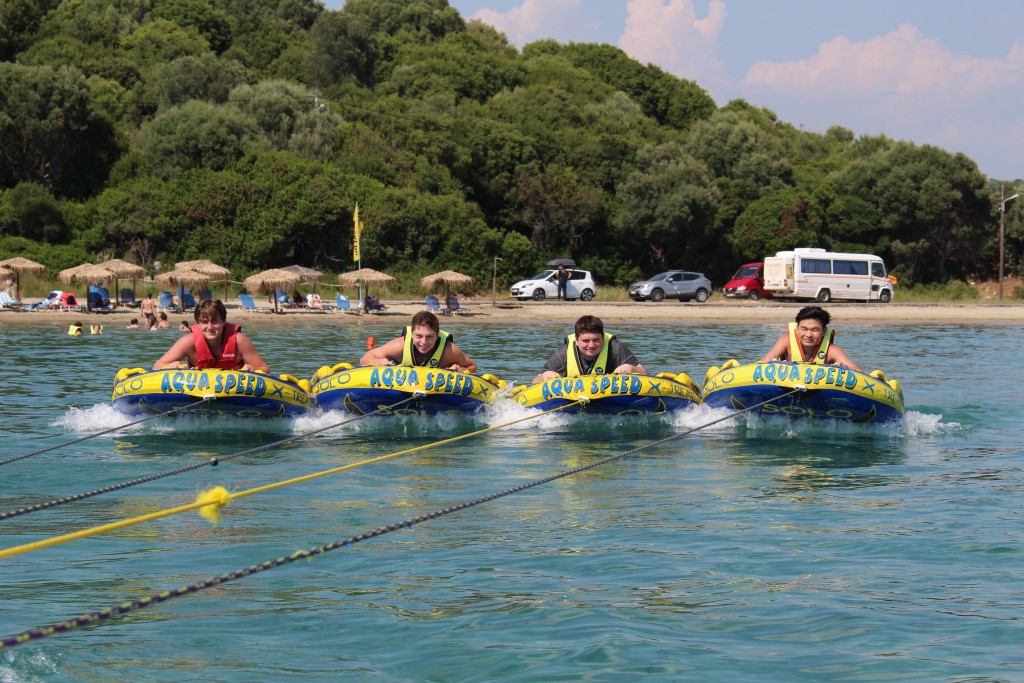 After some relaxing poolside time, and some great seaside food, we decided to step it up a notch and try out sea kayaking. We explored a cave and adventured to different islands, upon which we spent our afternoon swimming in crystal clear water! Our guides even hauled out watermelons as a surprise snack for us! There were also some tubing adventures to be had that same day; Honestly, I think all of our cheeks hurt from laughing by the end of the day. Shout out to Tyler for being one of the only ones to not fall off the tube and to Jess and Abigail for being brave enough to go on the same ride as her trip leaders Brandon & Taylor!
After that, we wanted to keep up our adventurous spirit, traveling to a small mountain town called Monodendri, where upon arrival, we were led on a lovely hike into the natural abyss of the Greek mountains. As dusk arrived upon us, we began our evening program, playing a game of "egg drop" where teams of 5 or 6 had to keep an egg alive using only surprise items as cushioning (Congrats to the winners included Romy, Caroline, Jill, Hannah, and Jenny). One of our most fun days was when we traveled down a river via tubes! We all got our own individual tubes and floated down mini rapids and lazy rivers with the help of our guides. Hilariously, the river currents once again proved to be a haphazard yet triumphant battle for Erica as she overcame the currents, manifesting her perseverance and strength upon paddling herself out of the unpredictable waves. We even got to race in the ORIGINAL Olympic stadium and cross the ancient finish line (Duncan beat everyone by a many seconds in the race!).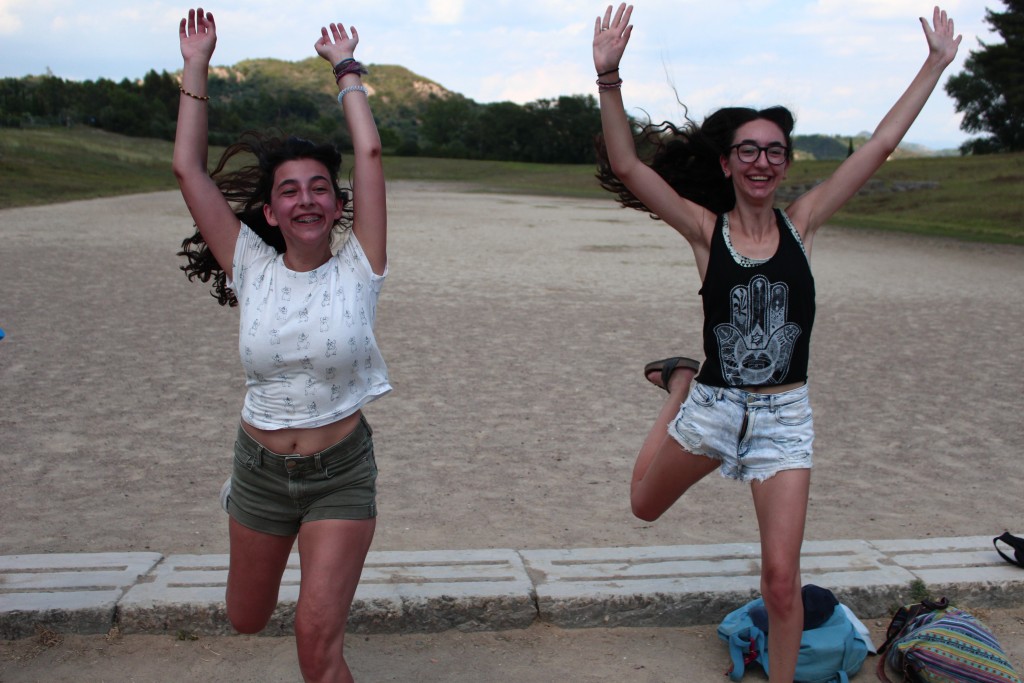 In the following days, we fit in many things, including practicing our dance moves at a disco, getting matching t-shirts with our names written in Greek on the back, learning some real Greek dances, and going white water rafting! We even have had time to fit in some pedicures that included live fish! Tonight, we spent an evening hanging out playing "heads up" and then writing this amazing blog for your reading pleasure as a group.  The past 15 days have been truly amazing. and our group has formulated memories that will be talked about for many years.
Thanks for reading; it's really been an adventure!
The Westcoast Blogger
Are you ready for this experience? On our 25-day tour to Greece and Italy, you will discover all wonders of these summer destinations, including the greek islands.