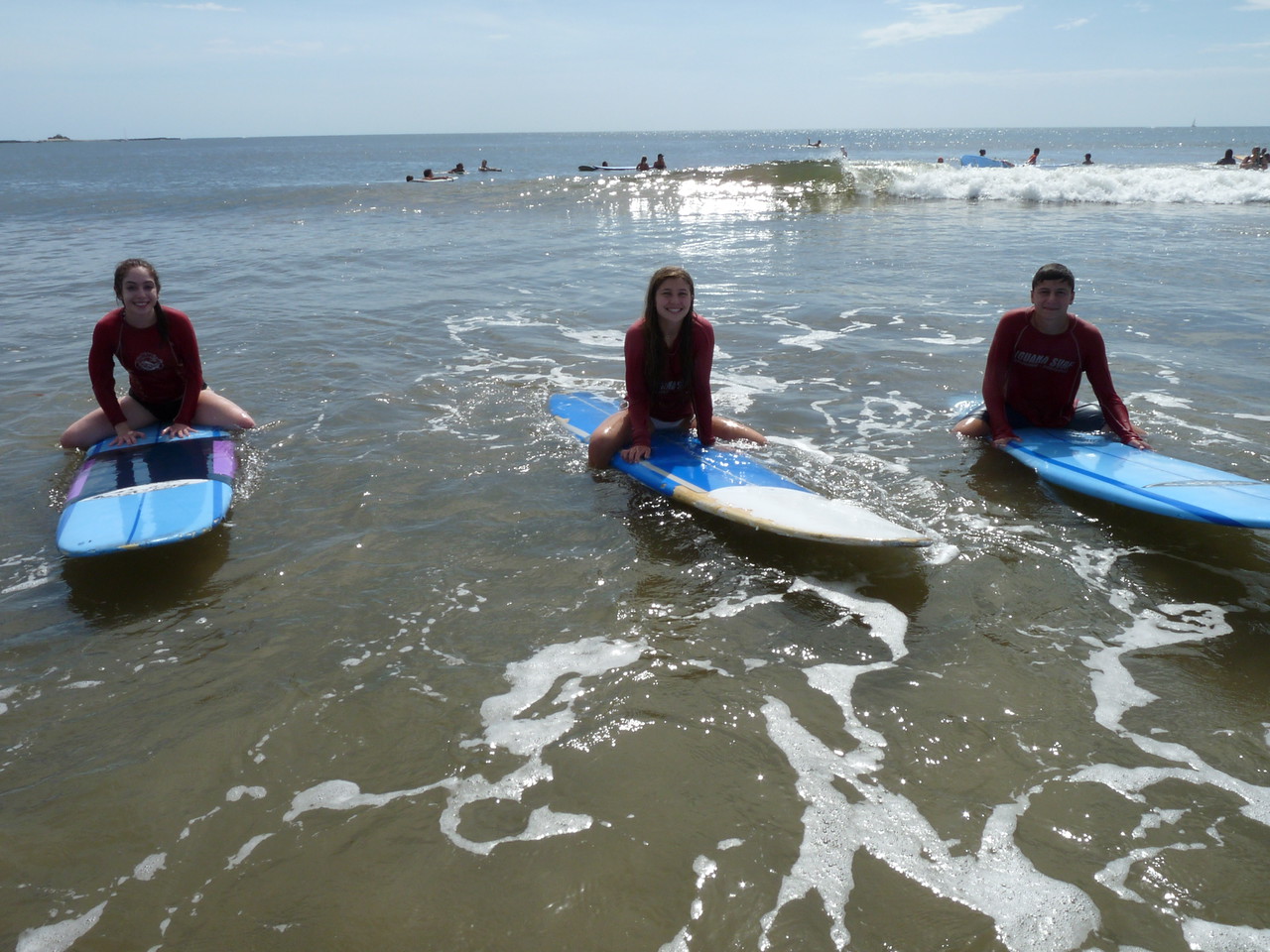 Hola!
Our first day in Rincon started off fabulously as we had empty roads arriving early from our cross country journey. This gave us some time to check out the eco-lodge we were staying at, which included a very nice pool area and a great restaurant with an awesome buffet. This set us up for our afternoon of zip lining! We zipped and soared through 12 different zip lines which spanned the rain forest, took us over waterfalls and streams, and even in some cave-like areas. Some of us even took on the extra challenge of repelling down a cliff and rock climbing up the other side. Everyone on our trip had an amazing time and had huge smiles on at the end, although some of us may have been a tad dizzy from zip lining upside down with our hands dangling below us!
The following day, although a tad more relaxing, was just as fun! We spent the day hiking to a waterfall and getting some skin therapy in the mud baths and hot springs.  The waterfall was beautiful with baby blue coloured water and even a small channel to swim in which felt like swimming in a cave. At the mud baths everyone was excited to get down and dirty in the mud as they lathered their paint brushes in the brown slimy substance and painted themselves and their friends from head to toe. The scenery was beautiful and the hot springs ranged from hot to very hot which allowed our pores to open up and the mud to work its magic. The relaxing day was exactly what we needed after all the hard work we had put forth at our service! The relaxation did not last too long though. After some pool relay races and ultimate games of manhunt we were on our way to the coast for surfing lessons and much anticipated beach time. Everyone gave it their all at the beach whether it was swimming long enough to be certifiably a mermaid or successfully getting up a few times and riding the waves. We all had a great time and soaked in a lot of sun. Getting some gelato that evening was definitely the icing on the cake for a great coastal first day. Everyone slept great that evening after such a busy day in the sun. We were definitely well rested and ready for some more service near the coast.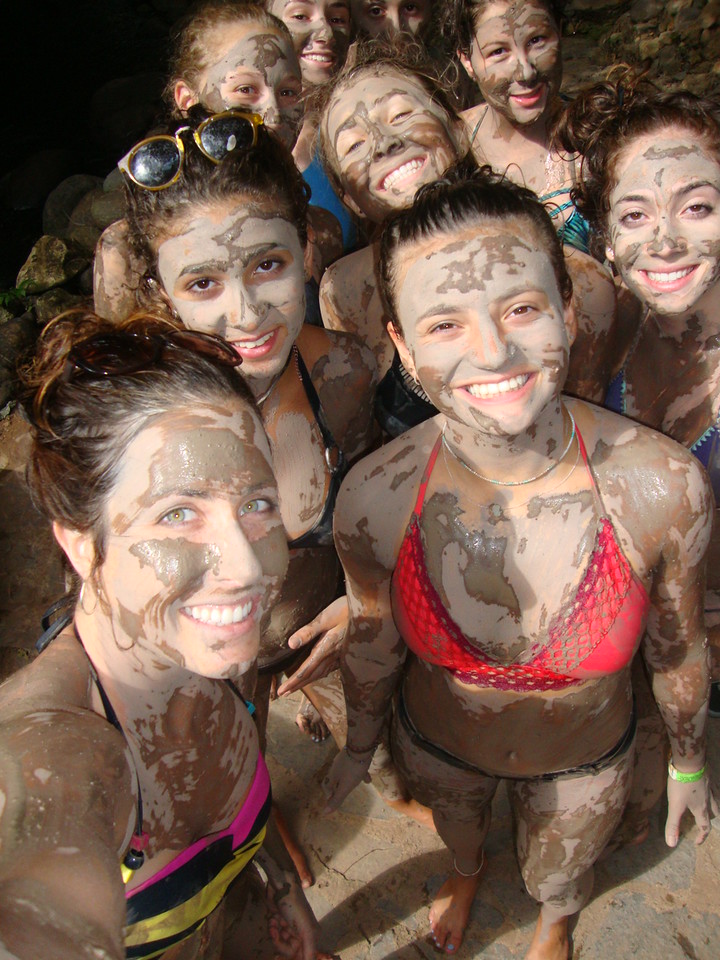 The community service in Flamingo was very different than the service in La Carpio. The participants all noticed the immediate difference when we pulled up to our project house which was just a few properties over from our hotel. This house was very different than those in La Carpio, but still evidently needed our services and help. Our first project was to finish a house that another Westcoast group had begun but did not have time to finish. We all enjoyed painting and adding  a stone walkway to her house so that her children did not have to walk in the mud. We were extremely grateful when the owner of the house went out of her way to show her appreciation by offering us drinks and snacks. It was a great feeling to see how appreciative she was and how much our services were going to benefit her and her children. The following day of service we were able to see a project from beginning to end. We arrived to a house that needed to be painted so we started off by sanding the cement walls and the wooden beams. We then worked together to apply a fresh coat of paint to the entire front of the house including the beams and the door. And all this in just three hours!! It was such a great accomplishment to see a project from beginning to end and knowing it was us as a team that made it all come together. It was nice to see everyone helping each other out, holding ladders for their friends, passing paint and paint brushes, finishing hard to reach places for their partners, etc. We all appreciated the AC breaks afterwards followed by beautiful swimming in the crystal clear water of Playa Conchal!! Everyone found something fun to do at the beach whether it was playing football, going for a run on the beach, "Skoggling" (snorkeling with only goggles) to see some awesome fish near the reef, swimming, playing soccer, or just catching some rays. The day ended with a nice beach bonfire and stargazing later in the evening where everyone enjoyed some delicious and very popular s'mores!
As we head out from coast to the mountainous middle in Arenal we are getting ready for more adventures and excitement!
The Westcoast Blogger
If a Westcoast Connection adventure sounds like something you'd like to be a part of, explore our 10-day, 21-day, and 28-day Costa Rica student travel and community service tours!